In recent years, there's been a lot of industry buzz around mobile marketing. A quick look at the data and it's easy to understand why. Approximately 93 percent of all adults in the UK now own mobile phones, and 16 percent of all homes have cancelled their landline subscriptions in favour of mobile.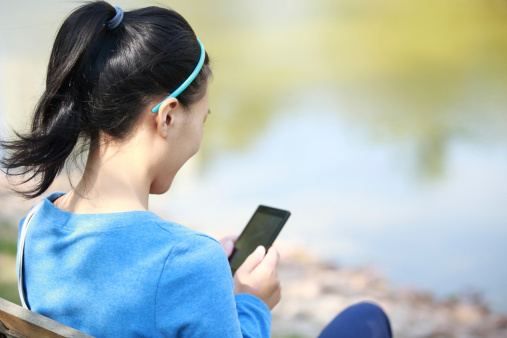 Text message marketing can help your business reach new customers.
If you are interested in exploring mobile marketing to give your small business a boost, there's no better time than now to get started. Here are three ways text message marketing can benefit your small business this year.
Text Message Marketing Can Help Boost Your Sales
Are you a retail business owner that's interested in attracting more customers to your store this year? Consider using text message marketing to grab their attention and give your sales a boost. A well-crafted text message marketing campaign that delivers relevant offers to potential customers can help get people talking about your business. Depending on the audience you wish to target, there are a few approaches to take. For example, if you are hoping to connect with new customers, you may want to craft a special deal that offers a percentage off discount for first time shoppers. Alternatively, if you're interested in engaging with your existing customers, a targeted customer loyalty offer can help drive sales.
Engaging Messages Help Your Business Stand Out
Competing with large businesses can seem like a daunting task if you are a small business owner. But text message marketing can help put your business on level ground with companies larger than yours. One of the best ways to stand out from your competition is to view your text message marketing efforts as a conversation with your customers. Create an engaging dialogue with your audience can help you raise awareness about your business and increase customer loyalty over time.
It Costs Less than Many Other Forms of Advertising
One of the biggest benefits of using text message marketing to reach your audience is that this approach is relatively inexpensive as compared with other marketing strategies. Campaign cost varies based on the mobile developer you choose to partner with, but many providers can send SMS messages to your target customers for just a few pennies. Mobile marketing efforts are often a fraction of the cost of traditional print marketing campaigns. It costs more to place a large print advertisement in a major newspaper than it does to send a text message to a thousand potential customers.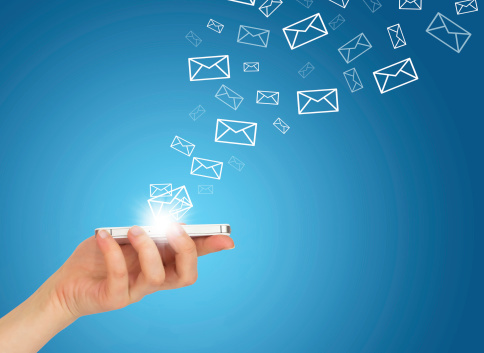 Use text message marketing to boost your sales this year.
Text message marketing isn't just a tool for large businesses. It's an effective and inexpensive advertising strategy that can have significant benefits for your small company. If you are interested in using mobile marketing as a tool for your small business this year, now is a great time to get started. Whether you are interested in boosting your sales, stand out among your competition, or reduce your overall advertising budget, text message marketing can help you achieve your goals. Try FireText for free and start reaching your target customers today.