People want to sign up to receive text messages from their favourite brands. In fact, 64 percent of consumers believe that companies should interact more often using text messaging. As an opt-in service, it is even more likely that people who subscribe to your text marketing list appreciate and want to hear from you. However, there are actions that cause you to alienate customers and motivate them to opt out of your service. One potentially problematic issue is not upholding your texting terms and conditions.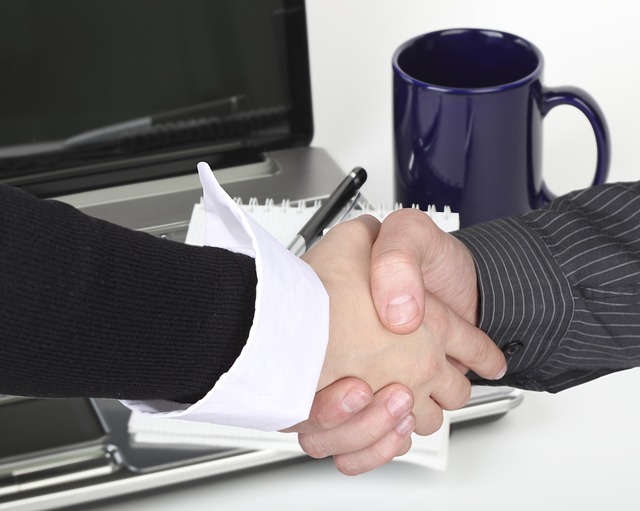 The terms and conditions is a binding agreement between you and your subscribers.
When your subscribers sign up for your service, they have to read your terms and conditions, which should include how often you plan to send messages, what type of content will be included, and similar important information. If you send more texts than you initially stated or send out marketing texts when you promised to only use the service for transactional messages or appointment reminders, then you run the risk of annoying your customers. This could lead to severe consequences.
Losing Customers
An important reason to follow your terms and conditions is to keep your customers happy. If they have actually read the terms, then they should know what they are signing up for. As long as you deliver, then they remain happy and you receive all the benefits of the service, including increased business and awareness. Once you start to veer away from your terms and conditions, then customers may get frustrated and start to unsubscribe in droves. Once they leave, there is minimal chance of getting them back.
Unsuccessful Campaign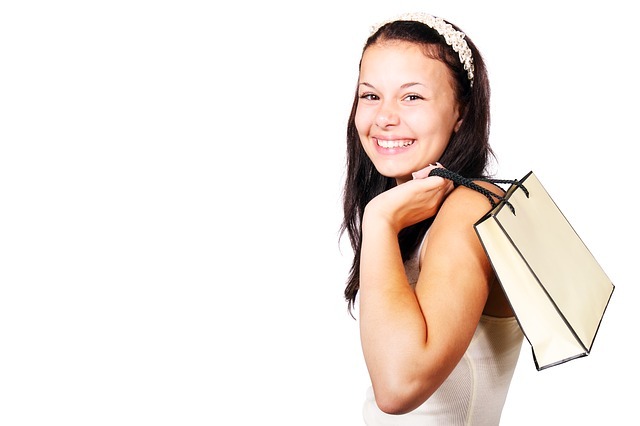 Happy customers help you to reach your marketing goals.
Once you have started to lose subscribers because you no longer follow your proposed plan, your overall marketing campaign may begin to falter. New subscribers may be reluctant to participate in your texting marketing program, and the subscribers you have may be hesitant to take the action you want. Additionally, the news will spread that you have started to send out too many texts, unnecessary texts, or whatever has started to alienate customers. This negative feedback can reduce the number of new subscribers you attract, which could ultimately lead to your campaign completely failing.
Profit Loss
SMS marketing is typically set up to help your business and ultimately increase profit. It is used to promote a company, increase awareness, and drive business, often by sending out offers and deals. It has one of the highest response rates of any medium, including eight times that of email. However, once your campaign begins to falter due to no longer abiding by your terms and conditions, there will be little to no boost for your business. In the worst case scenario, you will actually lose business because people may become annoyed with your company. Either way, your bottom line will be hurt.
Legal Action
Your terms and conditions are the contract between you and your subscribers. If you make any changes to your campaign without informing your clients, then you are in breach of contract. This could put you at risk of being sued or having other legal action taken against you. Several large companies have been sued for this exact problem, including Uber, Burger King, and Steve Madden. Although UK citizens are generally not as litigious as Americans, they still might decide to take some type of legal action against you if you decide to breach the contract. Instead of setting yourself up for this, you should simply abide by your agreement.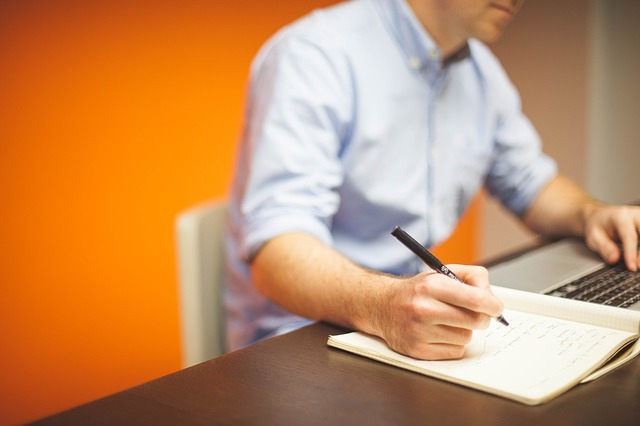 Take the time to properly develop your terms and conditions before you start.
If you plan to make changes to your SMS marketing campaign, then it is to your benefit to contact all of your subscribers before you do so with updated terms and conditions. This message should highlight the most significant changes, such as sending out more messages per month. This reduces the chance of alienating customers and experiencing the negative effects of going against the initial contract.
Before you start your text message campaign, it is best to sit down and decide how you plan to use texting and develop terms and conditions that truly impart the features of your program. Then, you need to ensure that you make it easy for customers to read the terms and know what to expect from your texting service. By doing this from the get go, you minimise your risk of frustrating your subscribers.
If you are ready to get started with text messaging for your business, then try FireText for free.