It can be difficult for small businesses to differentiate themselves from large companies that are targeting the same customers. Large companies typically have larger marketing budgets and more manpower to promote their business, making it hard for smaller businesses to stand out. One marketing tool that benefits small businesses and helps them stay competitive is text marketing. If you are a small business owner, here are some good reasons to start with text marketing.
Low-Cost Marketing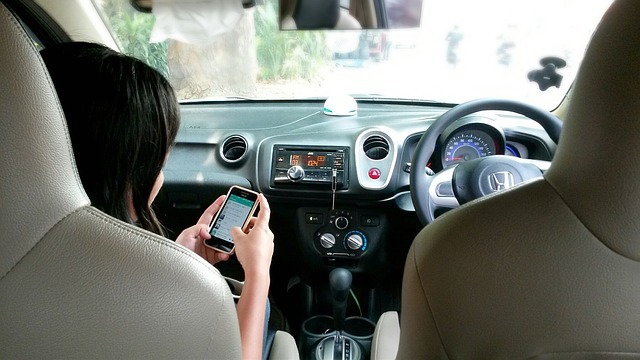 Text marketing offers a cost-effective channel for engaging customers.
One of the best benefits of text marketing for the small business is that it's inexpensive to run a strong campaign. The messages themselves only cost a few pennies, and many text services offer monthly programs for those who plan to send a high volume of texts. Additionally, there are no design costs associated with developing the messages, as messages are simply 160-characters of text. You can also piggyback on your other marketing efforts to promote your campaign or use your own store, website, and social media accounts to let your customers know about the campaign at a relatively low cost to you.
Develop a Closer Relationship with Customers

Small businesses are known for a more personal shopping experience.
Text marketing provides additional value to small businesses beyond just its cost; it also helps to create a closer relationship with customers. Many small businesses promote themselves as better than larger companies because they can offer a more personal and customised experience, and you can further this through your text marketing campaign.
Text messaging by nature is a personal way of communication. Most people have their phones with them at all times, which makes it a more personal approach. Many people also see their mobiles as an extension of themselves, which may be why some people are more willing to lose an arm or go without some of their favourite foods than part with their phone. Additionally, people are used to receiving messages from their friends and family via text, rather than companies, so they will view your texts in a more personal frame of mind. To further enhance and capitalise on the personal nature of texting, it is important to create personalised messages targeted to the customer's buying habits and demographics.
Ongoing Engagement with Customers
To gain the best advantage of the personal nature of text messages, it is important that you send regular messages to your customers. Although the ideal message frequency depends on your company, customers, and the types of messages you're sending, most marketers agree that two to four messages per month is a good starting point. This keeps you continually engaged with your customers, but you won't be frustrating them with too many texts. This regular conversation keeps your business in the front of their mind, so when it comes time to buy something, they will be more likely to choose you over your competition.
Leveling the Playing Field with Larger Companies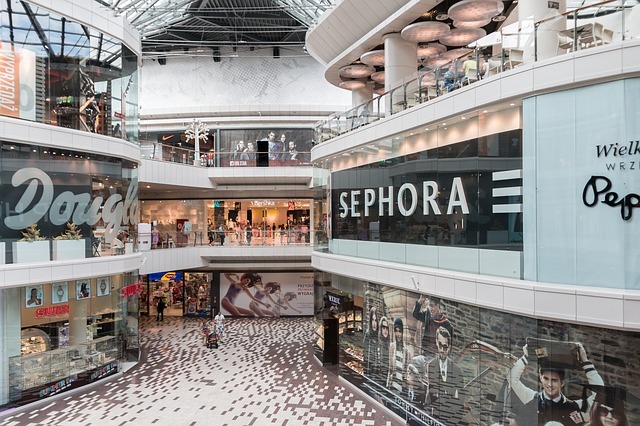 Compete with the big name brands on a more level playing field.
Out of the numerous benefits offered by text marketing, one of the most important to small businesses is that it offers a platform where you can truly level the playing field with the larger companies. Because this form of marketing is text-based, you do not have to worry about competing with expensive graphics and other creative marketing campaigns. Instead, the messages you send out will appear similar to that of your competition. The words and content are where you can make a difference and stand out. Offering something valuable to your subscribers is a great way to set your business apart from competitors.
Text marketing can help smaller business compete with larger companies. It is a budget-friendly approach to marketing, and it is simple to launch a campaign. Ready to get started? Try us free today!