Text message marketing is an effective way to deliver your advertising messages directly to your audience. According to recent reports, 93 percent of adults in the UK own a mobile phone. Data has also shown that open rates for text messages are closing in on 100 percent. If you are a business owner that's interested in exploring how mobile marketing can help you connect with your customers, there are a number of approaches you can take. Here are four tips for creating your first text marketing campaign.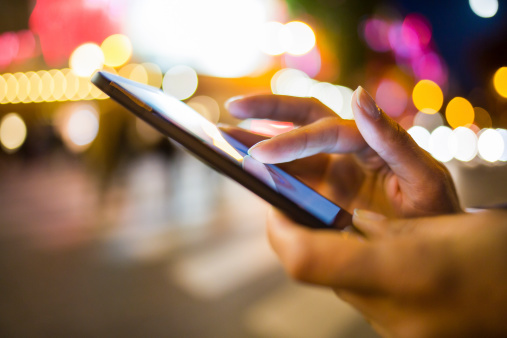 Get your customers' attention with text messages.
Think About Your Goals
As with any other marketing effort, it makes sense to come up with a concrete goal as a starting point for your text message campaign. Are you interested in sharing new information with your customers? Are you hoping to boost sales? Are you looking for new referrals for your business? Do you simply want to create something engaging and entertaining for your audience? Decide what your major goal is and then use that information to shape your campaign.
Focus on Your Calls to Action
After you've come up with a goal for your first text message marketing campaign, it's time to think about your calls to action. It's important to remember that you have limited space to get your message across to your customers. Keeping your messages short and direct is the best approach. If you are planning to offer your customers a deal via text message, a good example of an effective call to action would be as follows: "Redeem your exclusive 15 percent off discount at our Main Street store by showing this message at the checkout."
Find the Right Partner
Choosing the right mobile communications company to help you with your first campaign is important. It's a good idea to partner with a business that has a reputation for good customer service, a helpful support team, and an intuitive, easy-to-use platform where you can set up your campaign quickly. If it's your first time using text messages to communicate with your customers, it's reassuring to know that the mobile communications company you've teamed up with has a support team available to answer any questions you may have.
Pay Attention to Timing
Effective timing is critical when it comes to text message marketing. Before you get started, think about how frequently you want to send out messages to your customers, as well as how much lead time you want to give them to take the next steps. For example, if you're planning a special event at your restaurant, you may want to inform your mobile subscribers two weeks ahead of time so that they can make plans. Consider sending them an initial message, a reminder a week later, and then one more message the day before your event.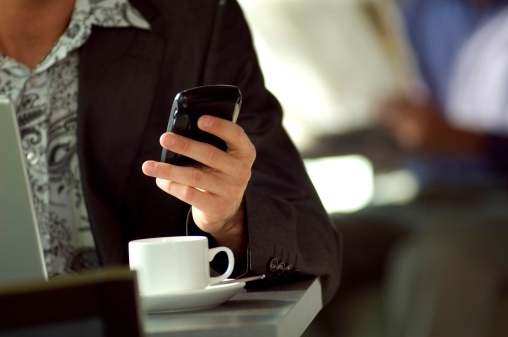 Use texts to reach your customers directly.
Text messaging takes some of the guesswork out of marketing, as there's no question whether or not your target customers are seeing your advertising messages. If you are interested in creating a text message marketing campaign, start by coming up with goals, creating compelling calls to action, finding the right partner, and thinking about how to time your messages effectively. Are you ready to get started? Try FireText for free today!