Much has been said about the many benefits of text message marketing as a stand-alone channel, but some of its most significant benefits appear when integrated into a multi-channel campaign. SMS marketing can help you to engage with more customers and capture additional email address to boost your email marketing efforts. If you hope to grow your email subscriber list with text messages, the following tips will help you reach that goal.
Make it Simple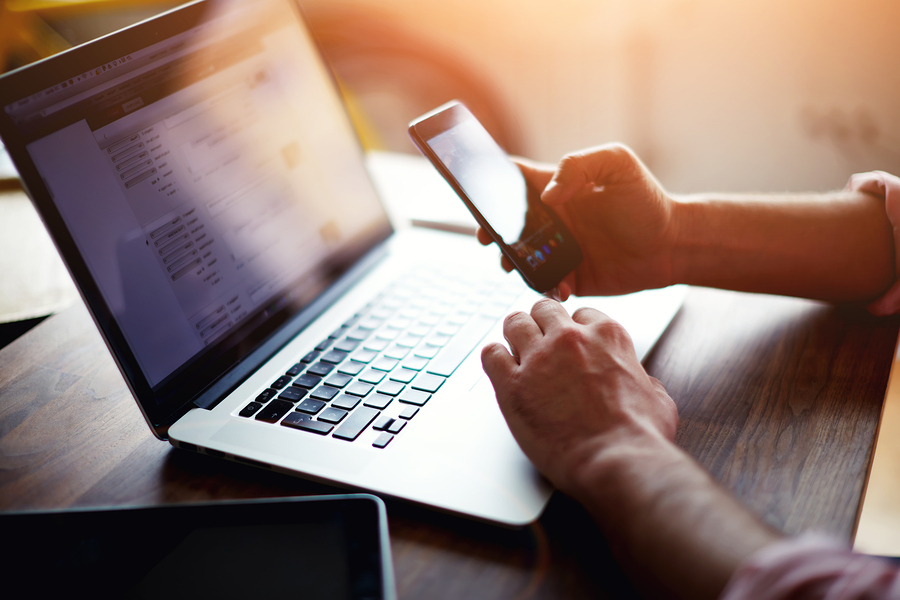 Make it easy for people to sign up for both email and texts to grow your lists.
The reason that text message marketing is so popular is that it is a convenient, inexpensive way to engage with customers. Most people keep their cell phones with them at all times. They already have their cell phones with them, so they can easily respond to a text. If you want your text message subscribers to sign up for your email list, just remember to keep things simple. The best way to use your text message subscriber list to build your email list is to simply ask customers to reply to a text with their email address. Then, your texting service platform can capture the email addresses as they come in and incorporate them into your database.
Offer an Incentive
Most people do not want to give up their email address without getting something in return. Therefore, to get the highest response, you need to offer an incentive or reward. This can be an additional discount off a product or service, exclusive access, or anything else your customers may appreciate.
Demonstrate the Value of Being on Both Lists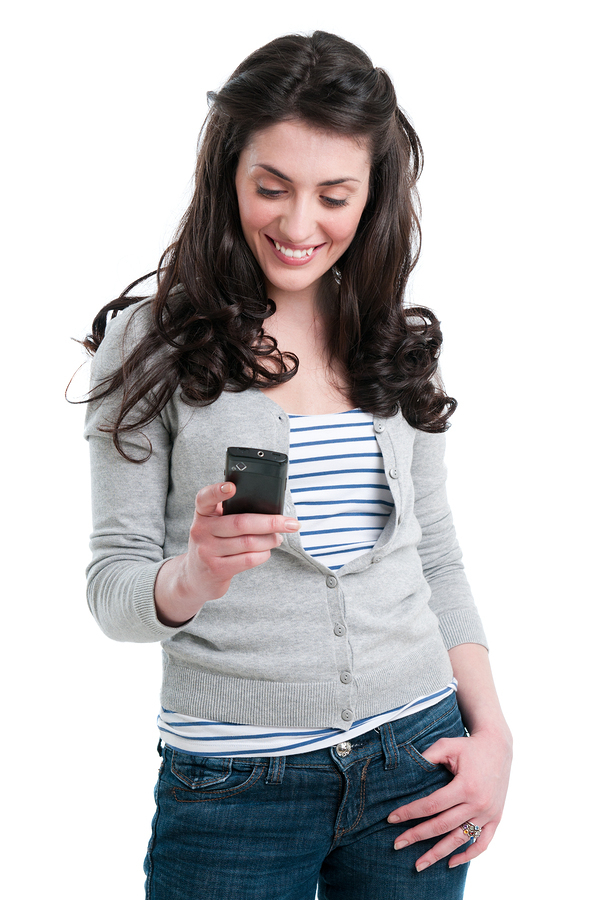 Offer content to your text message subscribers that differs from your email content.
When promoting your email list, you need to demonstrate to your mobile subscribers that there is a benefit to being on both lists. Therefore, they need to have different objectives and offer different deals, discounts, or information. Your email list may provide helpful information and links to informative blogs while your text messages may offer discounts or transactional messages. Even if you use both services to send out discounts or offers, they need to be unique and exclusive to the list. This ensures that people will feel as though they're getting something valuable from both lists.
Use Texting as a Call to Action, Followed by an Email Sign Up Opportunity

The right messages can create a two-in one sign up opportunity.
Texting a short code or number makes a powerful call to action for any marketing campaign, especially print ads, TV commercials, and radio ads. People already have their cell phones with them, so they can act right away before they have a chance to forget about your request. Most people will not take immediate action if the CTA is to send an email — texting is just more convenient. However, you can combine the two by adding a keyword to text as your CTA on ads, and then request that mobile users sign up for your email list in your follow up text. This also helps to engage a customer who already is in a signing up mood for a two-in-one process.
With a smart plan in place, you can capitalise on the strengths of your SMS campaign to help boost your email campaign. The most important thing is that your customers see the value in signing up for both. Learn more about integrating media channels for a multi-channel platform in this informative FireText blog post.