To get the most out of your text message marketing campaign, you need to ensure that your customers not only opt-in, but also fully engage. Special offers provide some of the best incentives to your customers to not only sign up for your mobile messages, but to also engage with your company. However, just sending out a text does not guarantee customer engagement. By including the following practices in your campaign, you can easily increase the number of redemptions of your text messages offers, which in turn helps your bottom line.
Limited Time Offers
Deadlines are one of the best ways to incentivise people to take action. The majority of people, around 90 percent, open a text message within four to six minutes, according to research by Mobile Squared. You can take advantage of this short period of time by sharing same day deals, flash sales, and other limited time offers.
However, you do not want to make the offer window too small, or else you will lose potential customers. Therefore, you should give your customers at least a day or two to redeem the offer.
Unique Promotions
You do not want to use your SMS campaign solely to distribute the same offers you send by email and other channels. If customers feel that the offers your business sends by text are not unique, then they will start to dismiss them, and may opt-out and otherwise stagnate your offer redemption rates. According to a quote by Sue LeClaire in Street Fight Magazine, offering unique promotions increases your engagement and redemption numbers, helping your overall marketing effort.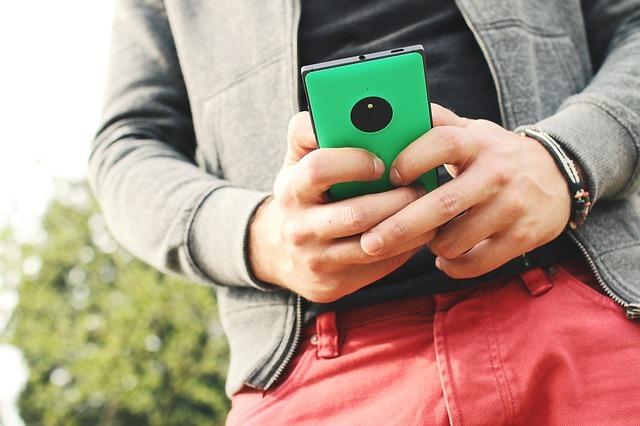 Make your text offers truly special to increase redemption.
By creating unique promotions, your customer base will have a reason to not only sign up for your offers but also to redeem them. Additionally, they will feel as though they are part of an exclusive group of people.
Right Time and Frequency
Another way to increase mobile offer redemptions is to send your message at the right time. Every situation is unique, so you should look at your metrics to identify the best timing for your company. Typically, you want to send out messages during the business day, and avoid early morning and late evening messages. Additionally, if you are sending out a lunch or dinner deal, give your customers a few hours beforehand to prepare to redeem the offer.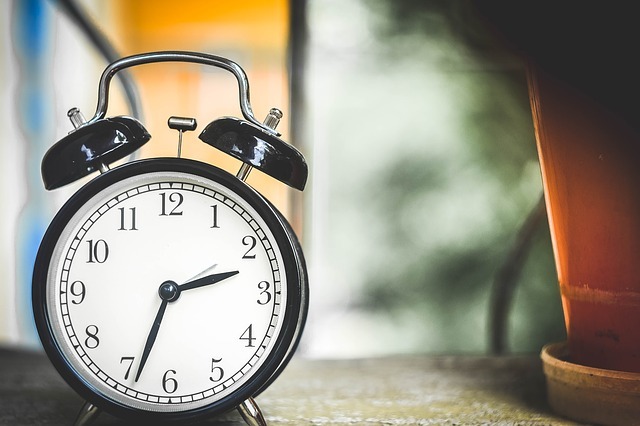 Timing is essential for a successful text.
It is also important to find the right frequency for distributing messages. You do not want to send out too many messages, but you also do not want your customers to forget about you. Studies have found the ideal number is 1 to 2 texts per month, according to a survey by BlueHornet.
Review Past Messages to See Which Worked Best
An easy way to enhance your text message marketing strategy to ensure a greater number of redemptions is to review your past message successes. Your metrics will highlight what type of messages led to a higher amount of engagement, and which did not. It will also give you an idea on the timing and frequency that worked well. With this information in hand, you can adjust your future messages to ensure an ever-increasing amount of offer redemptions.
By creating limited time offers that are unique to your mobile customers and sending them at the right time, you can increase the chance of a customer redeeming your offer. Additionally, monitoring your metrics will help you to recognise what is working and what is not. These practices do not take much effort, and can help to improve the number of customers who actually redeem the offers sent to them via text.
Find out how text message marketing can help your company; try FireText for free.