Every conference planner wants their event to be well-attended. A packed audience signals that you've done an effective job with promotion, and it's a positive sign for your brand. If you are interested in maximizing attendance at an upcoming event, there are a number of things that you can do to ensure that people show up. Here are four ways that you can boost your overall attendance at planned conferences and networking events.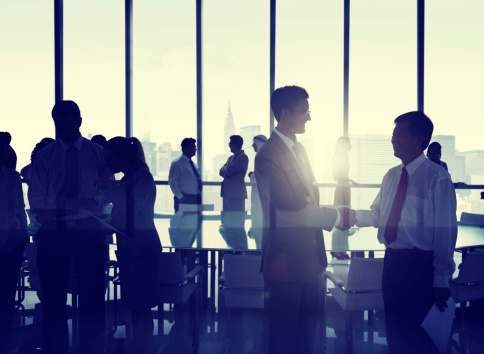 A well-attended event is a successful one.
Learn from The Past
Sometimes planning a great event is as simple as learning from the past. Take a look back at what has worked and what hasn't at your previous events before you begin the planning process. Pay special attention to things like timing, structure, location, and to a lesser degree, menus, entertainment, and venue. You may notice some surprising patterns among your successful events versus less-attended events. Make note of anything you find and use that information as the basis of your planning for your next conference.
Invite the Right Audience
While it makes sense to invite a larger audience if you want to boost attendance at an upcoming event, it's also important to target the right people. For example, if the theme of your conference is related to recent technology trends, it may not make sense to invite too many people who aren't in the high tech sector. In order to get the most benefit from your events, you want to make sure that the content is relevant for the audience.
Send Invitations Early
One of the major reasons why events are poorly attended is that the planners didn't provide enough lead time for attendees. It's a good idea to start promoting your event at least six months ahead, and open up registration or send out invitations at least three months prior to the scheduled date. This will give potential guests enough time to make travel plans and set aside time in their calendars. Being proactive about planning can help you maximise your event attendance.
Follow Up with Reminders
If you want to reach the most people, consider sending out timely reminders leading up to your event. Companies with a mobile subscriber list can use SMS messages to connect with attendees. Think about how frequently you want to distribute reminder messages to your audience. You may want to consider sending one a few weeks prior to your event and a reminder a day or two prior to ensure maximum attendance. Sending strategic SMS message communications will help keep your event fresh in the minds of potential attendees so they don't accidentally forget that it is happening.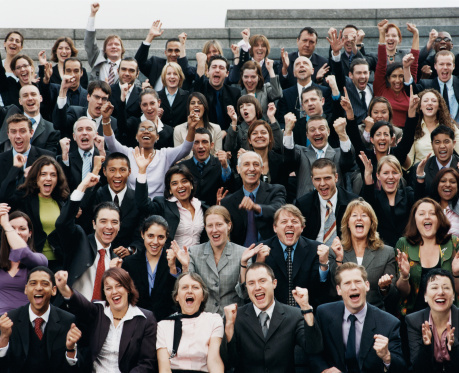 Text message reminders can help you maximise attendance at your upcoming event.
There's a fair amount of risk that comes along with event planning. It can be difficult to predict how many people will come to your conference or networking event. But there are several things you can do to help give your attendance a boost. Are you planning an upcoming event for your business? If you're interested in using SMS messaging to send reminders to potential attendees, try FireText for free today!