Does your hospital use the National Health Services' SMS platform as a communication tool? Recently, the NHS announced that they would be doing away with their SMS and fax service on 31 March.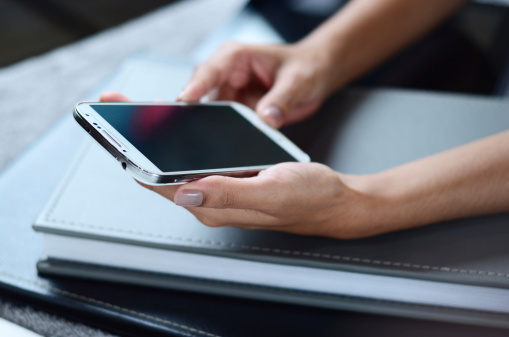 The changes to the NHS system will affect many healthcare providers.
This announcement has left many healthcare businesses that have been relying on their mobile platform searching for alternative solutions. If you are concerned that your business will be affected by the changes, here is what you need to know about the National Health Service and its internal SMS support.
Many Others Are Affected by the Changes as Well
An estimated 200 million messages are sent via the NHS SMS platform each year. The service is immensely popular, especially for distributing appointment reminders to patients. Many businesses will be affected by the upcoming changes.
Possibility of Extension
To help make the transition smoother, the National Health Service is offering an extension of their SMS service for a six-month period, until 30 September 2015. The bridge service will be available for primary care providers that have relied on the existing service as a communications tool. If your business falls into this category, you may be eligible for an extension of services through NHS.
Eligibility for Extension
In order to be eligible for the National Health Service's extension service, your business must be a designated primary care provider. Healthcare companies that fall into this category include general practitioners, pharmacists, dentists, and optometrists. Secondary care providers are not eligible for the NHS bridge program, and services will be unavailable after 31 March.
Limiting Usage
While the National Health Service is offering an extension program for healthcare practices that use the existing system, funding for this service is limited. The Department of Health is requesting that primary care practices that choose to utilize the bridge service limit their usage, rather than set up any additional communications via SMS. Increasing usage could result in a depletion of funding ahead of the 30 September extension date.
What Happens Next
Secondary healthcare providers and primary care businesses are charged with finding an alternative solution to the NHS SMS system. The time table varies based on which type of business you operate, but one thing is for certain. The NHS SMS system will no longer be available after a specific date. Those who are currently using it must make the switch to a local mobile provider if they are interested in keeping SMS as a communications tool for patients and staff. One potential alternative is Fire Text. Fire Text offers an intuitive platform, useful features, comprehensive support, and low-cost SMS solutions.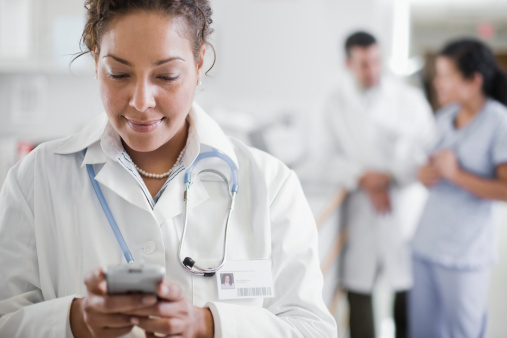 Hospitals use the NHS system to communicate via SMS message.
If your business relies on the NHS SMS platform as a communications tool, there are several important things you need to know about the changes. Those looking at alternative providers may want to consider making the transition from NHS to another solution sooner rather than later. Being proactive about switching can help ensure a smoother transition. If you're ready to transition to an intuitive, inexpensive platform, try FireText for free today!