Customer loyalty is a key component of any successful business. This is especially true for cafés, as there are often a number of small stores and larger franchises competing for the same pool of customers. Loyal customers help your café business stay competitive. One of the best ways to boost sales and increase customer loyalty is to implement an SMS marketing program. There are many reasons you should invest in texting, including the following five.
Cost Effective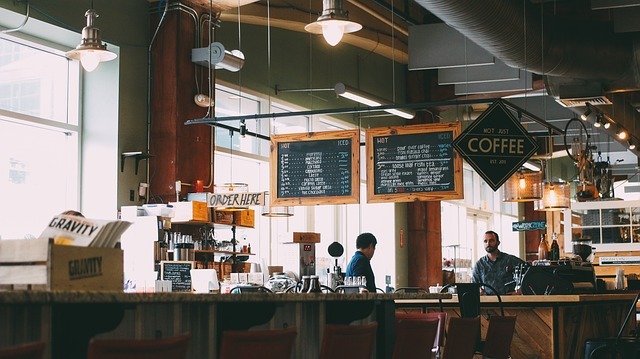 Text marketing is a cost-effective way to spread the word about your cafe.
SMS marketing is a cost-effective marketing solution, making it a perfect option for small businesses. Most texting services only charge a few cents per text that you send, and those that you receive are typically free. If you plan on sending a high volume of messages, certain companies offer a monthly service program that makes it affordable. Not only is the service affordable, but creating the messages is also less costly than other marketing channels. You do not have to worry about paying for hefty design costs or print marketing materials.
Increased Customer Engagement
Are you interested in increasing customer engagement at your café? Studies have found that text marketing has eight times the engagement rate of email marketing. Increased customer engagement leads to increased sales. Most people use their emotions rather than logic when they choose where to shop. If they are continually engaged with your company through text messages, then they will be more likely to remember and choose your café over your competition.
A Widely Used Medium
With SMS marketing, you can easily reach almost anyone. Although it is a permission-based marketing channel, nearly everyone has a text-enabled cell phone. An estimated 93 percent of residents in the UK own a mobile phone. Texting is quickly becoming the preferred method of communication. You can reach people through text message that you may not be able to engage through email, social media, and other channels. It is a direct, convenient way to connect with your café customers.
Versatile Marketing Channel
SMS marketing works well because it is a highly versatile channel. Text marketing can be used as a standalone medium, or integrated into a larger multi-channel campaign. You can text your subscribers offers and deals, tips, information about your café, event reminders, and loyalty program messages and rewards. You can also run contests, or send out polls and surveys to your café customers in order to collect valuable feedback.
Attractive to Customers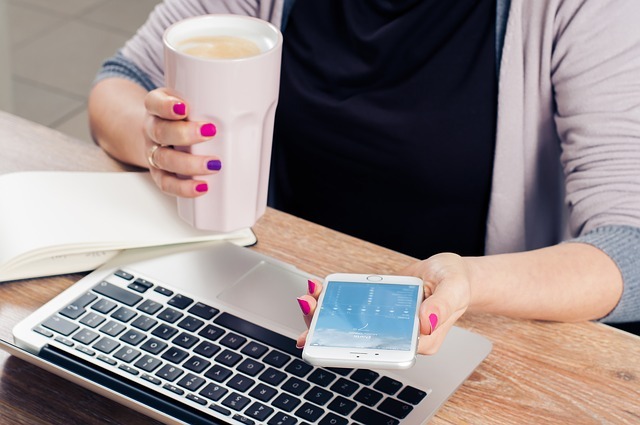 Customers want to receive messages and offers through text.
SMS marketing is attractive to customers and is surpassing email marketing in its popularity. Your customers are using text messaging, and by setting up an SMS marketing program for your café business, you are communicating with them where they already are. Additionally, an SMS marketing program can help you stand out from your competition, which in turn will help you to increase your business.
Getting started with text messaging for your café is simple and inexpensive. A well-crafted campaign can help you build customer loyalty and engagement, resulting in positive returns for your business. Ready to see how SMS marketing can help your business? Try us free today