Working as a consultant can be a rewarding career. You get to help people and solve a variety of problems. However, it can be difficult to grow your business and attract new clients, especially when you first start out. No matter your industry and niche, SMS marketing can help you to attract more clients and grow your business because of its high engagement and open rates. If you plan on utilizing text messages for your company, be sure to consider the following tips when developing your strategy.
Promote Smartly
When you first start with SMS marketing for your consulting business, it is important to promote your program smartly. Then, you can leverage the subscribers and turn them into clients. It does not have to take your entire marketing budget to promote your mobile programme. All you need is to set up a keyword and short code, and include that information on all your marketing collateral, including print ads, your website, and email messages.
Plan Your Campaign
Before you get too far into your SMS marketing campaign, it is important to come up with a strong plan. Although it may change over time as your business grows and your goals change, it is essential to have some type of road map to follow. Identify goals for your campaign, such as growing your business or attracting new clients. This can help you determine what type of messages to send out, as well as other important information such as message frequency and timing.
Send Out Business Tips
To have a successful SMS marketing campaign, it is essential to provide something of value to your clients. As a business consultant, your expertise is valuable. Therefore, you can send out regular tips to your clients and prospective clients. These tips may not provide in-depth details, since you only have 160 characters, but they can make a big difference for your clients.
You can also use text messaging to cross-promote your blog or email campaign where you may provide more in-depth information, although you want to limit how much cross-promotion you choose to do. These tips help your clients in their day-to-day business, and when they decide they need to bring someone in for further advice, they will automatically think of you.
Appointment Reminders and Customer Service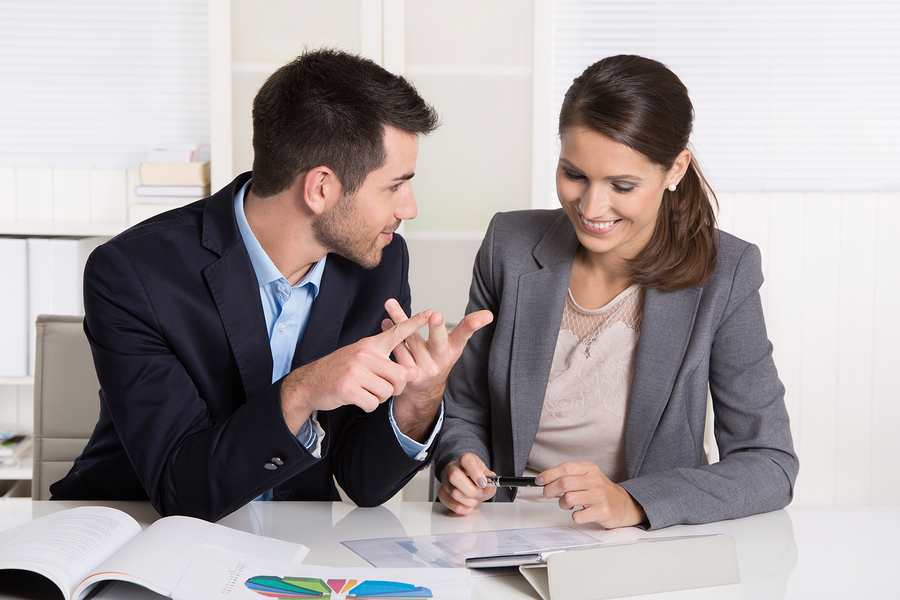 Text your clients to remind them about upcoming meetings.
Another beneficial use of SMS for your consulting firm is offering appointment reminders and customer service. A majority of people prefer to communicate via text message for customer service issues. By offering this option to your clients, you meet a need that they have, even if they do not even realise it. This in turn can attract clients to your business that prefer this type of communication. Additionally, you can reduce the number of missed appointments with your clients by sending text message reminders about their upcoming meetings with you.
Inform Clients About Openings
Another way to use your SMS marketing program is to inform prospective clients about any openings in your schedule. You do not have to send these messages to everyone on your list. Instead, you can target a group of subscribers who are interested in your services but have yet to set up an appointment. When you have some extra time in your schedule, you can send out a text that lets them know you have an opening. Because text messages are read within minutes, you can even send out these messages fairly last minute.
Capture Emails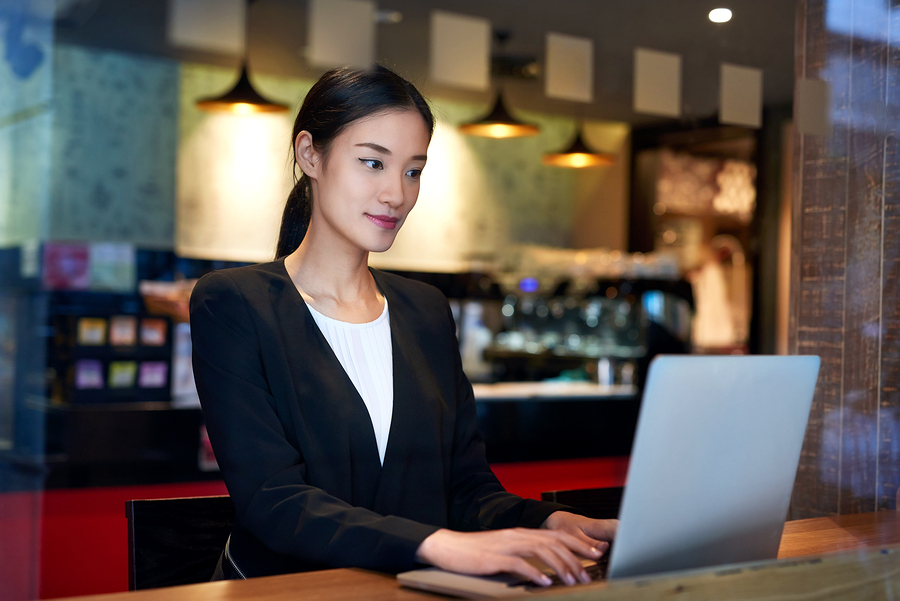 You can also use your text program to capture email addresses.
As a consultant, you might have a newsletter that you send out to your clients and prospective clients with tips and other valuable information. If you do, then it is important that you grow your list of subscribers. You can do this by using text messages to capture emails. You simply have to send out a text message asking for subscribers to send their email. Then, it will be integrated into their information, especially if you choose a texting service that works with your email client.
SMS marketing can help you to attract more clients to your consulting business, especially if you use it regularly. By sending out messages of value that do more than just detail your services and offer discounts, you can help to solidify your reputation as an expert while also ensuring that your subscribers will turn to you when they are in need of the services you offer.
Ready to try SMS marketing? Check out our features to see what text messaging can do for your business.