One of the fundamental rules of any good marketing campaign is that it was developed with the customer in mind. The most successful campaigns contain compelling language or imagery which evokes a positive emotion in the target audience. The same thing goes for text message marketing.
In order to attract and keep your customers' attention with your text messages, it's important to create something compelling and valuable. The following tips can help you develop a customer-friendly text message marketing campaign that will make your business stand out in a positive way.
Respecting Your Customers' Privacy
One of the very first things you should do when creating a customer-centric text message marketing campaign is establish a respectful relationship with your mobile subscribers. Make it clear that you will not share their personal information with third parties unless they have clearly stated their permission to do so, and follow through with the promise. You also want to store their data in a safe and secure environment to reduce the risk of anyone hacking into your server and stealing sensitive customer information.
Permission to Text
You need to have permission from your clients or customers to text them, whether for marketing or customer service purposes. When you have a person opt in to your mobile program, you also should provide clear terms and conditions that spell out the purposes for which you will send texts and the number they can expect to receive each week or month. By being up front with your plan and getting permission, you can avoid potential instances of annoying or alienating your mobile audience.
Appropriate Timing
Another important way to demonstrate respect to your customers is to always send your messages at the appropriate time. You should avoid sending texts in the early morning or late evening. Instead, concentrate on distributing messages during normal business hours. Weekend text messages may only be appropriate in some industries, such as restaurants and retail. According to Mobile Marketer, it also makes sense to avoid rush hour and Mondays.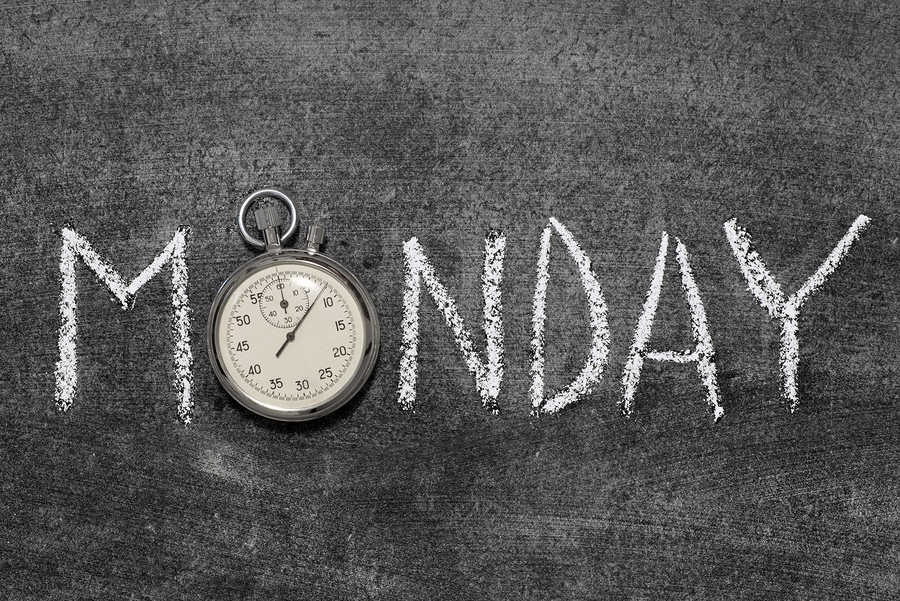 Mondays may not be the ideal time to send out your messages.
By reviewing past campaign data, you can determine what times work best for your audience. If your texts are time sensitive, be sure to account for that before you send them out so that you give people ample time to take advantage of the deal you're offering.
The Right Frequency
Just because your customers have agreed to receive texts from you does not mean that they want to be bombarded with information all the time. To create a customer-centric campaign, map out how often you'll send out messages ahead of time. According to research from BlueHornet, one to two messages per week is the ideal frequency, although you may find it slightly different depending on your company and situation.
Suitable Content
A successful text message marketing strategy is written with the audience in mind. This means a few different things. First, you can use humour, but you should avoid any off-colour content or other potentially offensive jokes. Instead, opt for light humour and create messages with a polite, friendly, professional, and upbeat tone.
You also want to ensure that you use proper correct grammar and spelling, and avoid using abbreviations and text-speak. It's also important to keep things short in order to get your point across. Concentrate on only sending information of value and interest to your audience.
Make it Clear
You want your messages to be clear and concise. This helps eliminate potential confusion and frustration. When you text or place keywords in advertisements, make it clear as to what you want the customer to do. You can do this by creating compelling calls to action with clear keywords. Your CTA should be very specific – such as asking them to opt into your campaign, opt out, book an appointment, or perform some other action.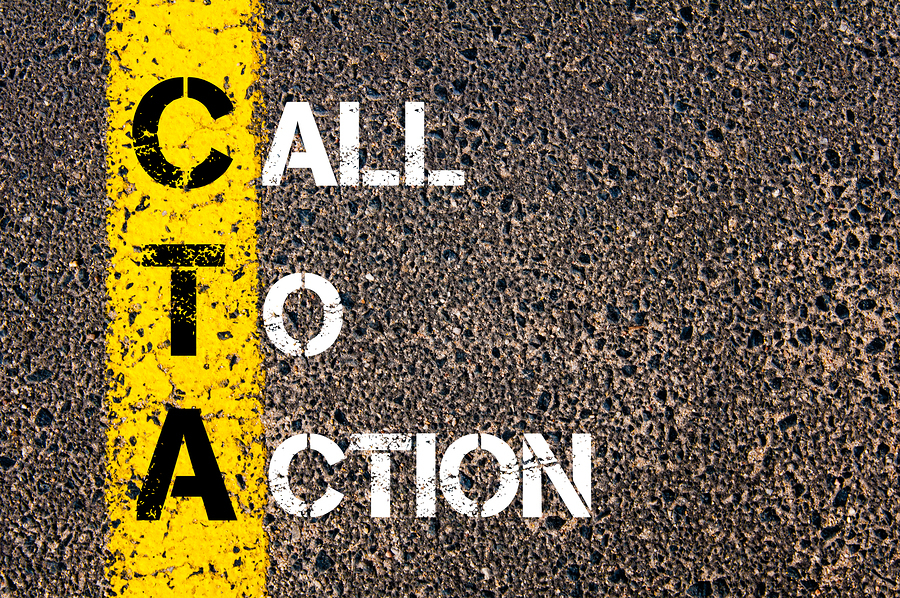 Make your CTAs clear to increase their efficacy.
By concentrating on creating text messages with the customer in mind, you can increase the potential for success in your text message marketing campaign. Respecting your customers and creating content that is clear, professional, and valuable will provide a foundation for building a strong, customer-centric strategy.
Are you interested in improving the results of your text message marketing efforts? Read this blog post from FireText about how to avoid the most common mistakes in SMS marketing.