Business events are a great way to engage with potential clients and professionals in your industry while also helping you to build your brand. There are many different facets that go into launching a successful business event, including the venue, invitation list, catering service, entertainment, speakers, equipment rental, and more. No matter how you plan your event, whether on your own or with a professional, one of the key components of any successful event is effective communication with invited guests and event staff.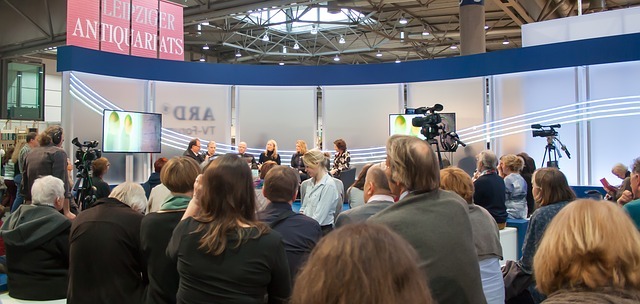 An SMS texting service can help you organise a successful event.
By partnering with an SMS texting service for your event, you can improve communication and simplify many of the aspects of the planning process. Here are six ways you can use text messages to streamline your next business event.
Marketing Your Event
Text messages can be used from the beginning to increase awareness of and participation in your event. In the earliest stages of planning, when you advertise your event through print and digital channels, you can include a mobile keyword to text for more information and to RSVP. This makes it easier for people who are interested in the event to find out more. People rarely leave home without their mobiles, so even if they see your ad at a bus stop, in a magazine at the dentist, while shopping, or on the train, they will be able to text your keyword for more information.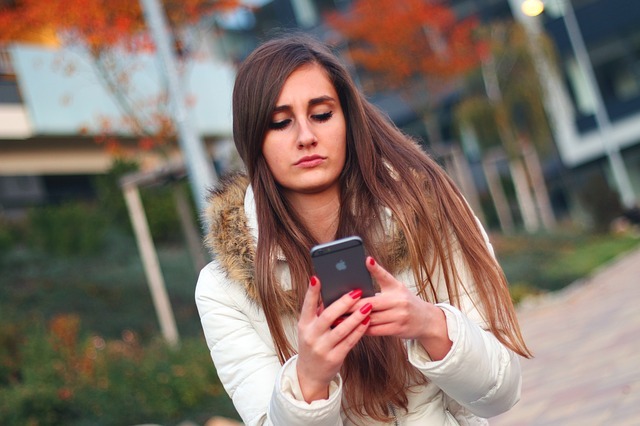 No matter where they are, your attendees can RSVP via text.
Easy Distribution of Event Information to Attendees
Sending a text message is also a simple way to distribute your event information to attendees. Although you may have a complementary large event guide, you can send small bits of information via text. You can also text a link to a PDF version of the event guide or your event information on your website through text. Because around 70 percent of people in the UK now have smartphones, they will easily be able to access the additional information.
Instant Feedback from Event Guests
Have you struggled in the past with low response rates for your post-event surveys? Attendees may be more likely to respond to a mobile survey. You can text a poll or survey to your attendees, and they will not have to get to their computers in order to answer your questions. Instead, they can respond right away, giving you real time feedback that you can use as you're planning future events. Not only can you benefit from fast access to attendee feedback, but you will also get more authentic responses from your customers via text message than other types of surveys, according a recent collaborative study by University of Michigan Ann Arbor and New School University.
Improved Communication Among Event Staff and Volunteers
Text messaging can also be used as a tool to improve communication among event staff and volunteers.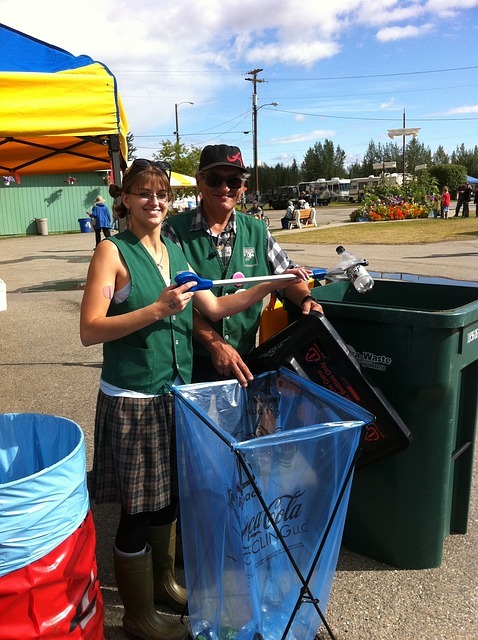 Use text messages as a tool to communicate with event staff and volunteers.
If you have a large number of people helping run your event, it can be difficult to communicate with all of them at once. Partnering with an SMS texting service can help you simplify this process. In order to improve communication, you can import your staff and volunteers into a mobile contact list and easily send a text to a particular group or individual.
Question and Answer Sessions
Text messages do not just have to help you with the behind the scenes execution of your event. You can also utilise an SMS texting service during sessions to help improve engagement with the audience. Traditionally, sessions leave a short time at the end for questions and answers, which only allows a small percentage of people to ask the questions they may have. A better solution is to have participants text inquiries to a certain keyword to participate, which can increase the level of response, according to Cvent.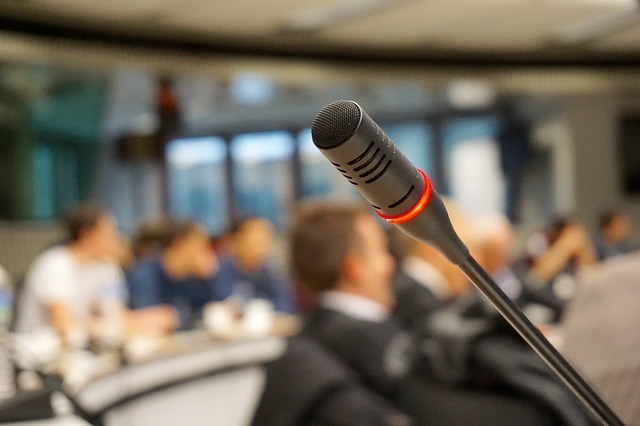 Allow attendees to text speakers for a more engaged audience and better session.
If session time runs out, you can have the speakers answer any questions for which they did not have time and send their responses to the attendees. Your monitor can also review the texts to identify common questions and ensure they are answered. You can even have attendees ask questions throughout the session, rather than at the end, for a more interactive session.
When you host an event, whether small or large, there is always the chance of changes. One of your speakers may become ill, you may have to change rooms or venues, or you may experience another unexpected last minute change. The easiest way to inform your attendees of unexpected changes is to simply share information via a mass text message.
Additionally, you can use text messages to remind your registered guests about the event to ensure no one misses out. During the event, you may also want to send messages to remind guests about upcoming sessions, meetings, or other scheduled happenings.
Are you planning an upcoming event, and interested in streamlining the process? If you are ready to see how an SMS texting service can help make your next event a success, try FireText for free.