More and more businesses are adopting SMS marketing either as a stand-alone marketing channel or as part of a multi-channel campaign. It's easy to understand why. This approach has numerous benefits and has been shown to be one of the strongest forms of marketing today. Here are seven reasons why SMS marketing works.
Proven Medium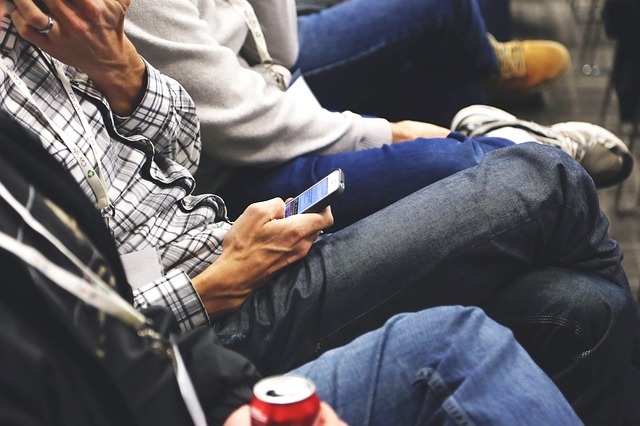 The statistics prove that text marketing works.
Text message marketing is effective. It has eight times the engagement rate of email marketing. Text messages also have an almost 100 percent open rate, and the majority of people read them within just a few short minutes of receipt. Furthermore, text marketing has a higher conversion rate than most other marketing channels. It is a proven and powerful medium.
Popularity of Text Messaging
Text messaging is one of the most common forms of communication in today's society, especially among Millennials. Around 90 percent of American adults have a cell phone, and 81 percent use it to text, and these numbers are higher for younger generations. There are similar behaviour patterns in the UK, with 93 percent of adults owning a mobile phone and sending an average of 117 texts per month.
Customers Want It
Text messaging is not just a popular way to communicate with friends and family; people use it for business communication as well. Approximately 70 percent of customers want businesses to communicate with them through text messaging. Furthermore, commercial texting is an opt-in service. This means that everyone you are texting has signed up to receive your messages.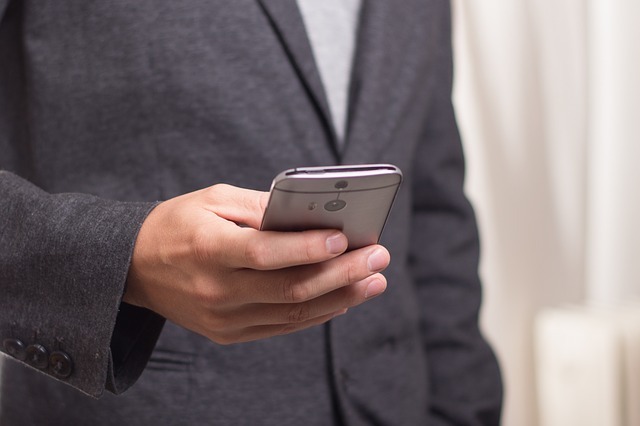 People want to receive text messages from their favourite brands.
Convenience
SMS marketing also works because it is convenient. Most people carry their cell phones with them all the time. If they want to opt into a campaign after seeing an ad, they simply have to reach for their phone and text in a keyword. This not only leads to high open and engagement rates, but it also makes it very convenient for people to redeem mobile offers. Potential customers can take their phones with them and redeem your offer without printing anything out or remembering to bring it along. Convenience is a major factor for your customers, and text messaging is one of the most convenient communication channels.
Untapped Potential
Using text messages for marketing and other business communication is an untapped medium. Although many companies have jumped on board with text marketing, it is still not as used as much as other forms. This means that there is not as much spam, and customers are not overwhelmed by too many messages. This makes text messaging a better choice than email marketing. It also helps you to stand out from your competition.
Affordable and Easy to Use
Another reason that SMS marketing works is that it is affordable and easy to use. Most text message services are quite inexpensive. Some companies offer have monthly plans for those who plan to send a high volume of texts. Not only is the actual platform inexpensive, but the messages themselves also do not cost much money to create. They are text based, so there are no expensive graphics — and they are digital, so there is no paper or printing cost. It is also easy to get started. You simply need to create a list of your subscribers. Then, you can send out scheduled messages to your entire list, specific groups, or individuals.
Immediate and Direct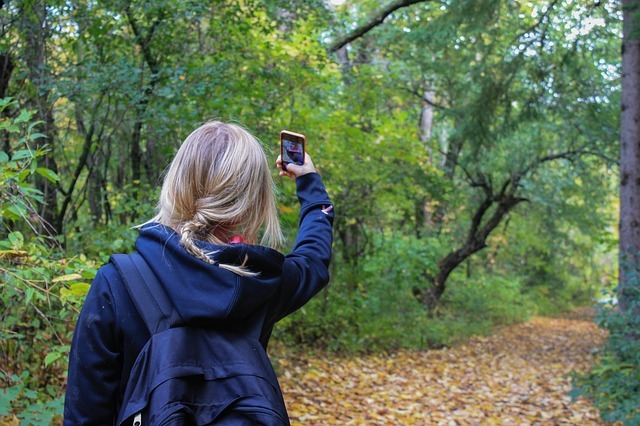 Text messages reach your customers immediately wherever they are.
SMS marketing is immediate and direct. People view their cell phones as an extension of themselves, so the messages they sign up to receive are important to them. Texts are sent directly to the customers. People read them within minutes, so you can take advantage for last-minute deals and offers. You can also send out updates in real time. Furthermore, texting can be set up as a two-way communication channel, so you have the option to receive messages directly from customers.
Because of the nature of the medium, text messaging offers a lucrative space for developing your marketing strategy. You are targeting those who have already demonstrated an interest in your business in a direct, immediate, and convenient manner.
Check out our features to find out what you can do with your SMS marketing program!