Lead generation is an important element of marketing because it helps your business attract more customers. More and more people own mobile phones and carry them with them everywhere, and texting has become one of the most popular methods of communication. This means that effective text message marketing campaigns have strong potential for boosting your lead generation, especially if you follow these tips.
Promote

Promote your SMS marketing campaign in as many places as you can.
If you start a text message marketing campaign, you need to attract subscribers to make it work. One way to do this is to promote the program, which in turn helps you to generate leads. If you make your SMS program sound enticing by offering special access, deals, and discounts, then you will encourage more people to subscribe. This gives you a pool of potential customers to whom you can send further information, whether you're interested in getting them to purchase something or encouraging them to visit your business again.
Calls to Action
Consider using a call to action on your ad campaigns that encourages potential customers to sign up for your texting program. You can increase your lead generation by including a CTA on your print and digital ads. This gives your potential customers a way to engage with you, which helps boost your lead generation.
Contests and Other Events
To generate leads, it is important to grab the attention of your target audience. One of the best ways to do this is to create a contest or sweepstakes. People love to get things for free and will be more willing to participate if you offer a small bonus for opting in. Additionally, a simple text to win contest attracts more customers because they do not have to do anything but text a keyword — it is convenient. In return, you receive their information.
Make it Simple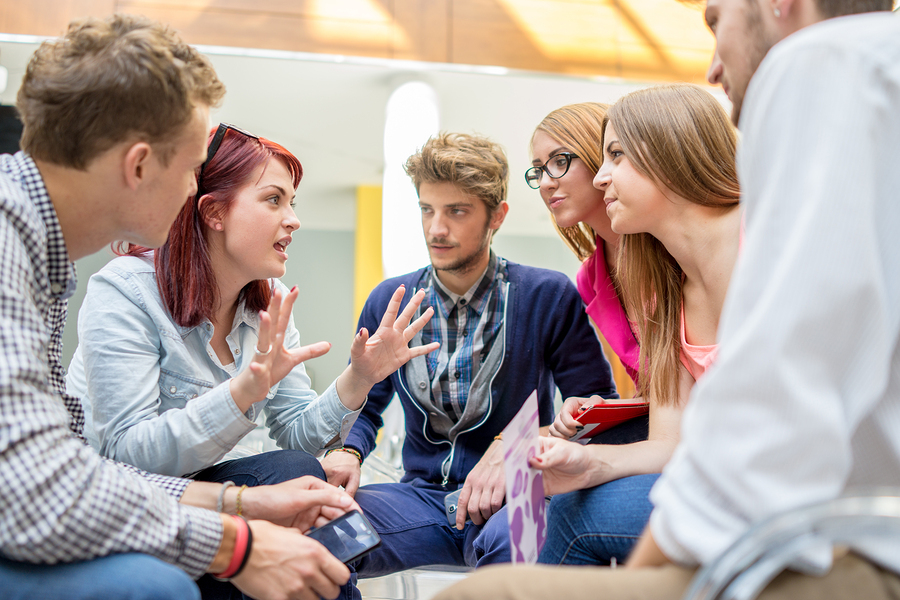 When your team develops the keywords, make sure they don't get too creative.
Text messaging is by its nature a simple tool. Messages contain 160 characters with no graphics. To capitalise on this, it is best to keep things simple. Develop easy to remember keywords for your campaigns. When creating your keywords, it is best to exclude special characters or numbers. This reduces the chance of people texting the wrong word and you losing a potential lead.
Follow Up
Once you have received the initial text message from your subscribers, it's important to follow up. Otherwise, you will not guide your potential customers into the sales funnel to encourage a future conversion. Most text message marketing platforms allow you to create auto replies. There should be an immediate reply to all opt ins that both thanks the person for signing up and confirms their action. Then, continue to send messages to your customers at an agreed upon frequency. The best frequency is around two to four per month, although it does depend on your specific situation.
Provide Value
One of the most important components of text message marketing is that the content must provide unique value. Therefore, do not send any offers, deals, or other messages that people can get from other sources, such as your email campaigns or social media platforms. If your texting program offers something valuable, then more people will sign up, which in turn generates more leads for your company.
Two-Way Communication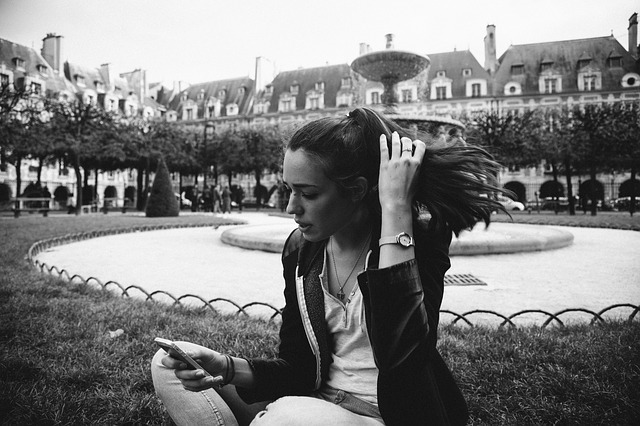 Increase the effectiveness of your campaign by allowing customers to text you.
Your text message program does not need to be used exclusively as a one-way communication method. It can also be used to receive messages from potential customers, including customer service related questions, survey and poll answers, and more. If you include a clickable phone number to text from mobile-friendly websites, you make it even easier for customers to contact you with questions. This can also help increase your subscriber list.
Text message marketing can help you generate more leads for your company. It is easy to get started and connect with your audience through a direct channel of communication. This increases the likelihood that prospective customers will turn into loyal ones.
Learn more about how our platform can benefit your business by checking out our features.