To compete in the restaurant business, you need to have a comprehensive marketing plan in place to attract more customers and increase repeat business. One important element of your marketing efforts should be SMS marketing.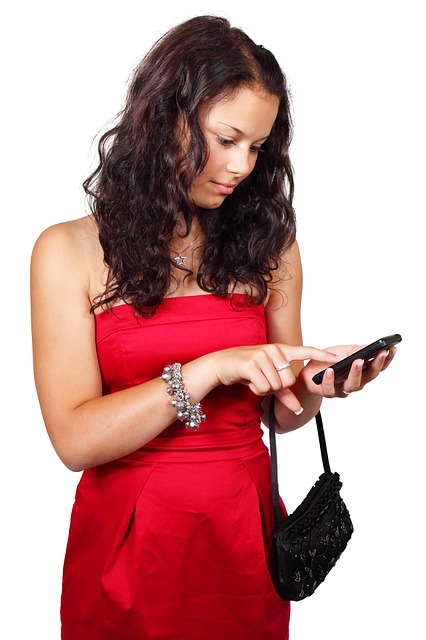 Increase your business with texting.
According to Smartblogs.com, the open rate of marketing text messages is a remarkable 95 percent, and most people open the messages within 15 minutes of receipt. On average, 16 percent of mobile offers shared with potential customers are redeemed in restaurants. These statistics are impressive when compared with other forms of marketing. For example, email marketing has a 20 percent open rate and 5 percent redemption rate, while direct mail has just a 1 percent redemption rate. To gain the most benefit from this marketing technique, you should incorporate the following tips.
Provide Incentives
When you offer your customers the chance to sign up to receive text message communications from your business, you need to give them a reason to do it. You may want to consider offering exclusive deals, specials, coupons, or other free goods to increase the likelihood that they'll opt-in to your mobile program.
The chance to save money motivates people to choose your establishment over others. Additionally, many will tell their friends about your SMS campaign, expanding your reach. You should also offer a promotional deal in exchange for mobile subscriptions to further increase the number of people signing up for your mobile program. One important thing to remember with these deals is to track how they convert over time to see which offers result in the most actions from your mobile audience.
Raise Awareness About News and Events
Another way to use your SMS marketing campaigns to attract customers is to tell people about your restaurant's news or special events. Establishments that frequently have live music or other special events can capitalise on texting to remind their client base about these happenings. Any changes to the menu provide additional opportunities to check in with your potential customers with a simple text message. You can also send out messages asking customers to weigh in on what special they want on a certain day or ask other questions to increase customer engagement with your business.
Be Aware of the Timing
The time of day and day of the week that you send out the texts will have a huge impact on their success. For example, you want to send out a coupon for a lunch deal a few hours a head of lunchtime when people are making their plans or send out a coupon for happy hour an hour or so before.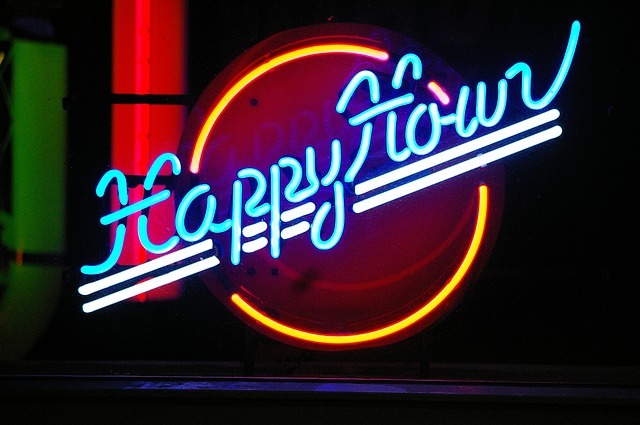 Send a text message an hour before happy hour to draw in a larger crowd.
Well-timed messages encourage those already looking for places to go to choose your location. Some of these coupons can be limited-time to further incentivise the recipients. However, you should vary one-day or limited deals with longer vouchers for a larger reach.
Use Cross-Channel Promotion
SMS marketing can be a powerful tool, but it should complement your promotions in other channels for maximum effectiveness. You should have specials offered exclusively to your text customers, although some situations will call for you to share the same deals across platforms. To get the most out of your business' text marketing program, it makes sense to promote it via other channels, including your social media, emails to customers, and website.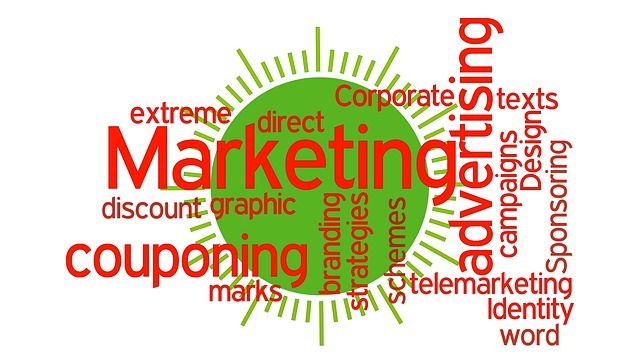 The best texting campaign is integrated with the rest of your marketing strategies.
How Not to Use Your SMS Marketing Campaign
As with any marketing campaign, texting has some inherent risk. The length and frequency of your messages will have the greatest impact on whether or not you see success with your marketing efforts. You want to text frequently enough to remind customers about your restaurant and encourage them to dine with you, but you do not want them to become annoyed by too many texts. Therefore, it's a good idea to limit your messages to two to four per month.
It's also a good idea to limit the length of your message to 160 characters. This is the character limit for text messages on some mobile phones. If you want to say more, you can share a link to a blog or additional information. Finally, don't forget to list your restaurant name in the message. This may seem self-explanatory, but according to Restaurant.org, it is one of the biggest mistakes people make in this type of marketing.
FireText provides you with the power to create mass text messaging campaigns with an easy to use platform. Click here to try it for free.