Data suggests that Millennials prefer to communicate via text over other channels, which is why many campuses have begun to integrate text messaging programs to engage with students. Although some universities only use these programs for emergency notification, they have the opportunity to provide so much more. Text messaging can help to create a more connected community of students while also ensuring everyone remains aware of important information.
Receive Feedback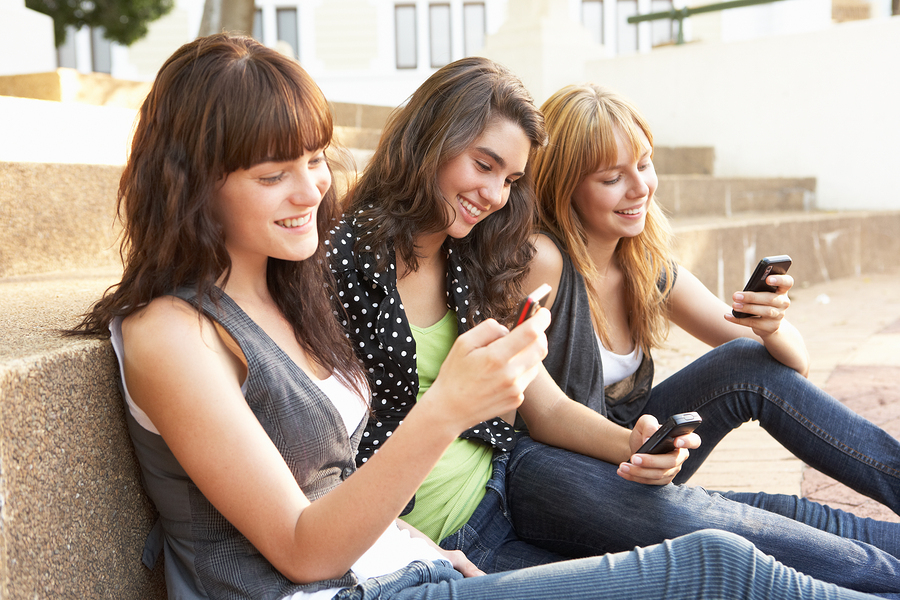 For feedback about courses, professors, or other matters, send a text survey.
Universities can use text messaging services to gather valuable feedback from their students. Because university students already use texting as a dominant means of communication, they will be more willing to send in responses to feedback requests via text than other channels. Many people also prefer to send feedback via text than an email or in person because it's easier. Consider using a simple first-form feedback tool that simply asks one question with two or three answers. Once people have texted in their response, you can respond with a link to a larger questionnaire for more information.
Connect with Students
Texting with students provides a way to connect with them in a channel they already frequently use. Millennials are one of the most mobile-connected generations. They use their cell phone for almost everything, including social media, surfing the Internet, and texting with their friends. You can capitalise on this to connect with students by offering information they would want throughout the year, such as study tips, health tips, and more. You can also incorporate the messaging service for campus groups so that they can easily communicate with their members.
Remind Students About Special Dates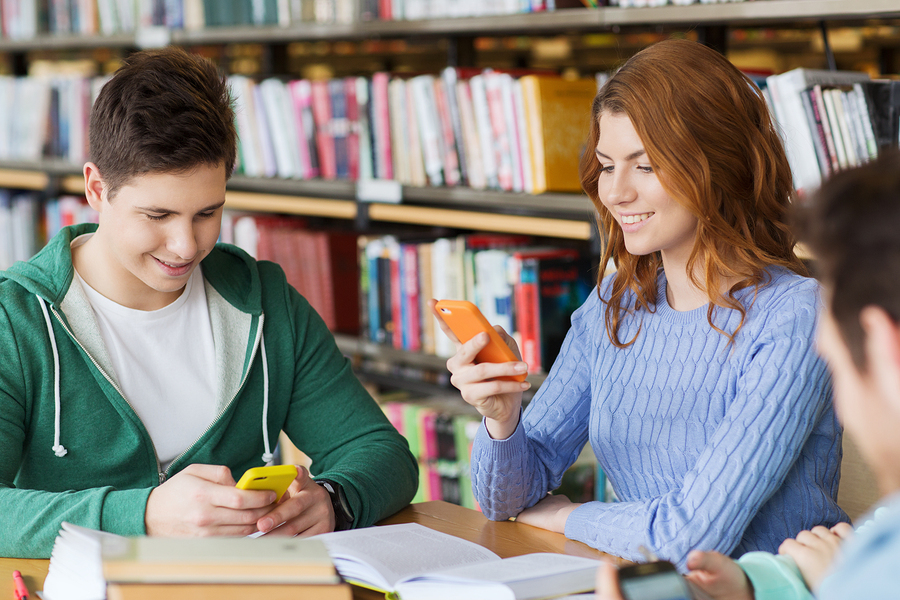 Send messages with important dates, such as exams, holidays, and graduation.
Text messages provide an excellent medium for reminders about important events or dates. Most people open and read a text message within just a few minutes, and the open rate is at 98 percent. Additionally, 76 percent say they read messages faster through text as compared to email. This means that you can almost guarantee your students will see your reminders, and you can send your messages closer to the scheduled date for increased efficiency.
Easily Communicate any Safety Alerts or Important Announcements
Text messages are also the perfect channel for sending out emergency alerts or important announcements. For example, if there is severe weather in the area, you can message students to keep them informed. If you have to close campus due to inclement weather, or close one building due to a burst pipe or other emergency, you can message students so they remain aware of what is occurring. Not only does this help ensure everyone is informed, it also creates a safer environment.
Provide Better Customer Service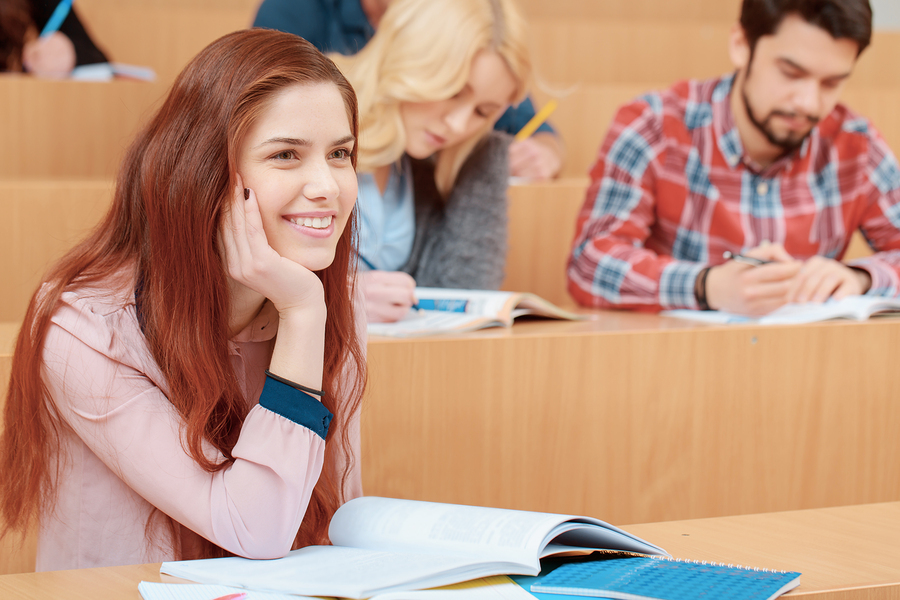 Let students sign up for classes via SMS or alert them of their wait list status.
Universities may focus on providing excellent education opportunities for students, but there are many factors involved that can affect the student's experience. Using text messaging as a means of customer service enhances your ability to help your students. Recent data suggests that the majority of people would prefer to interact with customer service and send inquiries via text than other channels. Additionally, you can make registration easier by allowing enrollment services through text message or sending alerts when a class opens up for students on the wait list. Specific departments can also use the texting service to engage with students, answer questions, contact them for any outstanding payments, and more.
Mass texting provides numerous benefits for a university. Students already are accustomed to communicating through text message, so it will not be difficult for them to jump on board. It is a effective medium for immediate connection, and you can easily create groups so that all of your departments and organisations on campus can contact their students with ease.
Ready to get started with this beneficial communication channel at your university? Try us free today!