The content of your text messages plays a key role in the success of your mobile marketing efforts. If your customers receive something that appears to be sent to thousands of people, there is a chance they may ignore it. Alternatively, if a message seems tailored to them, they will be more likely to respond. Therefore, to increase the success of your SMS marketing campaign, you need to ensure that you customise and personalise your content.
Get to Know Your Customers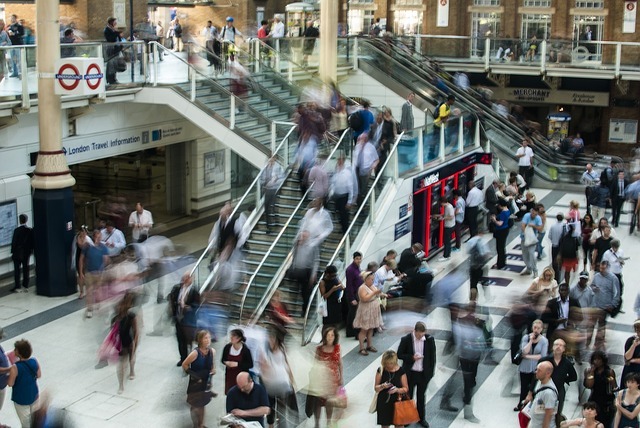 The more you know about your customers, the easier it is to personalise content.
Before you can adequately personalise your messages, you first need to get to know your customer base. The easiest way to do this is to track their interactions with your company across many channels. Integrating your communication and marketing efforts, including email, social media, direct mail, and in store programs can help you learn more about your customers. Multi-channel campaigns provide you with invaluable information, such as your target audience's birthdays or shopping habits, to make it easy to send messages applicable to them. Tracking data in this way can also help you better understand your ideal customers and create targeted marketing efforts to get their attention, according to MarketingProfs.
Assign Special Groups
Once you have detailed information about your customers, it's a good idea to segment your subscriber list into groups. Then, you can target these groups with different messages. For example, you might distribute a special offer to those who have not visited your store recently to try to get them to come back. The best SMS marketing platforms allow you to create a database with several different groups to make it easy to send messages to one, two, or more customer segments, or to everyone on your list.
Utilise Easily Customisable Templates
When you send a message, it's a good idea to address it to the customer. This is easy to do with customisable templates that have a place for a mail merge type action using the customers' name. Addressing your mobile subscribers in this way can make your messages seem much more tailored and personal. Remember, it is important to save space in your message for the name – including names that might be several characters long – so you may need to edit your message to be even shorter.
Provide Recommendations
You can also use your text message service to provide personalised recommendations to your customers. This could be based on their order history, or you can get creative and have your customers text a special keyword for advice on what to buy. This works really well in situations where the customer may need help choosing the exact item for a specialty product, such as a car, electronic device, or home appliance.
Follow Up with Your Customers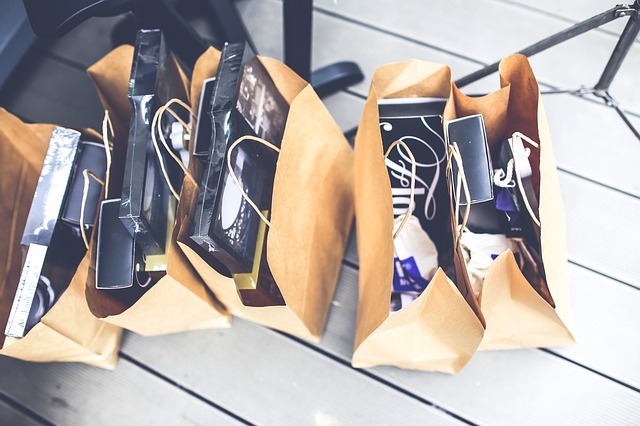 Ask customers about their shopping experience or provide updates on their order.
Your SMS marketing plan should not conclude once your customers have made a purchase. The best customers to target with your marketing campaigns are those who have already bought from you, according to Forbes. Therefore, it's important to use your subscriber list to follow up with your customers.
For example, you could send a message saying you miss them if they have been absent for a while. Additionally, you can text them information about a recent order, including shipping and delivery notifications. Text messages can also be used to ask for feedback or send surveys to ensure that you have satisfied their needs. When you distribute these, you could do so with a message customised to their initial action, such as "Please fill out this survey about your recent purchase," or "Thanks for signing up for our campaign! Please tell us about yourself."
Create Loyalty or VIP Programs
When you create your groups for your subscriber list, you should also have special groups for loyal customers who shop with you often. People enjoy being rewarded for customer loyalty, and targeted offers increase the likelihood that they will continue to be a repeat customer. When you create your customer loyalty campaign, provide this specific set of mobile subscribers with special deals and personalised offers. According to Mobile Marketer, your customers expect to receive loyalty rewards for their continued business. Additionally, they will appreciate it and be more likely to redeem your offers.
It does not require much effort to customise your SMS marketing campaign to ensure that you receive all the potential benefits and retain your loyal customers. There are many ways to create personalised messages. If you are ready to see how text messaging can help your company, try FireText for free.