Did your SMS marketing campaign start strong and hit a plateau or even start to lose ground? This could mean that you need to do some fine-tuning to help it get back to where you want it. It is only natural that SMS marketing campaigns start to stagnate after a period of time and need some new life infused into them. The following tips and message types can help you rejuvenate a tired campaign.
Change it Up – Smartly

If your customers are used to exclusive offers, don't start only sending VIP access.
When a marketing campaign isn't working, the natural tendency is to want to overhaul it completely. Although making changes is beneficial, you also do not want to change too much of your campaign, or you risk alienating some of your most loyal subscribers. People come to expect some consistency from your SMS marketing campaign, so any messages you send should remain in the same general category as your previous messages. Furthermore, you need to stick with the type of messages you promised, as well as the frequency outlined in your initial promotion and terms and conditions. This doesn't mean you can't have fun developing new, creative messages to shake things up a bit.
Limited Time Offers
Offers and deals are popular with businesses using SMS marketing — and with their subscribers. Consider applying a time table to your text message offers to boost your results. You can take advantage of the immediacy of text message communication, and send limited time offers that last mere hours or for one day only. This will motivate more people to take advantage of the sale quickly, increasing the effectiveness of your campaign.
Contests
Another way to shake things up is to launch a text-to-win contest. Consider developing an engaging contest that includes texting in pictures or a scavenger-type event. Alternatively, you could offer free prizes for subscribers who visit your business and show the text. For any type of contest you run, it is beneficial to offer a small reward for participation along with a larger prize for winners.
Multi-Channel Campaigns
Text message marketing can work well as part of a multi-channel strategy. If you are looking for a way to boost your campaign, use your email and social media marketing to promote your SMS program.
Find creative ways to tie your text marketing messages into your other digital promotions for maximum impact. For example, you could have people vote for their favorite potential menu item by texting a certain keyword, and you can promote your campaign on your social media platforms.
Holiday Tie-Ins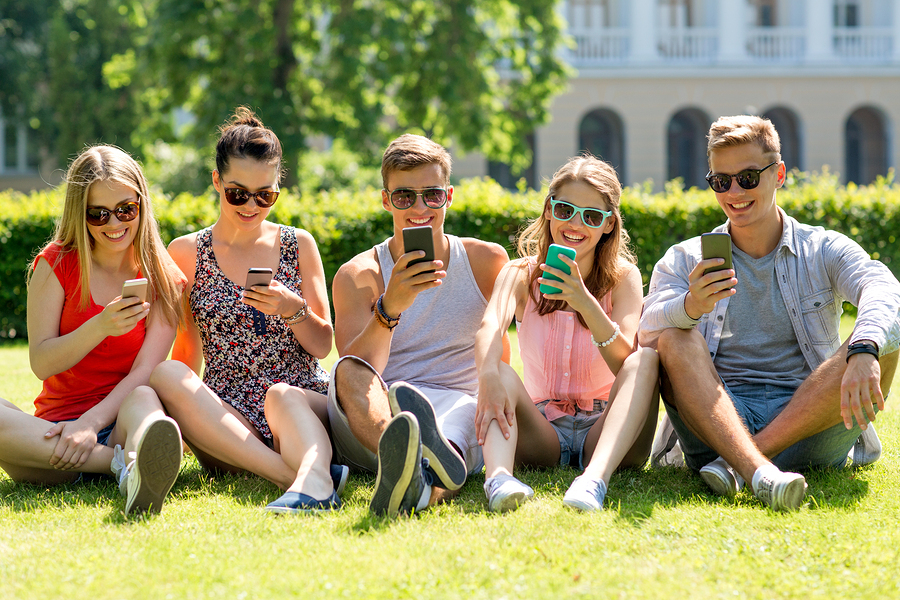 Don't focus just on the big holidays; celebrate odd ones like Friendship Day.
A simple way to boost your SMS marketing campaign is to develop messages that tie into the holidays. This does not just have to be for the big holidays, such as Christmas or New Years. You can also create messages related to smaller holidays, such as Bonfire Night, National Donut Day, and more. Sometimes, the more unique a holiday to which you relate your messages, the more intrigued people will be with your business.
These are just a few different types of messages you can use to infuse some new life into your campaign. SMS messages may be simple and text-based, but that does not mean that creativity is left at the door. There are plenty of ways to think outside the box to develop messages that get people excited about your company once again.
Interested in what your SMS marketing program can do? Check out our features to discover the potential of your campaign.