Text message communications are an invaluable tool for promoting your products and engaging with your customer base. The majority of people now own mobiles and frequently check and respond to text messages, often more than they use email. According to the Open University, about 86 percent of people in the UK engage in text messaging every week, and about 13 percent of people feel they use texting more often now than in the past. There are several ways you can take advantage of this increase and incorporate mass SMS services to the benefit of your e-commerce company.
Sharing Order Details
Communicating information about an order is an essential component to an ecommerce business. SMS messaging services can easily be developed for transactional messages, either as a companion to or in lieu of email messages, according to Practical eCommerce.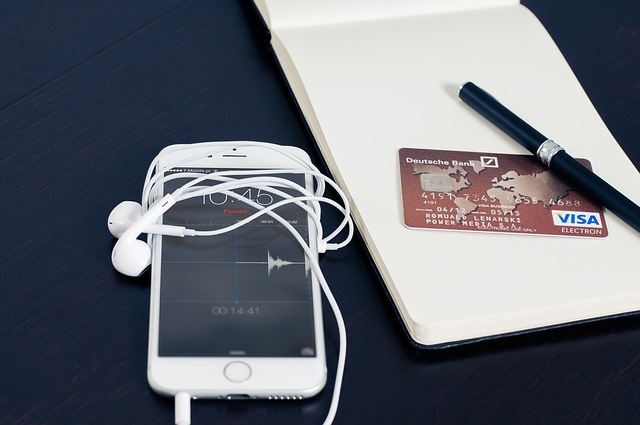 Customers can choose to receive order information through SMS
During check out, you can offer the opportunity for customers to choose SMS for receipt of these messages, including order confirmations and any changes to the order.
Shipment and Delivery Updates
After an order is placed, real-time information about shipping and delivery can be shared with your customers via text messages. You can provide a simple update about the status of a shipment or delivery through a text rather than an email, including any delays that may occur. If you have a brick and mortar store in addition to your e-commerce site and offer in-store pickup, you can also text your customers the details when their order is ready to be picked up.
Customer Service
Text messaging provides an invaluable way to engage with your customers. Not only can you provide information to them, but you can also set up services to receive messages from your customers. Individuals who prefer to use texting as opposed to email can contact you about order inquiries, complaints, or other issues.
You will have one more avenue of communication open to your clients, improving your customer service abilities and increasing customer satisfaction.
Market New Products
Using mass SMS to communicate with your clients about their order or any other customer service issue is only a small aspect of this service's potential for enhanced customer engagement. You can also add text messaging to your business marketing portfolio. When you have new products available that you wish to promote, you can send a text message to your customers, similar to sending an email to your client base. However, you want to be sure to limit the number of characters to 160 or less for the text message.

SMS marketing can be integrated to advertising campaigns across platforms
You can also incorporate keywords into your text marketing campaigns. Specific keywords can be sent to a short code for more information, promotional content, or other communications. Not only does your customer base get something of value when they text to receive information about a promotion, your business also gains additional valuable marketing information, including how well certain messages resonate with different customer segments.
Promotions
In addition to marketing new products, you can also use your SMS marketing platform to distribute special offers and promotions. Studies have found that redemption rates are higher on offers sent by text message compared to those sent via email and other platforms. Text message marketing also provides a lucrative space for short-term promotions and flash sales. Additionally, you can offer freebies to entice customers to come to your site and purchase additional goods.
To get the best return from your SMS marketing efforts, you need to incorporate the best system for your company and situation. You can try FireText for free to see how it can help you expand your reach and better engage with your customers.