SMS marketing messages have impressive open and conversion rates as compared with other marketing channels. If you are thinking of getting started with a texting service to help improve communication with your customers, you most likely have some questions about how it works. The following answers to the most common questions about text marketing should allay your concerns and get you ready to start your campaign today.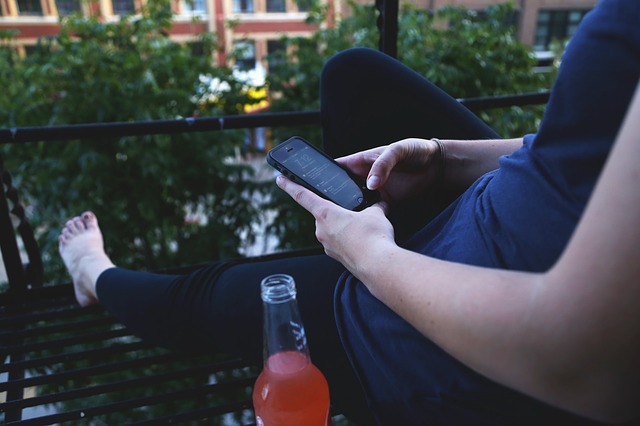 Texting is easy to use and offers many benefits as part of your marketing campaign.
How Much Does it Cost?
One reason that text message marketing has caught on is that it is a relatively inexpensive solution, making it a cost effective marketing channel. The exact cost varies depending on your plan and texting service. Most text message marketing service providers charge just a few pennies per outgoing text. It is also common to find a monthly plan that is perfect for businesses anticipating large volume texting.
What is a Keyword?
A keyword is the word that your customers text for a particular reason, such as opting into a campaign, asking for help, entering a contest, or opting out. The best keywords are short, memorable, and do not use any special characters, according to Mobile Marketing Watch. The subscriber simply sends the keyword to the short code or phone number provided. You can also set up your keywords for automatic replies to increase the level of engagement.
How Do Automatic Replies Work?
With your texting service's platform, you can create automatic replies that are sent via text to your subscribers when they send a message with a particular keyword. The most common auto reply is a confirmation of subscription, but you may also create auto replies for other reasons. To set this up, you simply enter a desired reply message when you add keywords to your account using the dashboard. Then, when your customers text that keyword to your number, your reply is automatically sent.
How Do I Send a Message?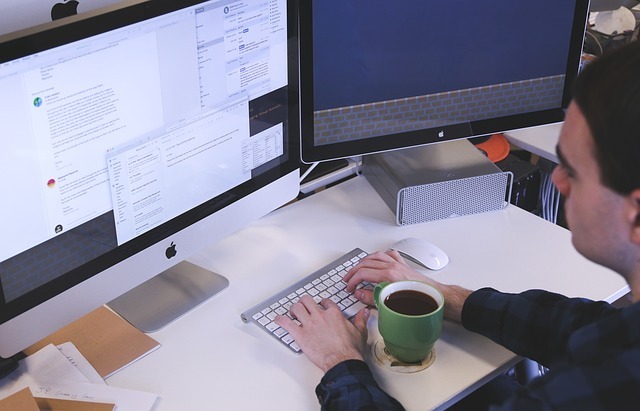 Each texting service offers a different user friendly platform for sending messages.
Sending a message is simple, although you may have several different options for sending a message, depending on your texting service provider. In most cases, the main message platform will have an area for creating a new message. In this area, you select who will receive the message, which could be everyone on your list, a targeted group, or even an individual. There will also be a space for entering your message, which can be merged with the subscribers' names for enhanced personalisation. Then, you simply schedule it to send later or send it right away. Some platforms also have options for sending text messages from your cell phone while you are on the go.
How Long Does it Take to Receive a Message?
As long as your subscribers are in a service area and have their mobiles turned on, then they will receive your messages within a few minutes. Most of the time, text messages are received within seconds of sending. The messages themselves may take a few minutes to completely send, depending on how many people are in the recipient group. Some messages may occasionally be delayed due to increased cellular traffic and other circumstances beyond the control of the texting service.
Can I Schedule a Message Ahead of Time?
Yes, you can schedule a message ahead of time. Most texting service platforms offer this as part of their service. You set up the message the same way you would if you were to send it live, and then select the date and time you wish it to send. The service will automatically send it out to your customers at the time you designate.
Can I Create Separate Groups?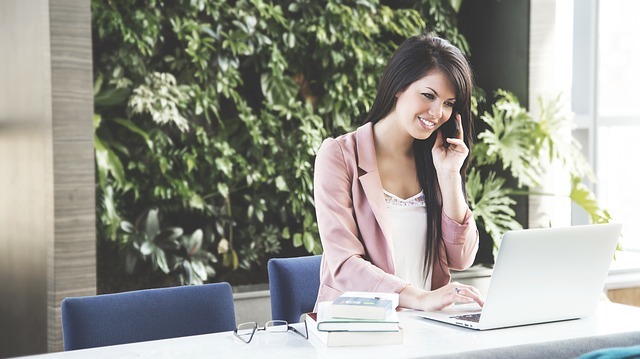 It is easy to create a variety of groups to help with targeting messages.
Creating targeted groups is one of the reasons that SMS marketing is so great. The platform makes it easy to add a variety of groups, and you can put the individual subscriber into more than one. Your contact list is much like a database, so you can create different groups and other definitions for the customers. Then, you can select a certain group to which to send a text message.
Text message marketing is an easy and cost effective way to promote your business and engage with customers. A large percentage of customers (70 percent) want to receive texts from companies, which is one of the reasons this channel offers so many lucrative benefits. If you are still concerned about including texting in your marketing strategy, read this informative FireText blog post which dispels some common myths about SMS marketing.