Sometimes change is a good thing. If you feel your recent enterprise marketing efforts could benefit from a boost, it may be time to make some modifications in order to achieve better results from your upcoming campaigns.
Perhaps your print marketing efforts are not generating enough foot traffic to your business or maybe your social media content feels stale. If this is the case, it may be time to explore how your company can use mobile marketing to reach your target audience. Here are a few ways mass SMS can help kickstart your marketing mojo this year.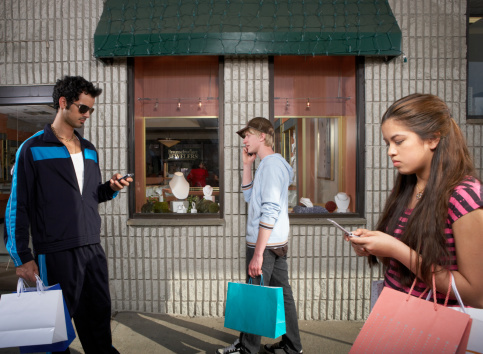 Mass SMS can be used to reach new customers.
Use Mass SMS as a Communication Tool for Employees
Mass SMS can be used as a communication tool for employees. This is especially useful if you run a large business where your employees are spread out across different buildings. If you are interested in giving your marketing efforts a boost this year, consider using mass SMS to help improve communication across departments. For example, your marketing department could set up team meetings and run potential ideas by your management team through text messages. If your marketing efforts have felt disjointed recently, mass SMS is an effective way to make your new campaigns feel more cohesive and collaborative.
Launch a Mass SMS Campaign to Reach A New Audience
If you are interested in reaching new customers with your marketing efforts, mass SMS can help you accomplish this goal. Many companies use mobile to share information about relevant offers with new audiences. Mobile customers can be targeted through their geographic location. For example, a company might work with a mobile developer to launch a geo-targeted marketing campaign within a certain distance of one of their stores, so that a potential customer walking by the store may receive a text message with a special offer. Mass SMS can be used as a tool to connect with more customers and raise awareness about your business.
Use Mass SMS to Engage with Existing Customers
Are you interested in finding a way to reconnect with your existing customers with your marketing efforts? Engaging with consumers who have done business with your company in the past can help give your sales a boost this year. Consider launching a marketing campaign that's directed at previous customers and using mass SMS as a tool to transmit relevant offers. There are several approaches you can take. For example, you may want to offer an exclusive discount on a popular product or service, or thank previous customers for their business and share a percentage off coupon.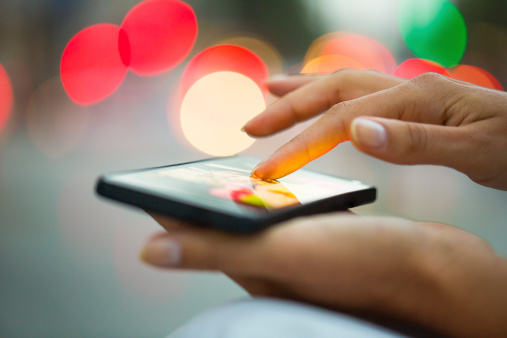 Improve your marketing efforts with a mass SMS campaign.
Changing up your marketing efforts is an effective way to generate more interest in your business. If your company isn't already using mass SMS as a marketing tool, consider launching your own campaign. Whether you are interested in improving communication among your employees, reaching a new audience, or connecting with your existing customers, a well-crafted mass SMS effort can help you accomplish your business goals. Sign up to try FireText for free, and get started with your first campaign today!