The mobile app market is booming. Recent data estimates there were 138 billion apps downloaded by mobile users in 2014. While the increase in app usage is good news for businesses creating them, it also means that competition among companies developing apps is fierce.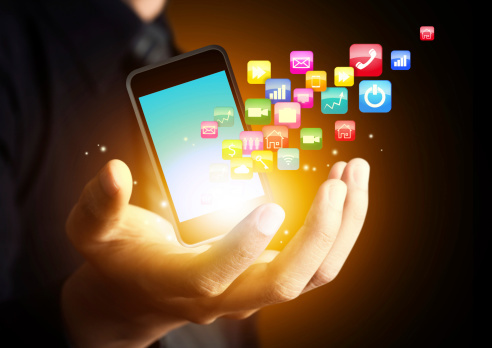 Mobile users are downloading applications more than ever before.
As a result, many businesses are struggling to raise awareness about their new applications. If you don't have a good marketing plan in place for your mobile app, it could spell disaster for your company. Here are a few tips for using SMS marketing to help give your mobile app a boost.
Use SMS to Promote Your App to Existing Mobile Subscribers
Do you have a lengthy list of mobile subscribers for your business? If so, consider using it as a starting point for your mobile app promotion. To get the best return on your campaign, lead off with an SMS message that allows people to text a specific number in order to download your mobile app. Using SMS marketing to let your existing customers know about your business app can help you boost your downloads and get people talking about your application.
Simplify the Download Process with SMS
After you've shared information about your new mobile app with your subscriber list, you may want to take things a step further. SMS can be used to simplify the app download process for all mobile users, not just those who've subscribed to your list. Consider working with a mobile communications company to add a SMS message feature to your business website. It can be created as a subscription box which allows site viewers to input their mobile numbers and receive a SMS message with a link to your mobile application. Display it in a prominent spot on your site, such as your homepage, for maximum exposure. This is a convenient way for your customers to download your new application quickly and easily.
Encourage App Downloads from Customers in Your Store
Are you a retailer business owner? Consider getting creative with in-store advertising to get customers interested in your mobile app. For example, you may want to give people the option of sending a text to a specific number in order to download your app and receive additional product information. This could mean access to customer reviews, product specifications, home décor tips and project ideas, etc. You can also place signs at your cash registers and ask your customers if they are interested in downloading your new application upon checkout. Getting creative with in-store advertising might help give your mobile application downloads a much-needed boost.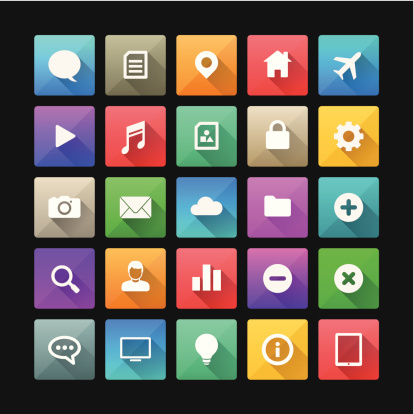 Creative SMS marketing can help jumpstart your mobile app.
Mobile app downloads are expected to increase in the coming years. If your business is creating applications, there are a number of ways you can use SMS to boost your total downloads. Consider targeting your existing mobile subscribers with SMS messages about your new app, simplifying the download process by using SMS, and encouraging your customers to download your application through creative in-store advertising. Interested in getting started with SMS marketing? Try FireText for free today!