Are you using mobile marketing to connect with your customers? One of the biggest challenges for business owners that are interested in reaching their audience through this channel is growing their mobile subscriber list. How do you start building a list if you haven't already collected mobile contacts?
Whether you're starting from zero or you simply want to focus on growing your current mobile subscriber list, there are a number of simple things you can do to get started. Here are three helpful tips for building a larger list of mobile contacts.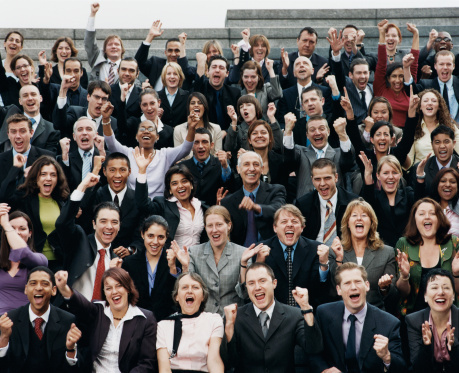 Grow your mobile subscriber list through cross-channel promotion.
Add a Mobile Subscription Form to Your Website or Blog
Do your customers visit your blog or website regularly? If so, it may make sense to promote your mobile program there. Consider creating a simple form where your site visitors can quickly input their mobile number in order to subscribe to your list. Adding it to a prominent place on your website, such as the homepage, will help increase visibility. Create a compelling call to action that encourages your audience to share their mobile number in order to receive exclusive offers on their favourite products. This will help your customers see the value of signing up to receive communications from your business via their mobile.
Create a Call to Action for Print Advertisements
Many businesses use their print advertising campaigns to spread the word about their mobile programs. For example, a restaurant might add a call to action to their table cards or menus, or a retail store owner might post an advertisement in the local paper with a code that mobile users can text to sign up and receive special offers. Promoting your mobile program through your print advertising efforts is a quick and effective way to build your list of mobile subscribers. Focusing on multiple channels to boost your new mobile program helps to increase visibility.
Promote Exclusive Mobile Offers through Social Media
Does your company have a large social media following? If so, why not introduce your mobile program to your audience through social networking sites? Whether you're actively involved with Facebook, LinkedIn, Twitter, Pinterest, or another niche network, the fans and followers who interact with your business regularly will likely be interested in adding their names to your list of mobile subscribers. These are individuals who already enjoy engaging with your brand. Create a similar call to action to the one you've used on your business website, and share it widely for maximum impact.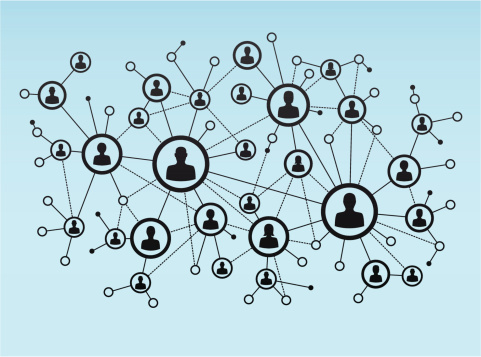 A larger mobile list allows you to reach more customers with your marketing efforts.
Having a large list of mobile subscribers can help make your text message marketing efforts more impactful. Your messages will reach a larger audience, resulting in more visibility for your business. If you are interested in building a larger mobile contact list, consider adding a subscription form to your website or blog, creating a call to action for print ads, and promoting your mobile program through social media channels. Are you ready to get started with text message marketing for your business? Try FireText for free today!