According to the 2014 State of the UK Fitness Industry Report, the health and fitness industry is growing. There was a 4.5 percent rise in total membership from 2013 to 2014, which translates to a 3.9 percent rise in total market value. This means that more and more people are heading to fitness centres, but it also means there is fiercer competition. Therefore, it's important to find creative ways to attract new members to your centre.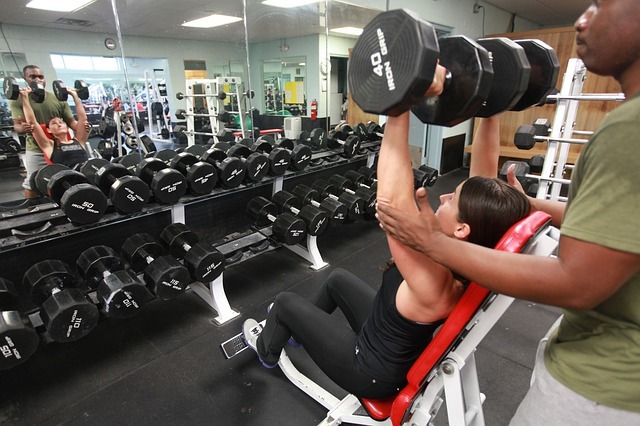 The right marketing campaign can help you stand out from the competition.
One effective way to connect with potential members is through text message marketing. You can use text messaging as a standalone tool or create an integrated marketing campaign and grow your gym by utilising some of the following approaches.
Offers and Incentives
In order to boost your membership numbers, consider offering mobile subscribers a unique incentive for signing up for your text message program. Getting creative with your incentives can help boost your membership numbers over time. For example, you can advertise a free trial period in your fitness centre and allow people to text a keyword to your short code or number in order to redeem the offer. You can also create special offers for existing members who sign up for your mobile campaign.
Follow Up With Potential Customers
Your text message marketing campaign will provide you with a list of potential members. Some may have come for a trial period and then let their membership lapse, while others may have signed up but never visited your centre. By sending follow up messages to potential members, you can help to convert this pool of interested prospects into active clients.
The messages you choose to send as a follow up should be carefully constructed. You do not want to send too many messages, as this may frustrate potential members. Consider enticing potential members with something valuable, like another offer or a discounted membership.
Integrate with Existing Marketing Efforts
Text message marketing does not need to be used as a standalone tool. To capitalise on this lucrative channel, you should also consider cross promoting your mobile program within your email and social media campaigns. You can advertise your text message service on other channels with a call to action to opt in. This is also the perfect opportunity to offer an incentive for potential customers to opt in, such as giving a discounted membership to those who subscribe to your mobile program.
Launch a Refer-a-Friend Promotion
The best ambassadors for your gym are your existing members. They already understand the compelling reasons for joining your fitness centre, so you should consider giving them extra incentive to promote your gym to their friends, family, and professional network.
You can do this by creating a refer-a-friend promotion and sharing information through your text campaign. A well-crafted promotion will grow your membership numbers while rewarding your current customers. An easy way to incorporate a refer-a-friend element into your text message efforts is to have your members forward your message to their friends, according to Text Marketing Today.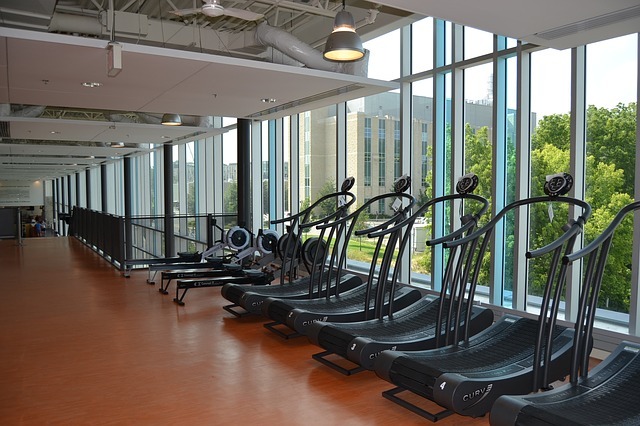 Get more people into your gym by following up with inactive members.
Reminders
Another way to use text message marketing to increase your fitness centre membership is to send reminder texts. This could be reminders about class times, schedule changes, membership fee due dates, renewals, and more. According to GymInsight.com, it is easy for members to get distracted or busy and miss a class or forget to make it to the gym. Text messages act as a gentle reminder for your members to follow through with their fitness plan.
You can also send messages to dormant members to remind them to come to the gym. Britons spend 37 million pounds a year on wasted memberships to fitness centres because they stop going after just a few months, according to an article in the Daily Mail. By reaching out and reminding your members to stop in at your gym, you can boost your membership renewal numbers over time.
With a well thought out plan, you can capitalise on the lucrative potential of SMS marketing to attract more clients to your gym and grow your membership. To learn more about how texting also benefits your members, read this informative FireText blog post.