Text message marketing is not just for those with a brick and mortar business. E-commerce companies can also use SMS messages to enhance their customer service and better their business. The vast majority of mobile users prefer text messages over other forms of communication, according to Ofcom's Communications Market Report cited in The Independent.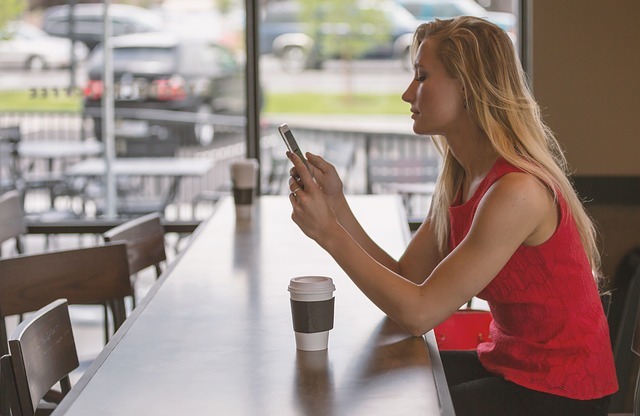 Most people prefer texting, making it an invaluable communication tool.
Therefore, by using texting messaging for your e-commerce business, you are already setting a positive tone for your customers. This not only enhances the entire customer experience, which can in turn lead to increased loyalty, but it also helps you to stand out from your competition.
Implement Texting for Customer Service
Text message marketing is not just about getting the word out to your customers about your products and services; it also provides an invaluable avenue for two-way communication. You can easily set up a way to provide customer service through text message rather than – or in addition to – email, live chat, or phone calls. Your customers can engage with you without having to wait on hold or deal with other annoyances that can dampen the whole experience, according to PracticalEcommerce. Some businesses choose to set up a system where customers can text their problem to a customer service representative. You can also create automated responses to certain common problems or questions using keywords.
Transactional Information
You can also use your text message marketing service to share transactional information with your customers. When your customers check out, they can choose to receive this information via SMS rather than email. Then, you can send updates on their order, including when it ships and when it is delivered.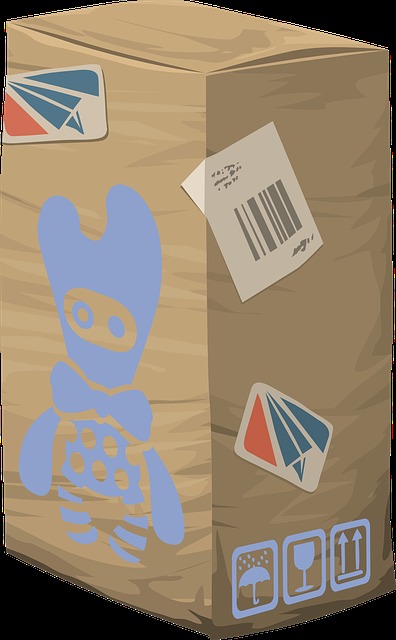 Inform your customers about their orders, including shipping information, via SMS.
Because text messages are a more immediate communication medium than email, customers will not have to worry about missing a delivery or finding out too late that something happened with their order.
Share Related Product Information
When your customers sign up for your SMS campaign, consider sending them text messages with products related to items they've purchased from you previously. You do have a limited number of characters to use in texts – 160 characters – but you can still say a lot in this limited space. For example, it can be part of a transactional text message, such as a "thank you for ordering, we think you would also like this item," with a link to a related item. These messages will increase your repeat business.
Advertise Special Sales
Text message marketing is a staple for sending out information about special sales. Because it is an immediate medium, with most texts opened within just a few minutes, consider sending flash or limited time sales to your mobile customers. You can also send special exclusive sales for your most loyal customers who have also signed up for your mobile campaign.
Send Offers and Discounts
Deals and discounts motivate people to shop at a particular store, which is why one of the popular uses of text message marketing is to share offers to subscribers. To fully capitalise on this, you should send out offers personalised to your customers. Use your customer data to create groups based on shopping history and other demographics. Then, send an offer to customers for their favourite items or products related to what they have purchased previously.
Personalise the Messages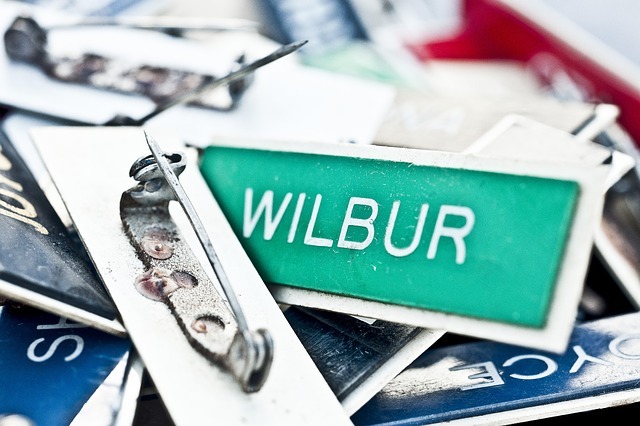 It just takes a name to personalise the message.
To make your text messages work for your ecommerce company, personalisation is important. Adding a personal tone to a message is as simple as including a customer's name at the beginning of a text, which can easily be done on your message platform using a template and mail merge. You can also create targeted offers, deals, or messages based on the customer's history. The more personal you make the text, the higher the conversion rate.
Text messaging can greatly benefit e-commerce businesses. It is an effective two-way communication channel that allows you to reach your customers and ensure that you offer them the items and services they want and expect. By creating a better customer experience, you will end up with a higher number of repeat customers and loyal customers, which helps your bottom line.
Learn more about creating a customer-centric text campaign by reading this informative FireText blog post.