For your text marketing campaign to succeed, you first need to have a subscriber list with a large number of active customers. Building this list takes time and effort, especially in the beginning. It may seem difficult to get the word out about your program and entice customers to sign up, but there are many ways to promote it and raise awareness to increase the number of opt-ins.
In Person Sign Up at Events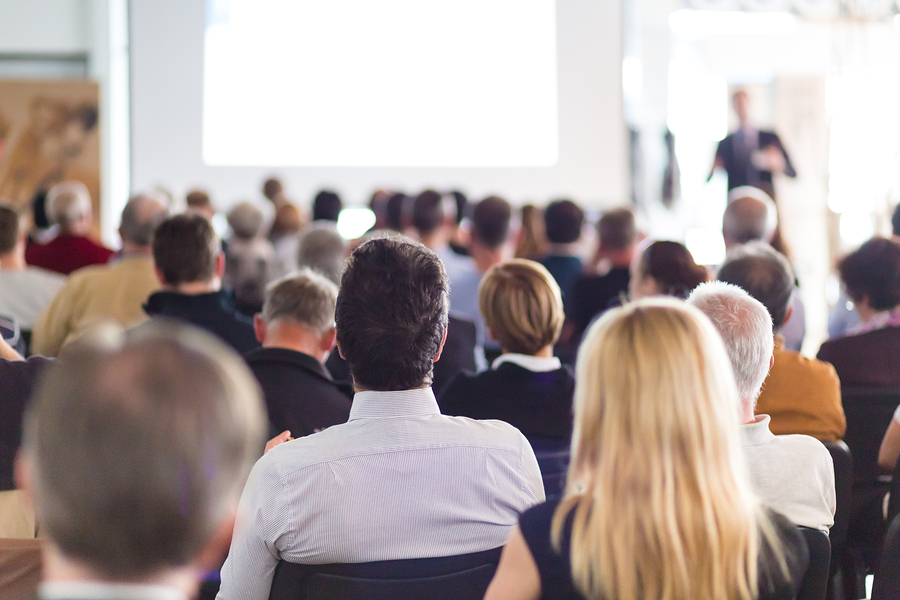 When you host meetings, conferences, and other events tell your audience to join.
If your company or organisation holds live events, they provide the perfect opportunity to raise awareness about your campaign. During lectures, speeches, or presentations, you can inform the audience about your program and include the information on your slide shows or other materials. During the event, it is beneficial to post signs and banners advertising your text message list to attract the attention of the attendees. You can also add a call to action to your event advertisements to get people signed up before they even attend. They can RSVP or find out more information about the event by simply texting a keyword to your short or long code.
Tie into Radio and Television Advertising
Text marketing is one of the best calls to action for radio and television advertising. When your advertisement plays on the radio or television with a keyword and short code to text for more information about your services, potential customers can easily grab their phones and sign up. If you include an offer or discount, you will attract even more subscribers.
Integrate into your Print Advertising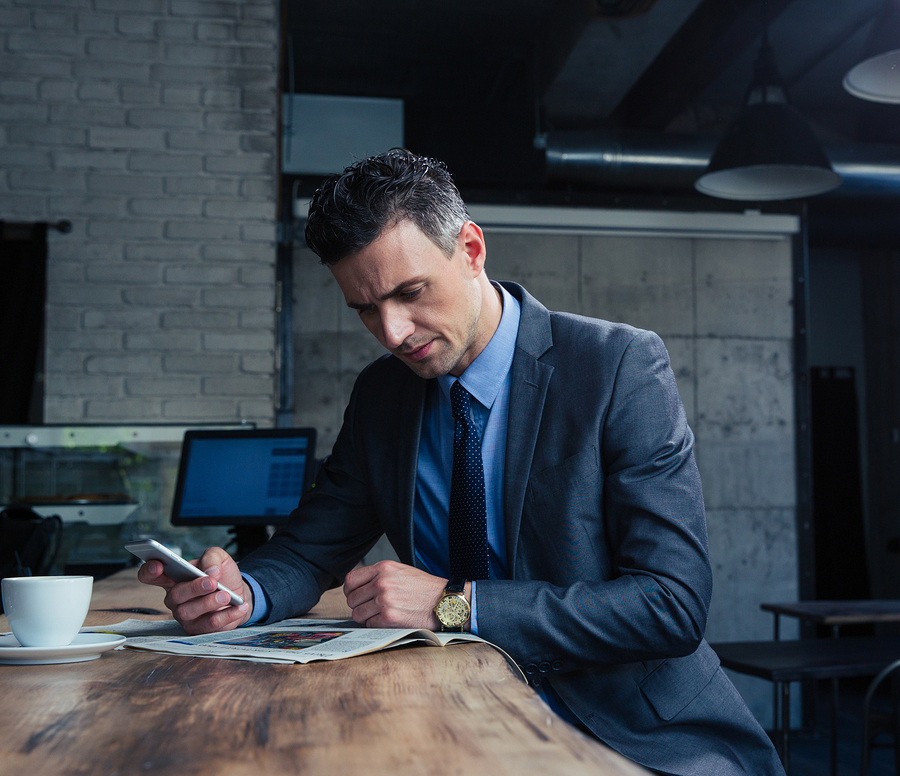 Use a keyword and short code in your print ads as a call to action.
You can also use your print ads to raise awareness about the program. Similar to radio and television ads, texting makes a great call to action on print advertisements. Any time you promote your company, an event, sale, or product, you can piggyback on this marketing campaign by including a call to action for your texting program to increase awareness. You can also use flyers, billboards, and other print advertising to promote the program on its own.
Promote on Social Media
SMS marketing is opt-in only, which means that you need to get people to sign up before you can send them any messages. Most of your text subscribers are already interested in your company, which is why mobile is such a lucrative way to interact and engage with customers. Your followers on social media are similarly engaged. They have most likely already visited your business and are interested in receiving messages and information about your products and services. Your social media accounts are the perfect place to advertise your new text message marketing list. You can periodically send out posts about your campaign and put a call to action in your profile.
Include the Information on Your Website and Emails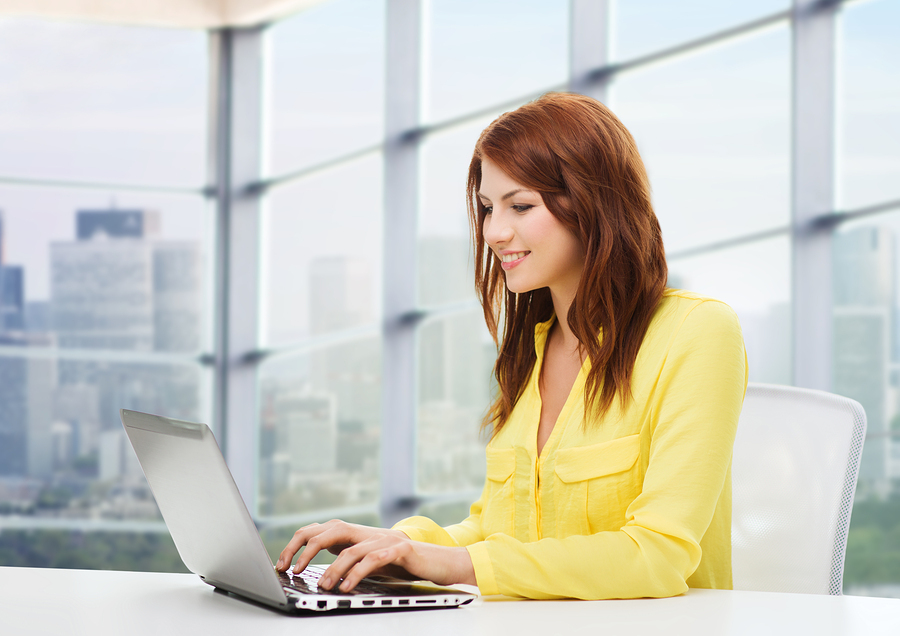 Leverage your website and email campaign to promote your SMS program.
Place information about your text message marketing list on your website, and anyone who visits will come across the information and potentially sign up. Add a sign up feature to your site to make it easy for people to add their contact information to your mobile program. It is also beneficial to include the information on your emails to promote the campaign to your email subscribers. Similar to your social media subscribers, your email subscribers already have an interest in receiving messages from you, so they will likely be interested in signing up to receive texts from your business as well.
Direct Mail
Another way to raise awareness about your SMS marketing campaign is to initiate a direct mailing campaign promoting your text marketing program. Direct mail marketing gets the word out to a large number of people. You can also piggyback on another direct mailing you plan to send out by including information about the program. It can work as a call to action, similar to other advertising channels.
In Store Advertising
Another way to raise awareness about your text message marketing program is to promote it in your store. This can be done with flyers and posters, or it can be incorporated onto other items around your business. For example, restaurants can add information to their menus or include it in the receipt. When advertising in store, it is best to place the information in high-traffic areas, such as the bathrooms, near the register, and the entrance and exit.
Run a Sweepstakes or Contest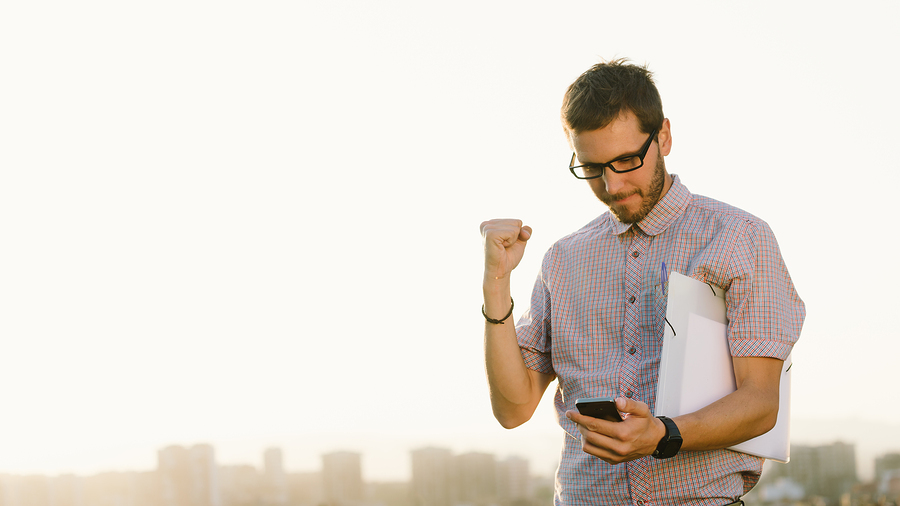 People love winning; make it easy for them by running a text-to-win contest.
People enjoy contests and sweepstakes, and text-to-win contests are both simple and cost-effective. Potential participants only have to text a keyword to a short code to play the game. You can promote the contest in a variety of different marketing channels, including social media. The most important thing is to offer a small reward for entering, plus a desirable grand prize.
There are many ways to raise awareness about your SMS marketing campaign. It is best to spread the word using several different channels to catch as many people as possible. By creating a special a call to action, you can easily piggyback on your other advertising campaigns without spending any more of your advertising budget. For an even greater impact, offer a reward for signing up, such as a discount on an item or something for free.
Ready to start your own campaign? Check out our features to see how they can help you.