Adding humour to your text messages can help you stand out from your competition and strengthen your connection with your customers. However, it's important to abide by some best practices when using humour as a marketing tool, or you run the risk of coming across as unprofessional. Here are some helpful tips for effectively using humour in your mass SMS campaign.
The Risks and Rewards of Using Humour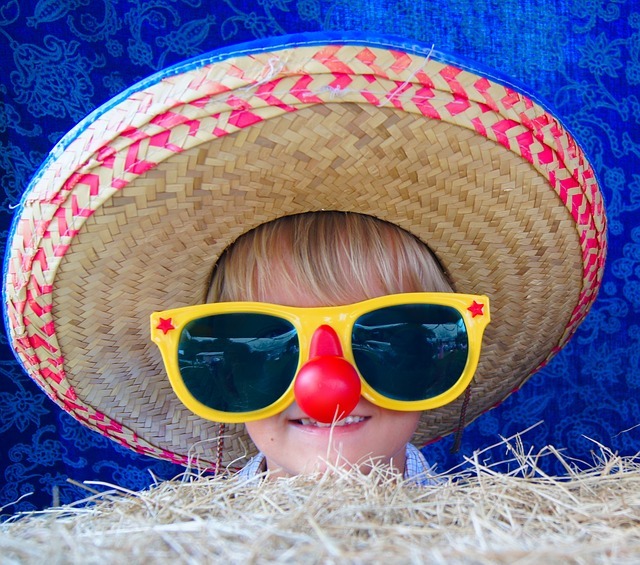 Laughter and jokes can have a place in your marketing strategy.
Infusing some personality into your marketing efforts can help you stand out in the minds of your customers. Additionally, hitting the right note can lead to your marketing campaign going viral, helping you to easily reach an even wider audience. This is one reason so many marketers are interested in using humour in their marketing campaigns. However, it's important to tread lightly to avoid unintentionally offending your customers.
Although studies have found customers appreciate humorous advertisements more than others, and remember the ads for much longer, there has been no strong correlation between humour and an increase in patronage or profits, according to research by Anderson Analytics. However, there was an increase in the number of people who chose to follow the companies on social media. You also will always have a percentage of customers who simply don't get the joke.
Should You Use Humour in Your Marketing Campaign?
Whether or not you decide to add funny elements to your marketing campaigns, including your mass SMS, is dependent upon your goals, your customer demographics, and other factors unique to your business. Some people do end up choosing a company because they find their advertisements funny and engaging. Adding some elements of humour or personality can go a long way to engaging your audience and extending your reach; however, you have to ensure that you use it the right way.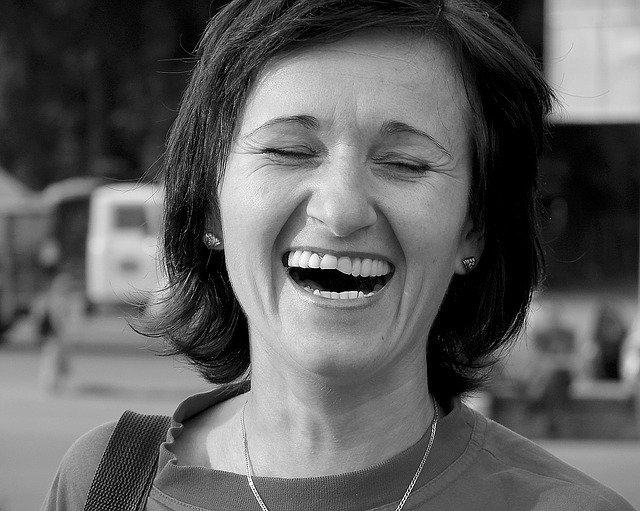 Before sending out a joke, think about the reasons why you want to do it.
One way to determine whether to include humour is to think about your campaign goals. If you are looking to drive social engagement, especially to increase the number of people who follow you on social media, then humour can be beneficial. According to a Marketing Sherpa's 2010 Social Media Marketing Benchmark Report, humour is a major reason why people choose to like or follow a company on social media. However, if your major campaign goal is to attract customers, then you may want to implement another strategy, because an increased social presence does not always equal more sales.
What are the Best Practices for Using Humour?
When you decide to include a joke or other humorous content in your text messages, you want to be sure that you do not use anything that could be deemed inappropriate or offensive. You should always remember that as a business, you need to remain professional. Therefore, stick with lighthearted humour and clean jokes, especially those that are clever and witty.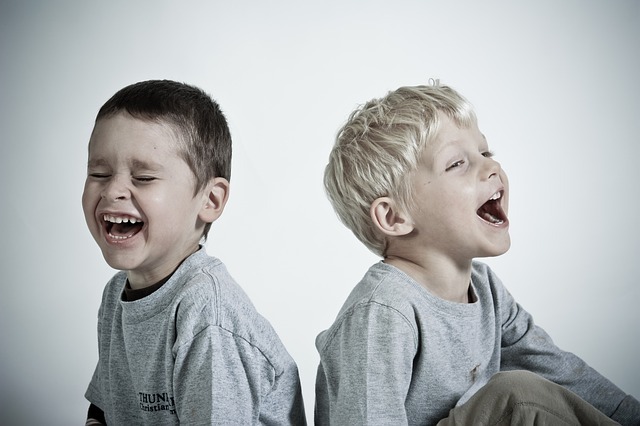 Play it safe with clean jokes even kids could enjoy.
What Should You Avoid?
If you choose to incorporate humour into your mass SMS messages, then it's important to avoid certain things. First and foremost, you should not use any offensive language. Additionally, you should not use humour that targets a particular population or demographic, such as a certain race, ethnic group, gender, religion, or sexuality. If you keep your focus on clean jokes, then you can reduce the risk of offending your mobile subscibers. Most importantly, you want to avoid pointless jokes that do nothing to benefit your company or product, according to Dr. Peter McGraw.
If you are looking for ways to engage your audience more or just change up a tired mass SMS campaign, then adding some humour to your messages can be beneficial. You don't need to be funny in every message you send; instead, humour can be a small element of a larger campaign. For more tips on breathing new life into a stagnant text message campaign, read this FireText blog post.