Summer is a popular time to shop, and the proof is in the numbers. In August 2014, retail sales in the UK increased by 12.7% compared to August of the previous year. According to the Wall Street Journal, this was the largest increase from summer to summer since 2001. Many retailers have already begun mapping out their summer marketing campaigns in an effort to attract the most customers during this busy shopping season. If you are interested in making the most of your marketing efforts in the coming months, here are a few ways you can use mobile to connect with your target audience.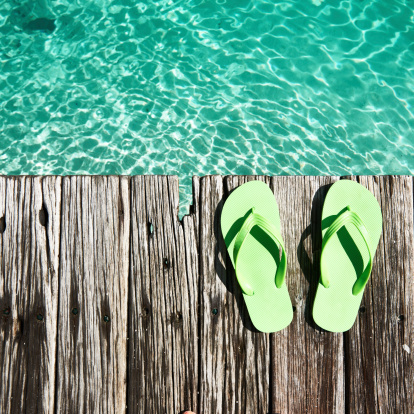 Use text messages to let your customers know about summer specials at your store.
Focus on Cross Promotion for Maximum Effectiveness
Marketing through multiple channels can help you reach a larger audience during the summer season. Rather than focusing your efforts solely on print advertising, consider creating a cross promotional campaign which uses print ads that contain a call to action encouraging potential customers to subscribe to your mobile list. For example, you could launch a direct mailing to inform your audience of an upcoming summer promotion and include a phone number on your print advertisements which your customers can text in order to receive special offers from your business. An integrated approach to marketing can help you attract the attention of a larger audience, which may result in increased sales.
Use Mobile to Inform Customers of Special Promotions
Does your business typically run special promotions during the summer months? Use text messages to share information with your customers. If you have an existing mobile subscriber list, create a timely text message marketing campaign to inform your audience about exclusive summer deals. One of the major benefits of sharing information via text, as opposed to relying on print ads or television commercials, is that your customers are being notified directly about your promotion. Using text message marketing for your business helps ensure that your audience is receiving your messages.
Launch a Text Message Marketing Effort to Raise Awareness about Seasonal Products
Many retailers introduce a line of seasonal products during the warm summer months. Whether your business is selling swimsuits, pool supplies, or outdoor furniture, text message marketing is an effective way to let customers know which seasonal products are in stock at your store. If you've already filled your shelves with summer items, let your mobile subscribers know. A simple informational text message like the following may help boost your sales: "Do you need supplies for your swimming pool? Stop in at our Main Street location and stock up today!"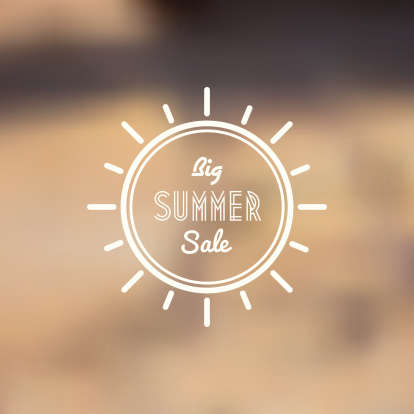 Give your seasonal marketing efforts a boost with mobile.
The summer season is a busy time for retailers. If you are currently planning your seasonal marketing campaigns, consider using mobile to help attract the attention of your customers. Focus on multi-channel efforts which use mobile and print advertisements to connect with a broader audience, and use text messages to let your customers know about special promotions and seasonal product offerings. Are you ready to explore how text message marketing can benefit your retail business? Try FireText for free today!