It is easy to send out a discount or offer to your mobile subscribers with the intention of getting them to redeem it in-store. However, creating a truly great text message takes more than that; it requires the right words to motivate people to take action. You may only have 160 characters of text to get your audience to act, but with the right planning, you can create a dynamite text message for your SMS marketing subscribers in order to achieve your marketing goals.
Know What Your Customers Want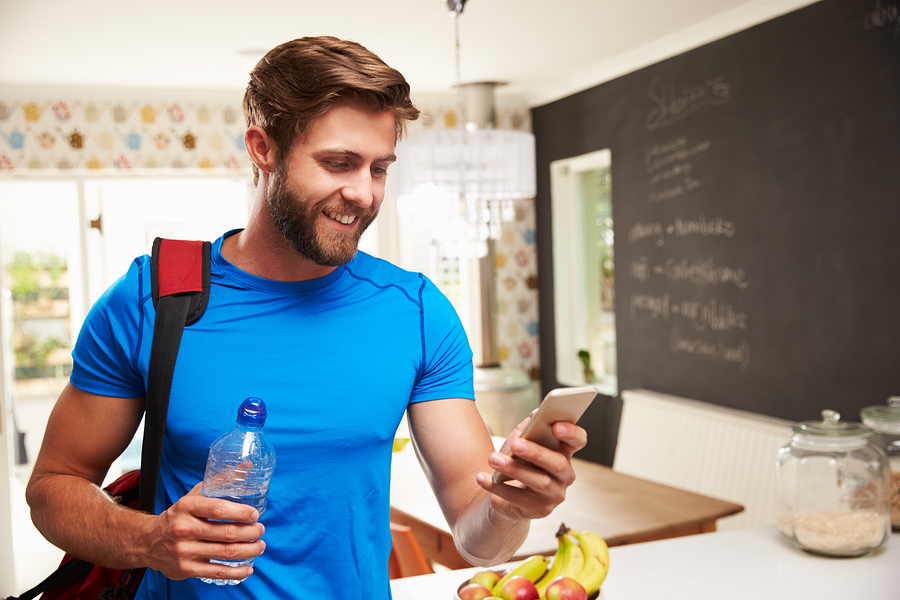 Learn as much as you can about your customers to create the right message type.
Before you develop your message, you first need to know what your customers want. The more information you have about your customers, the better your SMS marketing campaign will be. Market research and your analytics can impart invaluable information about the behaviour patterns and desires of your customers. Use the data you have to tailor your messages to specific audiences.
Grab Their Attention
A dynamite text message will grab the attention of your subscribers. Getting creative by adding humour to your texts or using words such as limited time offer, deal, and free can help grab the attention of the reader. You can also capitalise the words for greater effect.
Avoid Too Much Text Speak
It can be tempting to use abbreviations and text speak in order to stay within the 160 character limit. However, this could end up hurting rather than helping. Some of your subscribers may not understand the abbreviations, and it could cause confusion. Some abbreviations may be fine for use, such as widely acknowledged abbreviations for street or city names. But it's important to avoid abbreviations that can be confusing and unprofessional, such as "r" for are, "u" for you, gr8 for great, and more.
Focus on One Message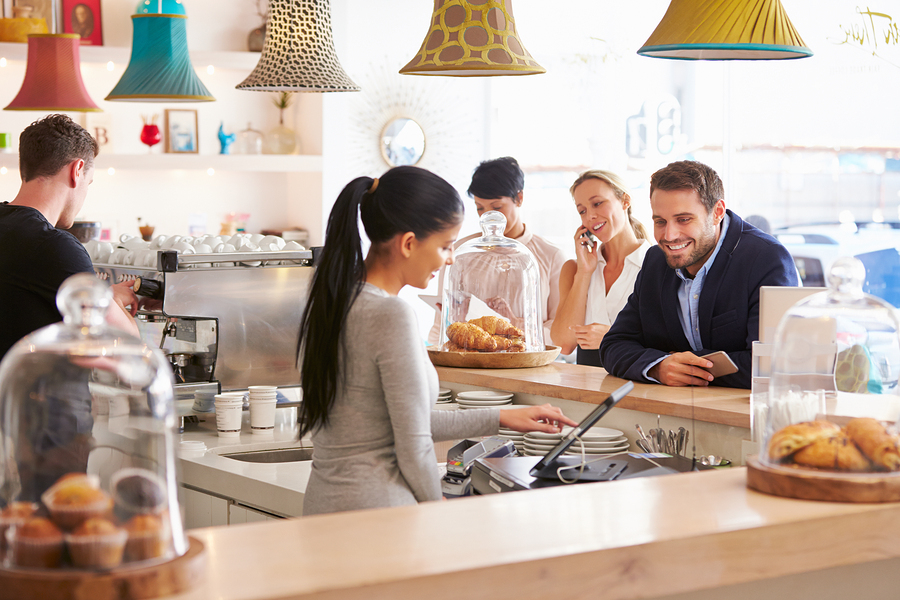 Don't try to do too much. Offer a discount or announce a new menu item or product.
One way to quickly reduce the efficacy of your SMS marketing messages is to try to do too much in one message. The beauty of this marketing channel is that you can send out multiple messages over a period of time (although you want to limit it to around 2-4 per month.) Therefore, focus on just one topic per message and make it clear and concise. If you are promoting a new item and want to send out a generic coupon, create two different messages. You can combine an offer and an announcement, but only if the two are related. For example, you could send a message that offers a percentage off of the new item as part of the celebration of its release.
Sign Your Message
When you send out your message, save room to sign it. This may seem obvious, but many marketers forget this. Unlike other marketing channels, there is no way to tell the message comes from your business. Your customers will have no way to know who sent the message, rendering it completely ineffective.
Include a Strong Call to Action
In order to have an impact, your messages need to include a call to action. Your CTA could encourage subscribers to buy online, come into the store, click a link, text back, or take some other action. It is best to use action words in your CTA, and convey a sense of urgency to encourage subscribers to take the next step.
Leave Room for an Opt Out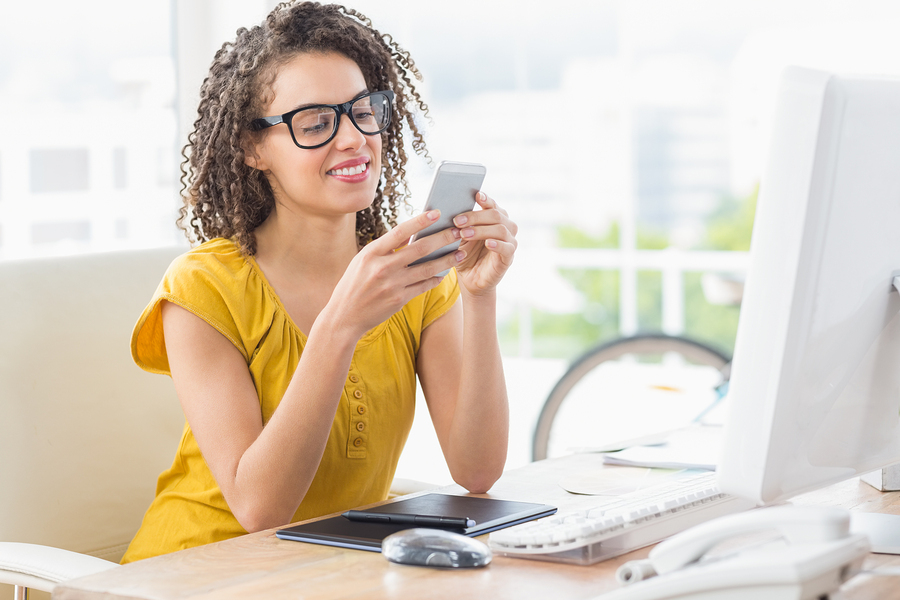 Regularly include the instructions for opting out of the campaign.
SMS marketing is an opt-in service, which also means that you need to have an easy way for your customers to opt out. You can include this in your text message by simply writing 'text STOP to opt-out' or something similar. If you regularly send out messages, you do not have to include this in every text message. However, it is important to periodically send it out so that your subscribers have the option to opt-out.
The rules for writing a dynamite message to your SMS marketing subscribers are simple: know what they want, keep it short and sweet, grab their attention, sign your name, include a call to action, and periodically let them know how to opt-out. Your word choices are also important to ensure that you impart your message, retain your brand image, remain professional and do not confuse your customers.
Ready to start sending out dynamite text messages to your customers? Try us free today!