A record number of UK residents choose to eat out rather than cook for themselves. According to a survey cited in the London Evening Standard, many Londoners chose to eat out an average of 4 days a week, which was an increase from just over 2 times a week in 2012, and that does not include takeaway and delivery options. This increase in dining out has created an opportunity for more restaurant and pub openings, which means there is increased competition in the industry.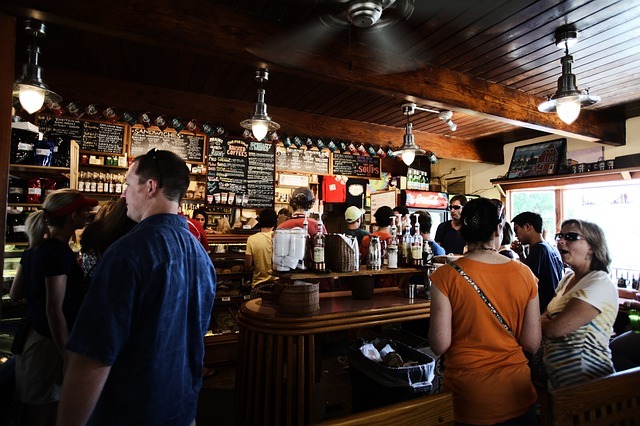 You can stand out from your competition by creating a mobile program for your customers.
Good service plays a key role in restaurant choice. Part of effective customer service is making your customers feel valued. You can enhance your customer service capabilities even when patrons are not in your restaurant by using SMS marketing to make your mobile subscribers feel like VIPs. This, in turn, will help you to stand out from the competition, ensuring your establishment remains profitable.
Early Access to Special Events
When you have special events at your pub, whether you're hosting a quiz night, live music, Christmas dinner, or any other celebration, you want to ensure that your regulars get a chance to take advantage of your offerings. One way to do this is to send out information about upcoming events with early access to reservations to your customers via text message.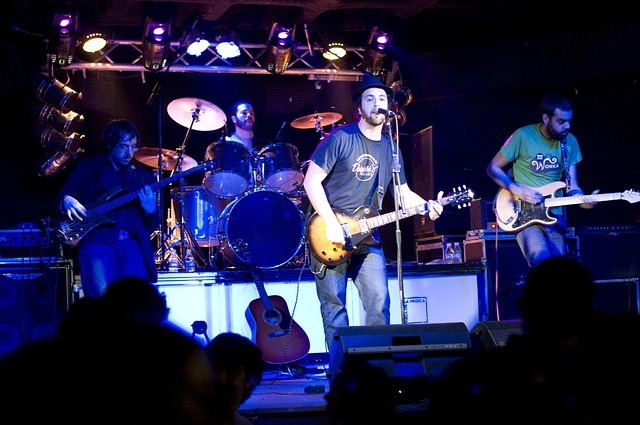 Offer early access tickets for live music to your VIP text message customers.
Providing early access to special events will make your customers feel important, and may increase the likelihood that they choose to attend your events. You can also offer an opportunity for your mobile subscribers to buy tickets to your event before they go on sale to the general public.
Make Reservations
If your pub allows reservations, then you may want to offer a special service for your mobile subscribers that lets them reserve a table by sending a text message. Making it convenient and simple for your customers to make reservations could translate into more business for your restaurant or pub.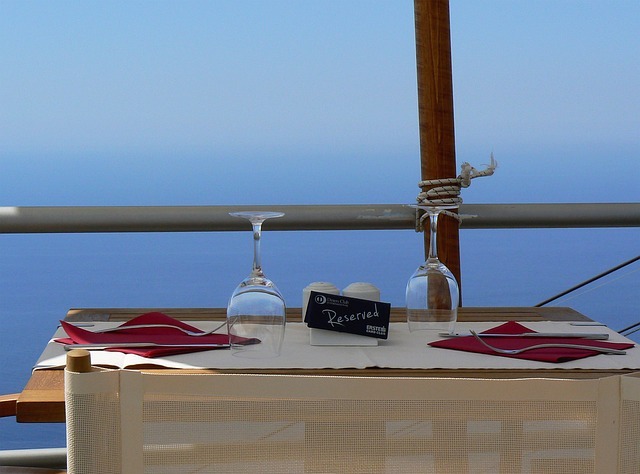 Texting can help simplify your reservation system.
In addition to allowing for text message reservations, you can also use mobile to remind your customers of their reservation. This helps ensure that you do not have empty tables, while also improving your customer service. It also provides you with an opportunity to send a special offer or discount to your customers to encourage them to dine with you, according to Business 2 Community.
Place Orders in Advance
Although many of your customers may come to your pub to enjoy an evening with their mates, some may simply want to have a quick meal. For those who do not want to wait, you can offer an opportunity to place orders in advance by text message. You can also offer these customers a choice to eat in or take away the meal, or even have it delivered, depending on your available services.
Personalised Offers and Discounts
With an SMS marketing campaign, you can easily obtain information about your customers, including their birthday and favourite menu selection. You can use this information to make your customers feel special by sending personalised offers and discounts. For example, you may share a special coupon for their birthday or anniversary, or offer them a discount on their favourite appetiser or dessert.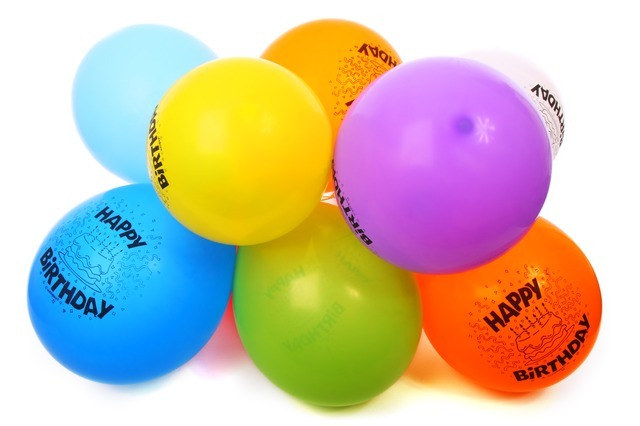 Celebrate with your customers by offering them special discounts.
It's simple to start using your SMS marketing program to make your restaurant and pub customers feel like VIPs. You will see a massive return on investment, and it will also help boost customer retention. If you are looking for other ways to use text messages to increase business at your pub, then read this helpful FireText blog post for ideas.