When you launch a new business, you need to have a strong marketing campaign in place to create interest in your company and ensure you have a solid pool of potential customers before you even open your doors. One way to grab the attention of potential customers early is to create a mobile program before your official start day.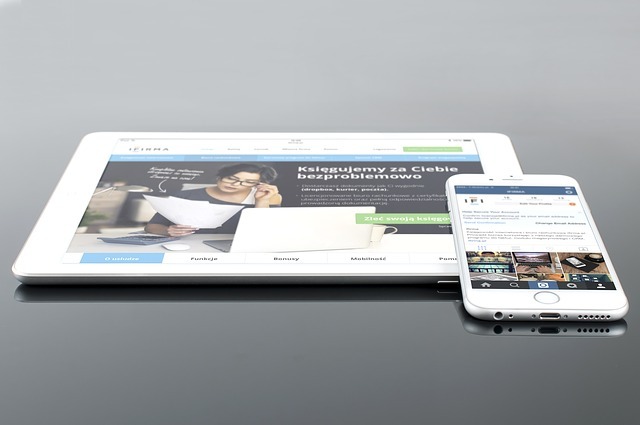 It can be helpful to have a strong mobile marketing program in place before you open.
According to the Total Retail Survey by PWC, smartphone sales have grown from 13.9 percent to 20.4 percent, and most consumers expect more technology available in stores. By jumping on board and having a solid mobile program in place, you can help yourself stand out from the competition from the get-go. This mobile campaign should include a responsive website and a text message program.
What is Text Message Marketing?
SMS marketing utilises text messages as a way to engage with customers and potential customers. There are many ways to include it in your marketing campaign, including as a stand-alone approach and as a complementary campaign to your other marketing efforts. For example, you can include a keyword to text on your billboards, website, and other advertisements to initiate the engagement of customers.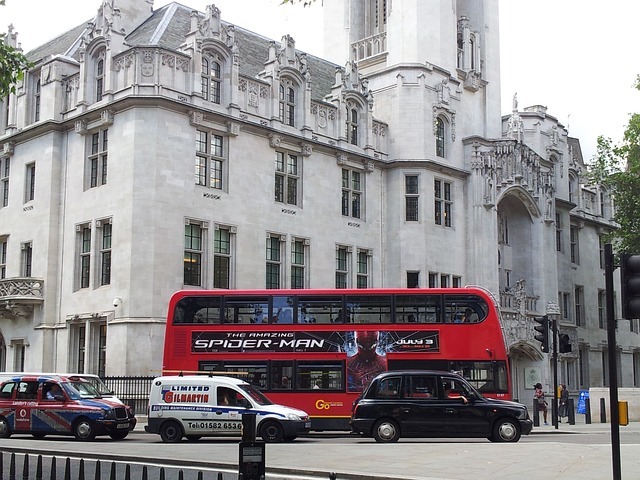 Advertise your company and mobile program on billboards, bus signs, and other ads.
Text message marketing has become popular because of its many benefits. It is an immediate channel, with over 90 percent of people opening up your message within 3 minutes. Additionally, it has a near 100 percent open rate. Offer redemption rates are also higher, as compared with other forms of marketing. These and other benefits make it invaluable to new businesses.
Create Immediate Customer Engagement
Because text messages are opened so quickly, mobile lets you immediately engage with your customers. Within a few minutes of sending your text, your audience will have read your content, and they can also respond depending on your system. You can share updates about your upcoming opening, and even ask for feedback and advice from your customer pool. You can get their responses in real time, helping you to create a business that your customers will appreciate. With this type of customer engagement in place before you even open your doors, you will find it easier to convert potential customers into loyal shoppers.
Create Special Offers For When You Open
People enjoy special offers and discounts, and price often influences their decision about where to shop. Therefore, you can easily increase the number of people who patronise your business the first few weeks after you have opened by sharing special offers and discounts via text message. These offers should be exclusive to your mobile subscribers. You can increase your total number of mobile subscribers by advertising the special offers through your other marketing channels, along with the keyword to opt in to access the deal.
Depending on your industry and the type of business you're starting, you can also offer special previews of your company. Your text message subscribers are the perfect pool of customers to invite to your soft opening, giving you a chance to work out any kinks before you officially open to the general public.
Raise Awareness about Your Business and Products
People rely more and more on their smartphones and other mobile devices to choose local businesses, especially restaurants. Smartphones are also used as on-site shopping tools. According to a study by JiWire, 80 percent of shoppers use these devices while shopping in store to enhance their experience, with 39 percent using them to search for reviews and 35 percent using them to find coupons. Therefore, you need to have a strong digital presence in place before you even open your doors. This includes listings on local search directories, a website that's optimised for mobile users, and a mobile program where you can share special offers with your audience. A digital presence that's optimised for mobile will help you to raise awareness about your goods and services from the beginning.
Broaden Your Reach
A texting campaign and mobile program also helps you to broaden your reach. You can build a subscriber list and create unofficial brand ambassadors. Motivate your mobile subscribers to share information with friends, family, and other members of their social and professional network by offering special deals if they refer a friend. This type of campaign works well for both social media and text message marketing efforts.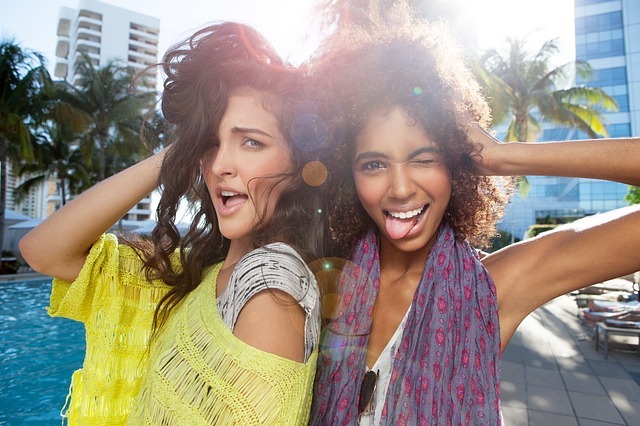 Use your text subscribers to find more customers with a refer a friend program.
Building a mobile program for your business can help you get off to a strong start before you open your doors. Mobile can help you connect with potential customers as you are getting your new business up and going, and cultivate those relationships over time. If you are ready to launch your mobile program, try FireText for free.