NHS clients have grown to rely upon the simple SMS messaging program from their healthcare providers, as have many medical practitioners and healthcare facilities. However, the UK National Health Service system has recently announced it is no longer going to support this service. A DH spokesperson told EHI News that there is complete agreement in the usefulness of this service. However, "this technology is no longer new and it's right that organisations are responsible for its use and funding at a more local level."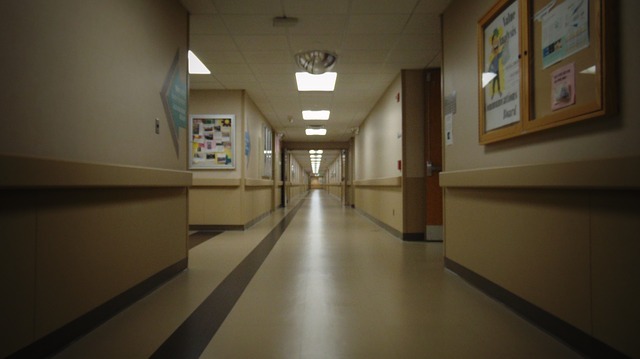 Healthcare facilities now have to find their own messaging systems.
The service was set to end on 31 March 2015, but because of the massive work involved in the process, the NHS developed a staged transition to provide organisations time to make the right arrangements to safely transition SMS services to other parties. If you are unsure when your service end date will be, visit the Health and Social Care Information Centre for more information. Healthcare facilities that wish to continue bulk SMS messaging need to find another service and prepare for the transition. There are some important actions to take ensure a seamless transition to a new service.
Partner with the Right Mobile Communications Provider
In order to best serve your clients, you first need to determine your needs from the service. There are several options from which to choose for apps, emails, and other SMS marketing campaigns. Different companies provide different services, with some providing only a package deal while others offer customised options. You have options such as sending messages, receiving replies, scheduling messages, turning email to SMS, and more. There are also options for tracking and reporting of the messages. Your current texting practice with patients and your budget will determine which features you need. By auditing your current usage practices you can better determine your needs and find the right match for your situation and budget.
Schedule Training Sessions
No matter how easy a system is to use, or how similar it is to your old system, there are always nuances that employees must learn. Therefore, you need to implement training sessions for all your employees on the system prior to its live launch.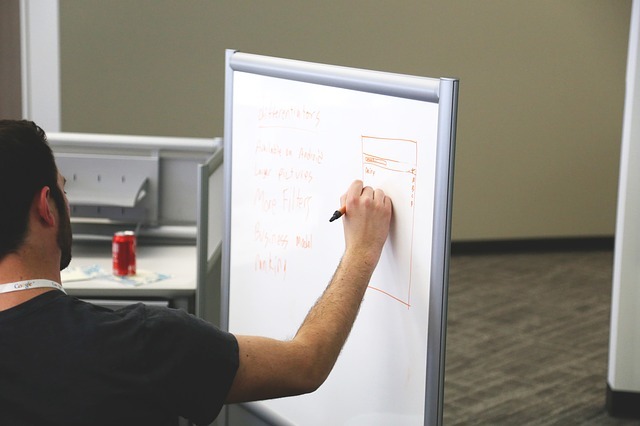 Take the time to train all employees in the new system.
The most important employees who need to be trained are those who are in charge of creating text messages for your clients. However, all employees who interact with clients should have some knowledge of and experience with the system in order to answer any questions clients may have. This could include your nurses, doctors, and receptionists. You can have two different training sessions to accommodate the varying levels of knowledge necessary for the employees.
Communicate with your Patients
Your patients need to be aware that you are using a new system as well, so to ensure a seamless transition, you need to inform them about the changes.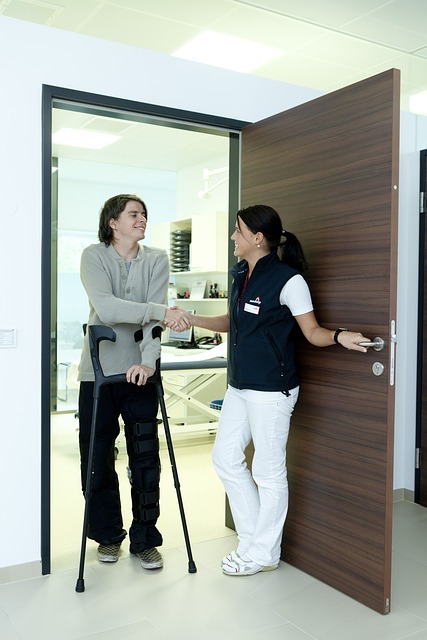 Avoid mishaps by communicating with patients.
In most cases, patients will not have to do anything and may not even notice that your service provider has changed. Regardless, they need to be aware of the proceedings. Additionally, you may have to make changes to the terms and conditions of use, which will also need to be clearly communicated to patients. You should initiate patient communication early so they are prepared for the switch.
In addition to finding the right service, training your employees, and communicating with patients, you should always begin using the new service while the old service is still available to reduce the risk of problems. With the right plan in place, your business can make the transition with minimal issues and hassle. Learn more about how FireText can help you with life after the NHS messaging system here.