The UK's National Healthcare Service is making some changes that could affect your hospital or medical practice. On 31 March 2015, the NHS is doing away with their popular SMS service.
The government-funded platform, which is used by many hospitals and physicians offices, currently distributes close to 200 million SMS messages annually. If your healthcare business relies on the NHS SMS system to communicate internally and with your patients, you may be interested in implementing an alternative solution. Here are some options for those affected by the changes to the National Health Service communication tools.
Take a Wait and See Approach
Some hospitals and physicians offices may choose to take a wait and see approach after the NHS does away with their SMS platform. Those who are comfortable with this idea will transition from having a mobile communications solution back to more traditional means of communicating. Some physicians' offices may go back to sending mail reminders to patients with scheduled appointments, rather than SMS messages. While many hospitals may choose to rely on pager systems in order to communicate with staff. Doing away with SMS may not be the best approach, as many have come to appreciate the fast and effective nature of this particular communication tool. Thankfully, there are alternatives for those in the healthcare industry that are currently using SMS and interested in using it in the future.
Work with a Reliable Mobile Developer
If your business relies on the NHS SMS system for collaborative internal communication and transmitting appointment reminders to patients, you may want to consider making the switch to a reliable mobile developer like FireText when the National Health Service platform is no longer available. FireText is an award-winning mobile communications tool that can be used in a variety of ways to support your business.
Whether you are interested in distributing messages to patients in order to reduce the frequency of missed appointments, or you'd like to continue to use SMS as a collaborative communication tool among hospital staff and physicians, the team at FireText can help you make a smooth transition from the NHS system to their intuitive platform. Representatives are available during business hours to provide comprehensive guidance for new clients creating SMS campaigns. The FireText platform is a useful service that offers a number of different features for customers, including scheduled distribution, online SMS, email to SMS messages, and delivery reporting.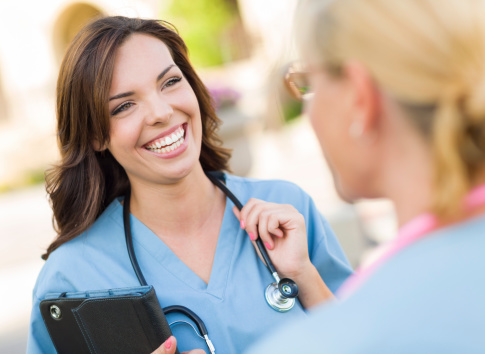 The upcoming changes to the National Health Service will affect many hospitals and physicians' offices that have relied on their SMS platform to communicate. 31 March is approaching quickly. If you are concerned about how doing away with SMS communication will affect your business, there are alternative solutions available to you. Consider contacting FireText to learn more about their helpful tools and how you can make the switch from NHS SMS to their platform. FireText offers a number of useful features for clients and it's free to get started. Try FireText for free today – your patients and staff will thank you!