With the holidays around the corner, it is the time of the year for massive retail sales. The competition for retailers is brutal this time of year, but businesses can gain the edge by incorporating a targeted SMS marketing campaign. Around 80 percent of consumers do not receive any sort of texts from their favourite brands, so by incorporating texting you already start to stand out. With the right messages, you can draw in the business you need for not only a successful holiday season but also a great year.
Flash Sales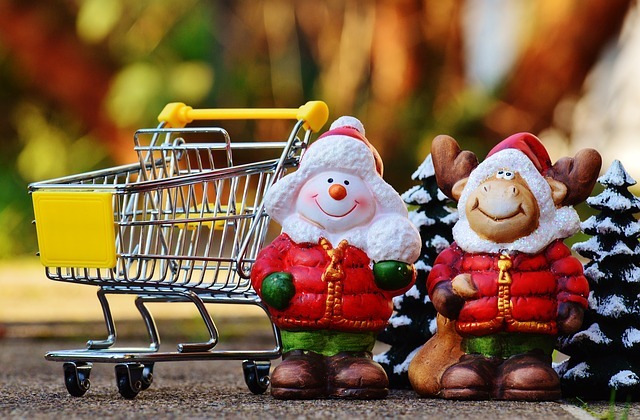 Advertise exclusive holiday flash sales through your texting campaign
Discounted prices are a powerful force for driving sales. You can piggyback on this by offering incredible discounts for a short period of time with flash sales. Whether you have a brick and mortar store, online shop, or both, you can text your subscribers with an exclusive flash sale to help them get their holiday shopping completed without breaking the bank. If you do not want to have a flash sale, you can get a similar benefit from sending out limited time only coupons.
Christmas Themed Coupons
Coupons are a stable of SMS marketing campaigns, and during the Christmas holidays, it is no different. It is possible to create fun, holiday-themed coupons that help attract customers to your company rather than your competitors. For example, you can offer an advent calendar of deals. Once a customer opts-in, then he or she can text a special keyword every day for an exclusive coupon.
Special Access to Sales
The holiday shopping season is one of the busiest times of years, sending many people to just shop online to forgo the long lines and limited shopping space. One way to get people into your stores is to send them special access to your sales, either an hour before or an hour after your regular store hours.
Focus on Hot-Selling Items
Every year there are certain products that become the hot-ticket items of the holiday. If you sell any of these products, then send out special coupons to your subscribers to get these items. Alternatively, you can pre-sale the items to your SMS marketing subscribers so that they can get the jump on Christmas. You can also use your text marketing service to send out gift ideas to people, including links or pictures with your text to help them find that perfect gift.
Contests
People love to win things, and they will be in even more of a mood to get something for free when they know they are spending so much money on gifts over the holidays. Therefore, running a contest during the festive holidays is a great way to attract more customers to your business. To increase engagement and excitement, create a holiday-themed contest. For example, you can have a secret holiday code hidden in your store or website and have people text it in to enter to win a grand prize. To increase the success of a contest, it is best to have everyone who enters win something, even if it is just a coupon.
Polls
Another way to increase engagement, which correlates to more customers, is to run texting polls. This can be promoted in different channels, including print ads and social media posts. To do this, you need to ask some type of question and then offer two or more keywords for people to text to vote their favourite answer. It is easy to make the polls holiday themed as well. For example, you could ask people to vote for their favourite Christmas song, movie, or treat.
After Christmas Sales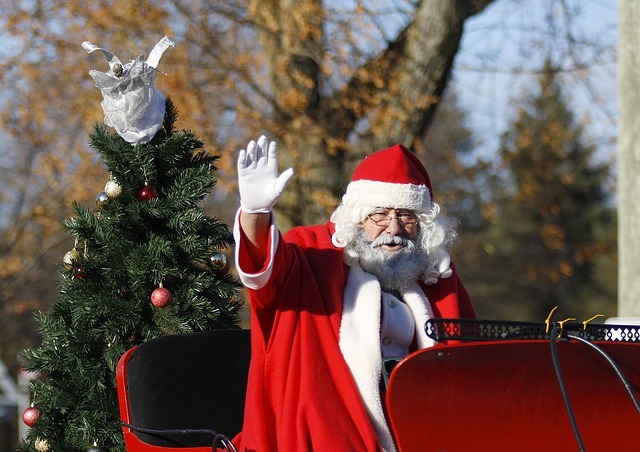 Once Father Christmas has come and gone, it is time to shop for oneself
When developing your SMS marketing campaign strategy, do not forget to include some texts to draw people in for the after Christmas sales. Many people put off their shopping until after the holidays in order to take advantage of the sales. Special coupons, offers, or other texts can help people to know about your sales and get them to choose your company over the rest.
As you gear up for the holiday sales, it is important that you create a strong marketing campaign that integrates several channels to attract customers to you. SMS marketing can help you to stand out from the competition and get people into your doors or on your website.
Try us free and see how a texting campaign can increase your holiday sales.