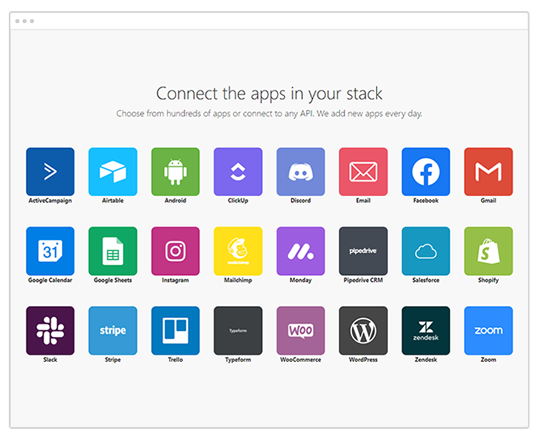 Easily connect FireText to your favourite apps without the need for any development work
Connect FireText with other apps and automate your marketing workflows in a few clicks using Integromat. Boost your SMS Marketing without effort so you can focus on growing your business. Integromat lets you achieve more in less time with fewer people.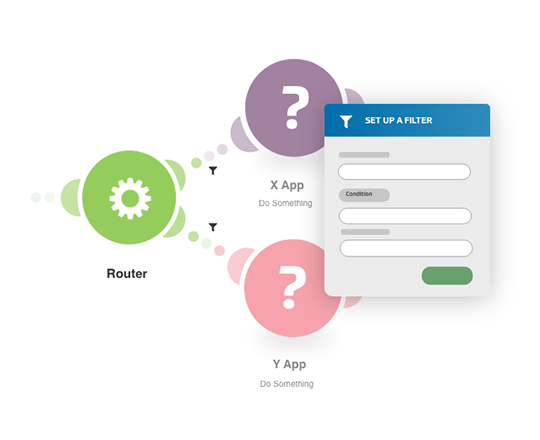 Packed with handy features
With lots of features included you can create personalised and professional integrations with FireText's SMS. Integromat has multi-step integrations, filters and functions and a HTTP module included allowing you to create both simple and complex integrations easily.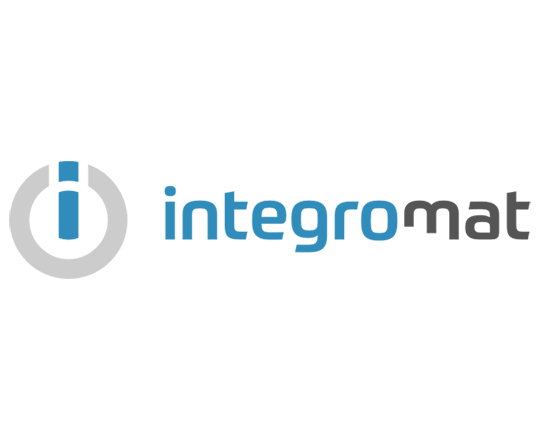 Sign up for free
You can start connecting your FireText account with your favourite apps right away simply create a free account with FireText and one with Integromat. You can then use their visual editor to start integrating right away!