Inbound Messaging
Advertise your company with a keyword, or receive replies to your campaigns
Reply Number
e.g. 07860053027
£5 per month
Keywords on 82228
e.g. HOTEL on 82228
£12 per month
What counts as a credit?
One credit is one standard text message to one person. For example, a 160 character message to 50 people would account for 50 credits.
Do I have to sign a long term contract?
No. There are no long term contracts or commitments on your part. You simply pay per credit. Any reply numbers or keywords can be cancelled at any time.
Looking for Bulk SMS?
If you're an enterprise customer sending more than 10,000 messages per month, please click here for a quote.
Do credits expire?
No, credits can be used when it's good for you. This allows you to tailor your campaigns to your audience.
How do I pay?
You can top-up your message credits at any time using a credit card. Reply numbers or keywords are billed each month, but you can cancel at any time. There are no hidden charges or surprises.
Can I call you?
Of course! We're a UK-based team of SMS marketing experts. We're more than happy to assist. You can call us on: 0800 038 5522.
Don't settle for anything less…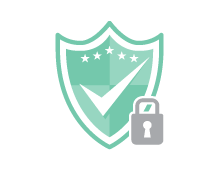 Tried & Tested
We've passed rigorous, government approved penetration testing so you can be sure the platforms ability has been tried and tested to the finest detail.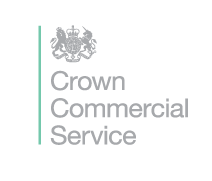 Trusted
FireText are a Crown Commercial Service Supplier listed on the UK Government's Digital Marketplace for public sector organisations.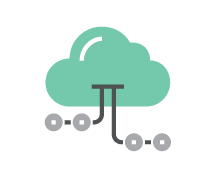 Tier-1 Networks
We have connections with only the highest quality, UK Tier-1 connections used to deliver your message...instantly.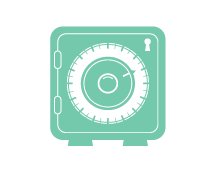 Safe
We successfully meet the assessment criteria with the Direct Marketing Association to achieve DataSeal certification, meaning your data is safe with us.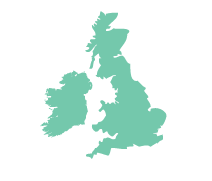 UK Data Centres
All of your data is hosted safely and securely in UK cloud hosting data centres, so you can be sure your data is safe with FireText.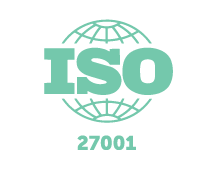 Secure
FireText take data really seriously and are ISO27001 certified in order to meet our strict due diligence for security and redundancy.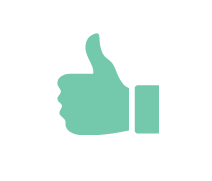 Outstanding Support
Our friendly team of UK based SMS experts are on-hand to guide you through every step of your campaign. If you get stuck, just ask!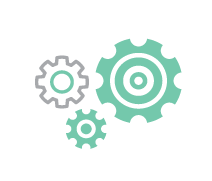 Awesome Integrations
Our powerful API allows you to integrate with all your favourite software platforms making it super easy to add SMS to your existing communication.