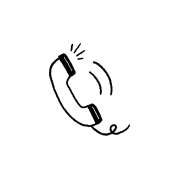 Call Us
Give us a ring on 0800 038 5522 for a phone call with one of our SMS experts.
Call: 0800 038 5522

Video Call Us
Put a name to a FireText face! Let's hop on a video call over coffee & talk about you.
Book a Video Call

Email Us
We're always on standby at the inbox. Send us a message & we can chat over email.
Email: hello@firetext.co.uk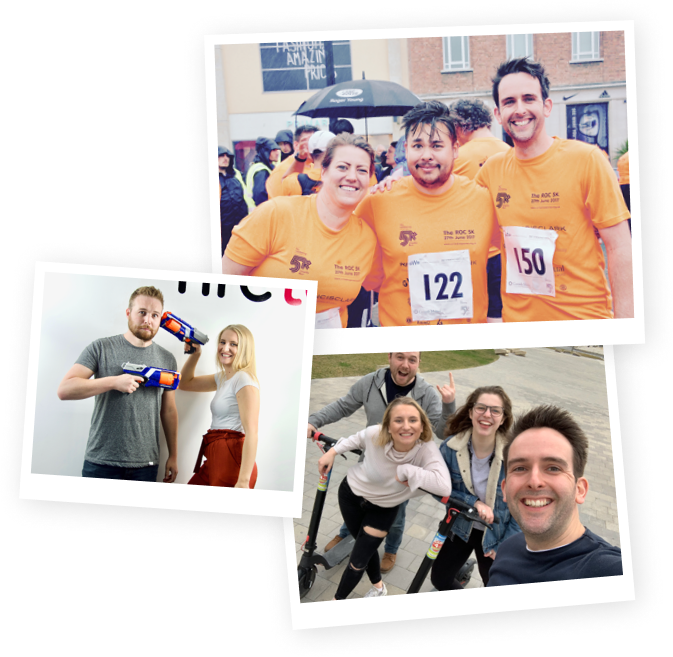 We love to talk.
In fact, we encourage it.
We never leave you to your own devices. Our award-winning SMS experts are on standby to support you, come content review or platform run-through. Some companies keep their contact deets hidden, but we share them far and wide so we can give you the 'amazing customer service' you'll know and love.
We'd always recommend a quick call. Chat with one of our customer success managers and share your plans. They can then ask you all the right questions and guide you in the right direction. And don't worry, we never do hard sells 😀
Fun FireText Facts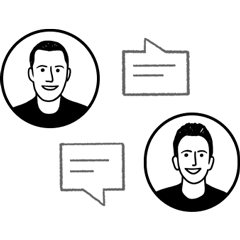 Our company was founded in 2007 by our co-founders, Dan Parker and James Huff. They are both obsessed with Lego.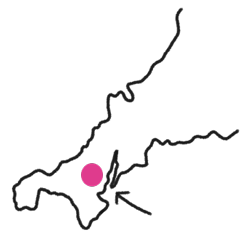 Our HQ is just down the road from the world's third-deepest natural harbour, Falmouth.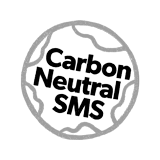 We're on a climate mission! FireText is currently carbon-neutral, and we're aiming for Net Zero emissions by 2030.