We make complicated systems a thing of the past
The FireText platform can be tailored to suit your needs perfectly, you'll be sending SMS instantly. Grab that coffee, you've earnt some extra time!
More than just the best SMS platform…
From unrivalled compliance and security, to a team of SMS experts. We'll be here to assist you every step of the way with your text marketing plans.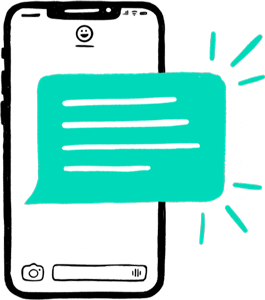 We make SMS messages POP!
Relationship experts, that's us! We want to help you wow your customers with every single text message you send. From the moment you join FireText, a dedicated Account Manager will be on hand to discuss your strategy & successes to grow!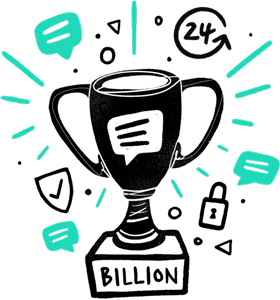 Reliable. Reliable.
Yeah, we said it twice! Customers are moving to FireText through our reputation alone. It's why we are trusted by leading governments and businesses of all sizes. Oh, and we've sent over 5 Billion SMS and continue to maintain over 99.99% uptime!
We are the SMS perfectionists
SMS is your most valuable & instant communication tool. We can work with you to shape your text marketing campaigns perfectly, so you get SMS success.
Our team in the United Kingdom
We aim to maximise value & success with every SMS you send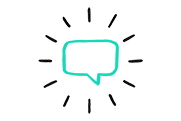 Send Online SMS
---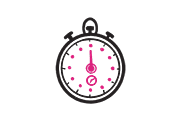 SMS Throttling
---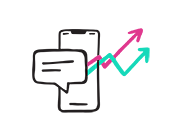 URL Tracking
---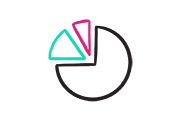 Reporting
---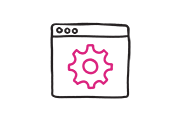 API
---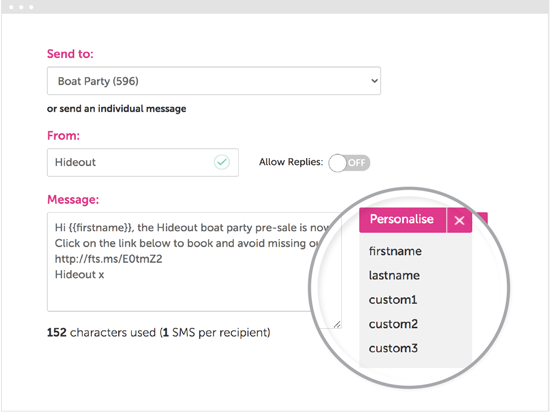 Send Online SMS
Improve your customer retention by communicating via SMS. You can instantly send your text marketing campaigns on an individual or bulk basis using our easy online text platform. Making it perfect for both your marketing and transactional SMS messages!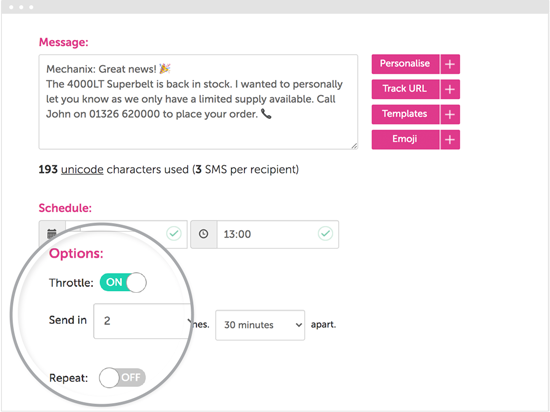 SMS Throttling
Choose to split your bulk text marketing campaign into smaller batches, that will then be delivered with specified time intervals between them. Helping you manage inbound calls and emails off the back of your text campaign so you can continue to offer outstanding customer support.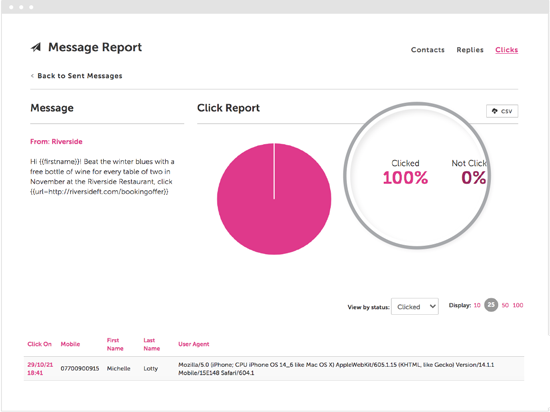 URL Tracking
Using our URL shortener you can easily track the success of your text Marketing campaign. We will provide you with a clear report so you can see exactly who has clicked your link. You can even brand this URL to help build trust and maximise engagement!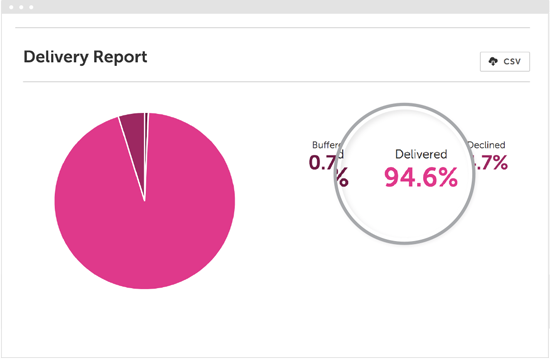 Reporting
Our detailed delivery reports will provide you with insight into exactly which SMS messages were delivered and any that declined from your text marketing campaign. Making it really easy to cleanse your database and keep your text campaigns effective and efficient!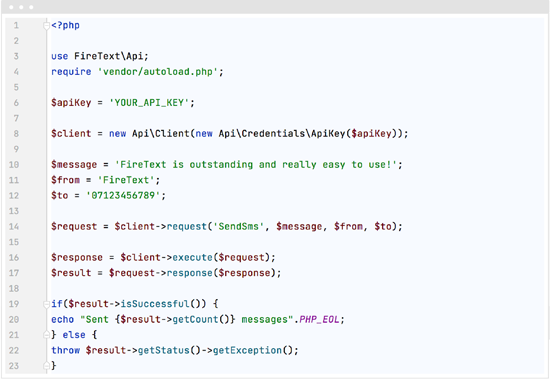 API
Quickly and easily integrate FireText's SMS capabilities using our intelligent API. You can then send and receive text messages within your own web based platform. By integrating FireText into your own system you can have full control over your setup to ensure SMS works perfectly for you and your requirements.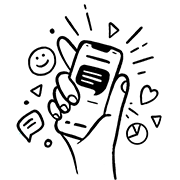 Outstanding Support
Take advantage of our years of expert SMS advice to add value, boost engagement and improve ROI from your text campaigns.

Unbeatable Security
We love collecting badges, ISO27001, GDPR Compliant, UK only data centers, Cyber Essentials and more. You'll be safe with us!

Awesome Integrations
Easily use text marketing within your existing system with one of our handy 3rd party integrations or utilise our awesome free API.