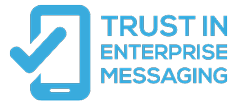 Trust in Enterprise Messaging
As a leading SMS provider in the UK, FireText takes trust very seriously. FireText are working with the Mobile Ecosystem Forum (MEF) to operate a messaging code of conduct that protects enterprises and consumers from unwanted messages. Only SMS providers that follow detailed guidelines to support the industry can wear the MEF's Trust in Enterprise Messaging service and Code of Conduct badge.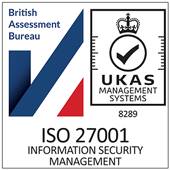 ISO27001:2017 Information Security
FireText have been certified as ISO27001 since 2015. ISO27001 is the international standard that sets out the specification for an Information Security Management System (ISMS). Its best-practice approach helps organisations manage their information security by addressing people and processes as well as technology. FireText are audited by the UKAS-approved British Assessment Bureau annually.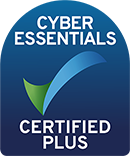 Cyber Essentials Plus
FireText are one of only a very small number of SMS companies that have been certified with Cyber Essentials PLUS. This is an information assurance scheme operated by the National Cyber Security Centre. It encourages organisations to adopt good practice in information security. FireText undertake an annual audit by a CREST approved testing company.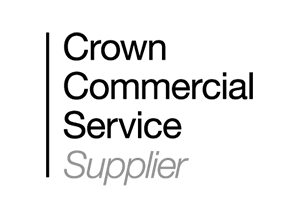 G-Cloud 13 Supplier
FireText is a Crown Commercial Service Supplier listed on the UK Government's Digital Marketplace. We have undertaken the due diligence to become a supplier to various public sector services. We're the provider to GDS Notify too. See who uses GDS Notify here. Impressive hey!?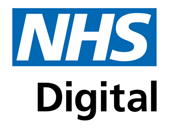 NHS DSP Toolkit
The NHS Data Security and Protection Toolkit (DSP Toolkit) allows organisations to measure their performance against the National Data Guardian's 10 data security standards. This toolkit provide assurance that FireText are practising good data security and that personal information is handled correctly.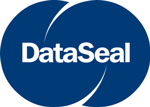 DataSeal
FireText has obtained the DataSeal certification. DataSeal is a set of standards required to provide secure confidence in data-owning and data-handling companies in the one-to-one marketing industry.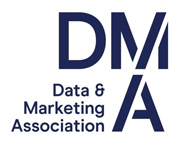 DMA - Corporate Member
FireText are contributing members of the The Data & Marketing Association (DMA). The DMA seeks to guide and inspire industry leaders and set the standards marketers must meet in order to thrive to sustainably & creatively drive the data and marketing industry forward to meet the needs of people today and tomorrow.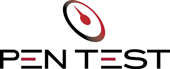 Crest Approved Penetration Testing
We have a duty to make sure our systems are the most secure they can be. Our systems are independently tested each year by a CREST-approved penetration testing company. Our privacy-by-design and security approaches means we pass with flying colours each year. We're extremely proud of our tech team!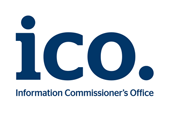 ICO
As part of our GDPR compliance, FireText are listed in the Data protection public register with the Information Commissioner's Office. FireText are proud to support the ICO to reducing unwanted messages. Our registration number is: Z1288255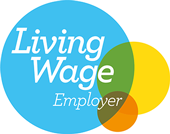 Living Wage Employer
As an accredited Living Wage Employer, FireText proudly pays each and every one of our employees a fair wage. Meeting the standards of the Living Wage movement, we provide and advocate for a wage that's enough to live on and supports everyday needs - from the weekly shop to surprise visits to the dentist.