Easily send messages for your public sector
FireText's user friendly SMS platform is the perfect communication tool to use across the Public Sector.
Our team and data-centres are all based in here the UK to ensure GDPR compliance. As well as this, we have obtained a long list of credentials to ensure we maintain the highest levels of security - including ISO27001, Cyber Essentials Plus & NHS DSP Toolkit. You can view all of our security badges here.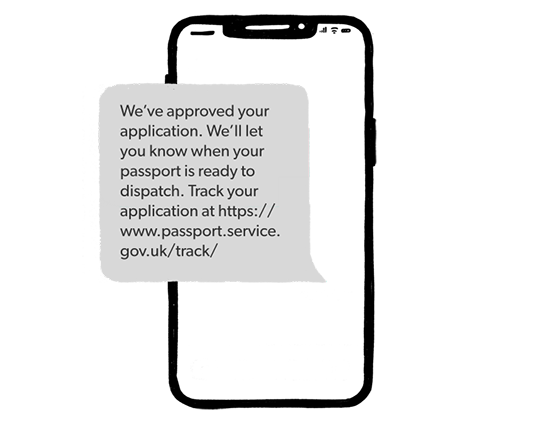 GDS GOV.UK Notify Supplier
Our security credentials and reliable SMS System has meant that FireText is the chosen SMS Supplier to the UK Government and the NHS.
We have an easy to use API gateway that will allow you to integrate SMS into government, council, NHS and emergency services systems, to send out campaigns easily and efficiently. Our team of SMS experts are always on standby to help too!
Why FireText?
Integrate SMS into your existing system using our API or use our online secure web app, to send out both individual and bulk text campaigns. Whether you're a council looking to communicate with residents or a Government looking to send national campaigns instantly, FireText SMS provides you with a secure, reliable and direct form of communication.
View us on the GOV.UK Digital Marketplace
No set-up costs
No monthly fees
Easily manage budgets with sub-accounts
No hidden costs
Quick, same day account turn around
Easy top-up by credit card
Low credit alert thresholds
G Cloud SMS supplier
SMS API Gateway
Main SMS Supplier to GOV.UK Notify service
Amazing customer support
"Using FireText as our SMS supplier has enabled us to have greater control over how we allocate and manage our SMS budget across each of our GP sites. The service provides us with an online portal where we can allocate SMS credits and view live SMS balances for each of our GP sites.
Low alert threshold emails inform us when an account is running low and, if required, GP sites can purchase further credits themselves via their dedicated FireText account. Setting up with FireText was very quick and we receive regular reports showing GP site usage. The reports help us understand which practices are using the functionality and where to target any further support.
GP sites can also use the service to raise awareness of their services and ongoing projects with the support of the CCG, which helps to keep costs down by sending SMS to patients rather than letters."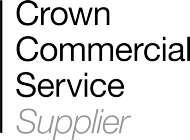 Packed with Awesome Features

Enterprise API
With FireText's API you can easily and efficiently integrate SMS into your own web based platform. It is packed with some amazing tools but remains simple to use!

G Cloud Supplier
We are a G Cloud accredited supplier of SMS services and use only the highest quality UK Tier-1 connections to deliver your message instantly.

Secure Web platform
Start sending instantly through our online SMS web app. We have taken all the steps to ensure we maintain the highest levels of security. View all our badges here.

ISO27001
We take data security really seriously at FireText and are ISO27001 certified in order to meet our strict due diligence for security and redundancy.