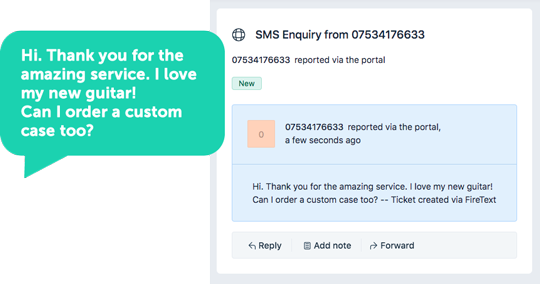 Let your Customers Create Tickets via SMS
You can advertise a FireText text number, that will allow customers to send in SMS messages and it will automatically create a ticket within your Freshdesk account.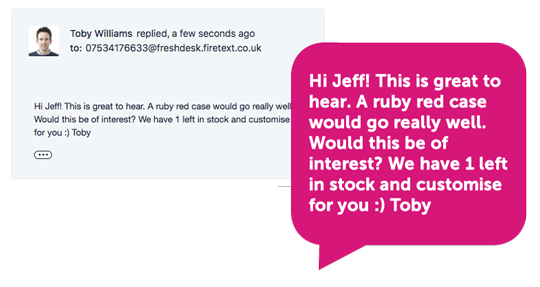 Reply to your Customers via SMS
FireText offer an awesome two way integration with Freshdesk that will allow you to reply to your customers via SMS, just the same as you would a normal ticket
It is a matter of creating rules within your Freshdesk account and away you go. We have a really handy guide here, that will take you through step by step of how to set this up.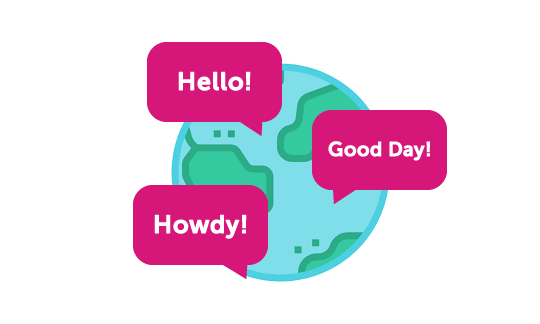 International Support
FireText's integration with Freshdesk is available across the world. Our UK based support team can help you set this up, get in touch with one of our team today.