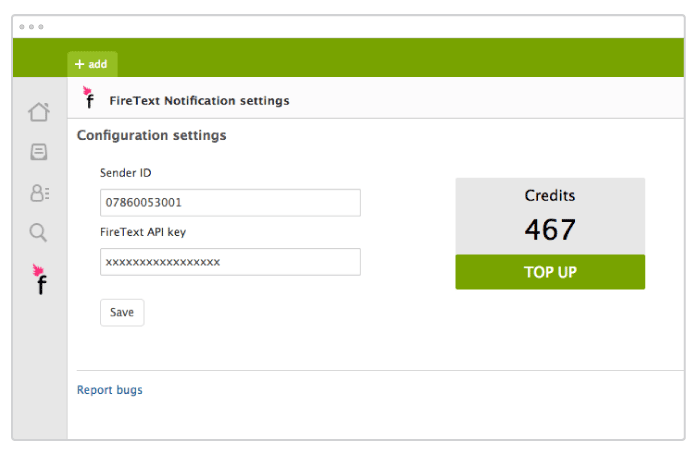 Install FireText within Zendesk
We've made this bit super easy! Simply head to the Zendesk app store and click install. Here, the app will install the extensions you need to send SMS messages to your agents and your customers.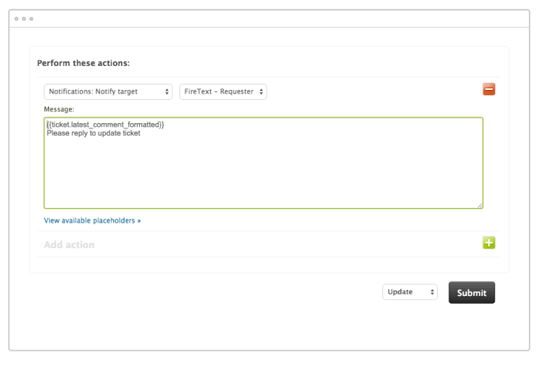 Configure your Triggers
Once installed, your pre-populated triggers can be setup to send SMS messages with the FireText extension.
The entire FireText are on standby to help you configure your FireText within your Zendesk account. You can contact us here.