The restaurant industry is notoriously competitive. You need to find ways to attract new customers, keep them coming back, and stand out from the competition. An SMS marketing campaign is a cost-efficient way to do all three. Whether you have an ongoing campaign or are just getting started with text messages, the following strategies can help you to get the most out of this profitable marketing channel.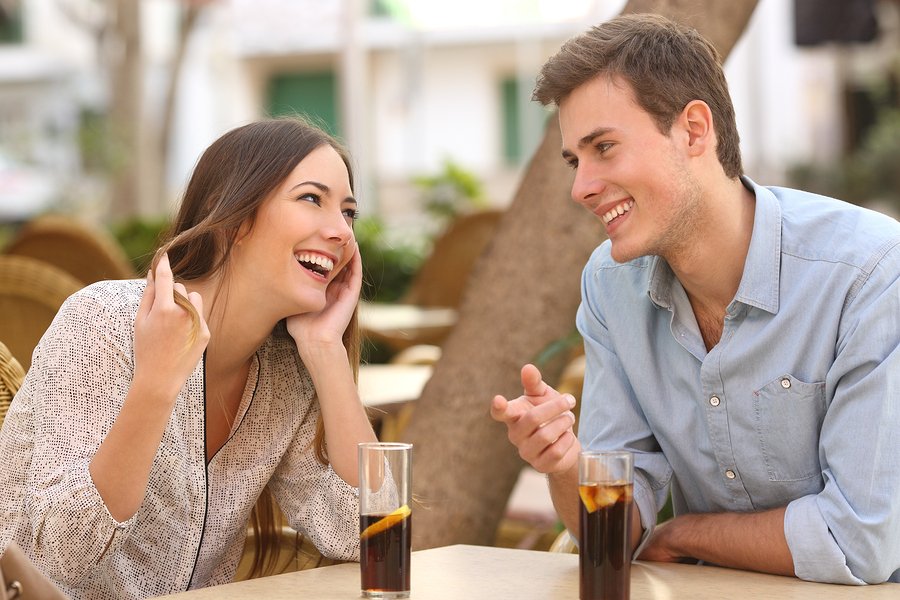 Increase your business with a strong SMS marketing strategy.
Last Minute Deals
One of the best aspects of text message marketing is that it is an immediate channel. Most messages are viewed within moments. This makes it an ideal channel for sending out last minute deals. With texting, it is easy to send out an offer for lunch just a couple hours before lunchtime, especially on days that are typically slow. You can also create messages inspired by the day. For example, if you want to attract customers on a cold winter day, simply send an offer for hot soup to warm them up.
Personalised Offers
People respond to personalised offers better than general ones. Therefore, it is beneficial to incorporate tailored offers to your patrons through text messaging. Most platforms make it easy to create groups from your subscriber list. You can integrate data from your other marketing channels for the most comprehensive picture of your subscribers. Then, you can send discounts offering your subscribers their favourite dessert for free or a special birthday offer during their birthday month. If you do not have enough information for such detailed personalised offers, simply including their name in the message can increase its impact.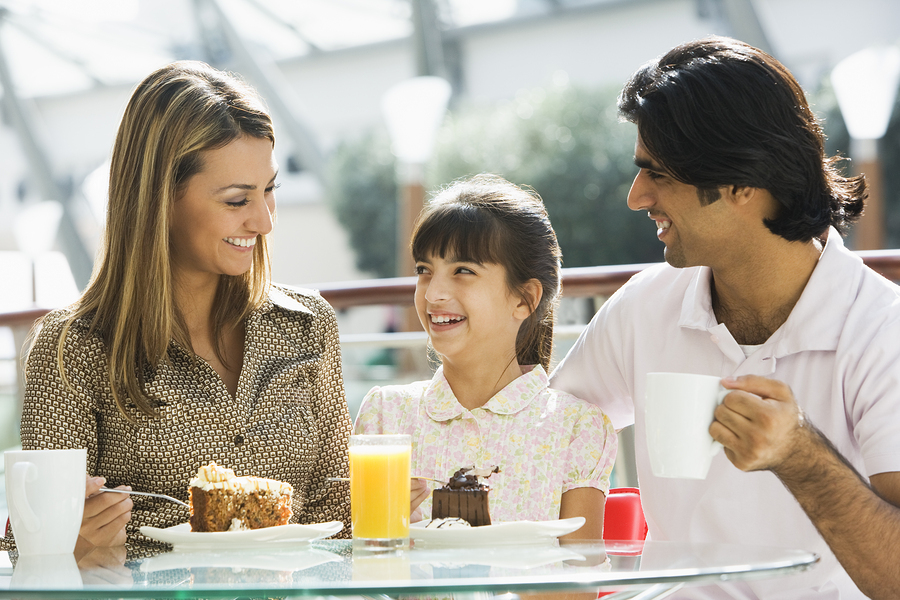 Offer customers their favourite dessert for free to make them feel special.
Contests
Contests are a great way to engage with your customers. It can be as easy as asking people to text to win, which can also help to increase the number of mobile subscribers. For current subscribers, you can offer free food or drinks for their participation in a contest. You can choose a random winner, or you could offer the first few responders the prize, according to Restaurant Engine. To get the most out of contests, it is best to offer some sort of prize just for entering, such as a percentage off a meal.
Surveys and Polls
Text messaging does not have to be a one-way communication channel; you can also use it to get input from your customers. Surveys and polls offer an easy way to allow your clientele to let you know how you are doing. Texts can also be used to get ideas about an upcoming event or menu item. For example, if you plan to offer a new dessert but are unsure which one to include on your menu, simply text your subscribers and ask which one they'd prefer.
Bring a Friend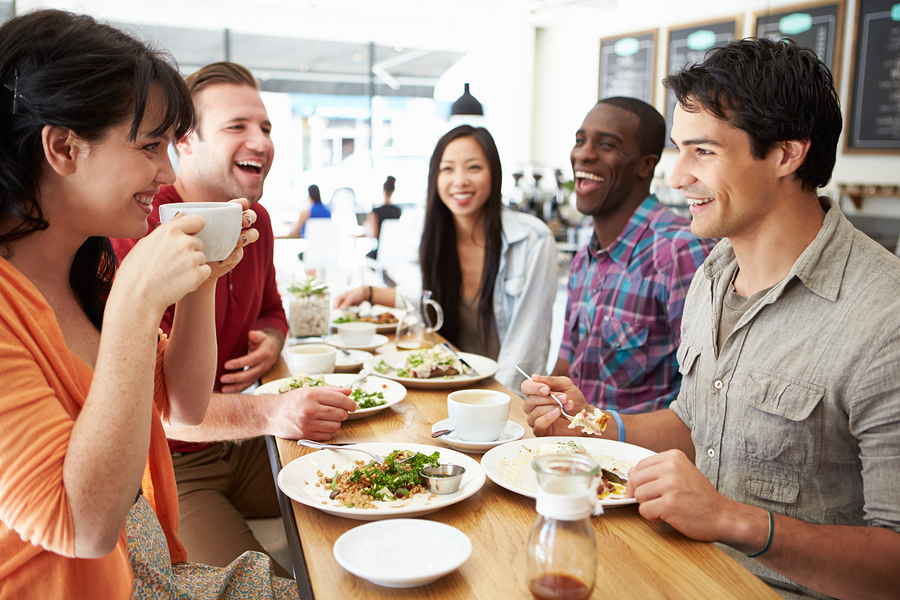 Reward your patrons for bringing in friends or getting them to subscribe.
Word of mouth marketing is one of the best forms of advertising, especially for restaurants. Your SMS marketing program can easily facilitate this through refer a friend deals. By offering coupons for referrals, you increase the number of customers who share information about your business with their social and professional network.
Exclusive Access to Special Events
Your text message subscriber list includes some of the most engaged customers you have. They already like your business, so it is smart to find ways to reward their loyalty and increase the number of visits they make to your restaurant. One way to do this is to offer a VIP/loyalty program through your text message list. With this program, you can offer exclusive access or a chance to reserve tickets to special events, such as live music, Mother's Day brunch, Christmas dinners, and more.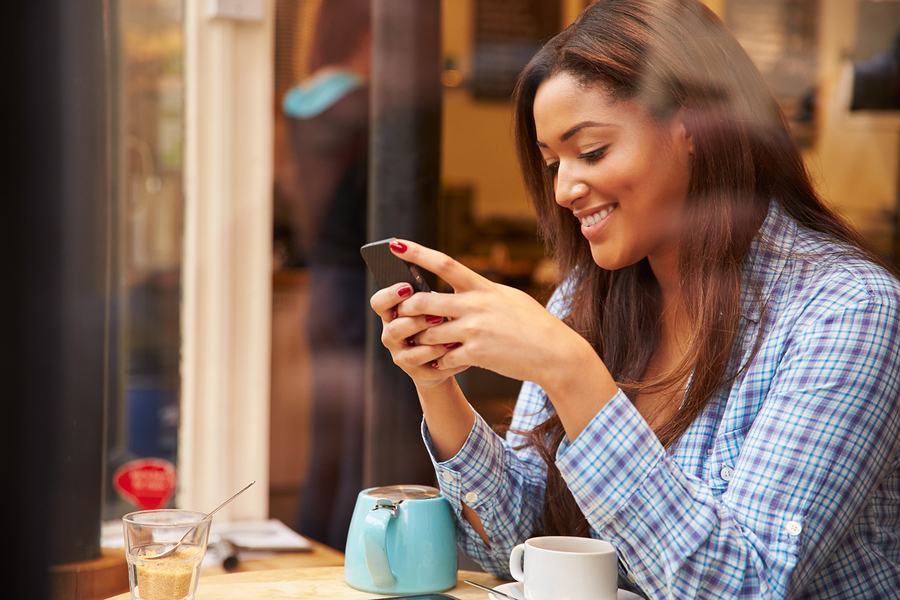 Send messages to subscribers with information they can't get anywhere else.
The most important component of a successful text message campaign is that you send messages of value to your customers. Therefore, you should develop unique and exclusive content that also rewards your customers for signing up. The best type of campaign includes a variety of message types and offers so that customers do not become tired by the same, boring content continually coming their way.
Ready to see how text message marketing can help you? Try FireText for free.