One of the most important aspects of any text marketing campaign is that it actually provides value to your audience. This motivates people to not only sign up but also remain a loyal and engaged subscriber. Developing messages that impart value for your subscribers does not have to be a strenuous task. The following practices will help you to develop text message content that is valuable for your subscribers.
Unique Content
A large percentage of customers want to hear from their favourite businesses via text. However, if they receive the same information, deals, or discounts, from text messages that they do from your email, website, social media, or other channels, they may tire of being part of your text message campaign and opt out. The same will happen if you send the same basic text message every week. Always send out creative and unique content to ensure that your customers continue to find value in your campaign.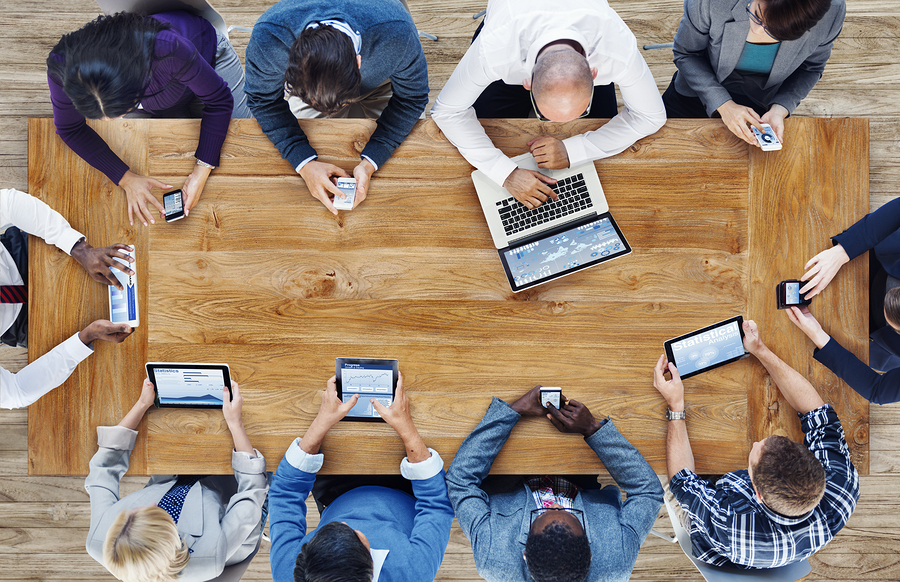 Develop content for each new campaign rather than relying on the same message.
Exclusive Special Offers
Just as the content needs to be unique, any deals or discounts you send out need to be exclusive to the medium. By offering exclusive deals that your customers cannot find anywhere else, they will be more willing to join and remain on your text marketing list. It does not have to just be coupons and special offers that are exclusive to the medium; you can also send out exclusive early access to sales or events, tips, and other information to your customers that they cannot get anywhere else.
Personalise and Target Messages
People respond better to personalised messages than general messages. If you want people to see the value in your text marketing campaign, then you should personalise your texts as much as possible. Messages can be highly personalised, such as offering a special birthday discount or a coupon for a customer's favourite dish at a restaurant. However, every message does not need this level of personalisation to be seen as valuable. Simply adding a name and targeting certain types of messages to a particular group helps to ensure that the messages are relevant to your subscribers.
Know What Your Customers Want
In order to create content that is valuable to your customers, it is important to know what they want from your business. Review the data from your text marketing program and other marketing channels to get an idea of which messages worked well, and which did not. It is also beneficial to conduct market research or simply survey your customers. Any information you have about your customers' behaviour patterns and demographics can help you to understand what they want from you so that you can meet — and even exceed — their expectations.
Consider Service First
When you create your plan for text marketing, start with offering service and value to your customers and then consider promotion. Text messaging does not just have to be about marketing; it is also a useful customer service tool. It can be used for sending out appointment reminders, transactional messages, and as a way to interact with customers who have questions. If you provide customers with something that meets their needs, they will be more likely to stick with your mobile program. Once they see the value in the service, they may also be more open to any promotional content you send.
Text messaging works well as a marketing channel, and it can also be used for customer service. Creating unique, exclusive, personalised messages provides a strong first step to developing a campaign that creates value for your customers. Ready to get started? Try us free today!