Bed and breakfasts are known for creating a comfortable, intimate atmosphere for their customers. B&B owners rely upon exceptional customer service as a way to stand out from the larger hotel chains. One way to improve the guest experience is to run an SMS marketing campaign. If you are interested in getting started with text message marketing to improve your business, try one of the following approaches.
Coupons and Offers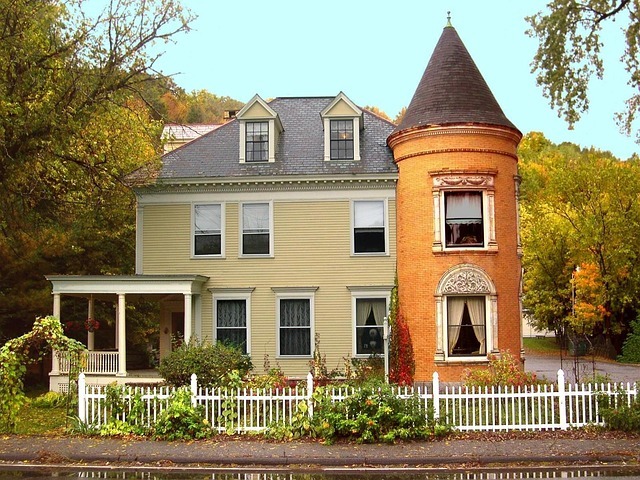 Send your visitors deals on a future stay to ensure repeat business.
The people who choose to sign up to receive text messages from you tend to be those who are interested in your company. Perhaps they have already stayed at your B&B and had a great experience, or maybe they plan to visit you in the future. By sending these subscribers special offers, you provide extra incentive for them to come to your location. The right deal may even lead to someone deciding to take a trip and stay in your location when they were not originally planning on it. In addition to offering discounts on your rooms, you can also send subscribers package deals that include redeemable offers for nearby businesses, including popular attractions and day spas.
Last Minute Availability
When you have empty rooms, you lose out on potential profits. SMS marketing is one of the best ways to send out last minute deals to fill up your B&B. Most people open their text messages within minutes of receipt, and almost 100 percent of people read the text messages they receive. This means that you can send out coupons and discounts on the day or day before you want people to arrive. If you notice you have some empty rooms, text your subscribers a last-minute deal to entice them to take a spur-of-the-moment weekend trip.
Customer Service
Customer service drives most sales, and this is even truer in the hospitality industry. There are many ways that an SMS marketing program can enhance your customer service. It is possible to send texts to your visitors to confirm their reservation and a reminder a day or two before to reduce your number of no-shows. It is also beneficial to text customers about any changes to the schedule, including if breakfast is running late. Additionally, you can use your texting service as a two-way communication tool, and accept questions from your guests. This makes it easier to not only receive issues and complaints but also act as quickly as possible to rectify them.
Special Access Opportunities
Another way to use your texting service is to develop a loyalty reward system. It is possible to divide your subscribers into groups. Those who visit your property more than once can become your VIP customers. Then, you can send them exclusive offers and discounts to thank them for their business.
Updates About Your B&B
Because many of your subscribers have an interest in your business, they will find updates about your B&B intriguing. You can send out messages through your SMS marketing campaign about any changes to your establishment. Examples include new hires, renovations, new furniture, and changes to the menu. It is also beneficial to send any updates about your local area, especially any that may affect a traveler's visit.
Travel Tips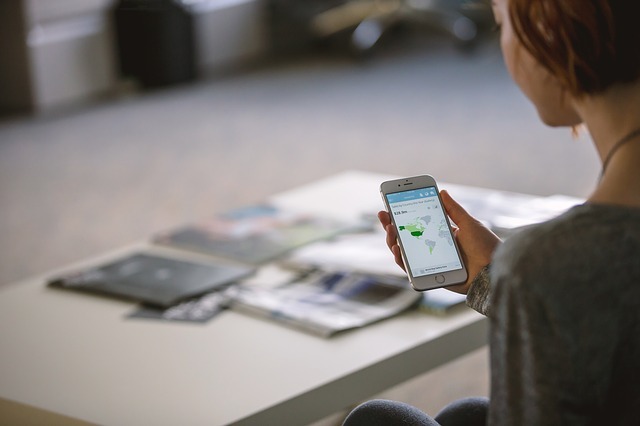 Send messages to your visitors with pertinent travel information.
Some visitors to your B&B may appreciate travel tips, especially those that help them get around your local area. Potential information includes notifications about closing times of local attractions, tips on how to avoid local traffic, areas of interest, directions to your B&B, and the best places to eat.
There are many different ways that you can use your SMS marketing campaign to enhance the overall guest experience. Are you ready to start using texting for your B&B? Try us free and see how texting can help your business.