Many text messaging services offer an auto-response feature, but some marketers aren't sure of the best way to use it. Auto-response is one of the best features of the medium, and there are many ways to capitalise on it to strengthen your text marketing efforts. This feature works by picking up on a certain keyword texted in by your customers and sending out a pre-developed text in response. This helps to increase message engagement and open up a two-way communication between you and your customers. If you are looking for ways to use this feature, then try one of the following approaches.
Confirming Opt-in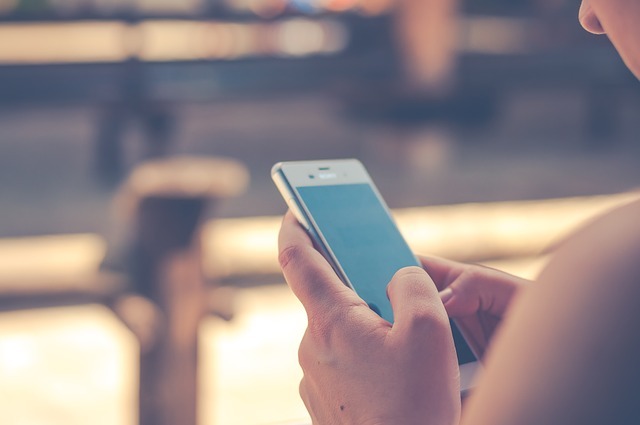 The most important auto-message to send is a confirmation after someone opts in.
Text message marketing is a permission-based marketing medium. This means that in order to send people messages using your text messaging service, they must first opt-in to your program. They can do this by texting a certain keyword to your short or long code. However, it is best to respond with another message to confirm their subscription. You can create an auto-response message that is sent out anytime someone opts into your campaign using a keyword. The message should ask for a second action from the user to confirm the subscription, and provide a quick rundown of the terms and conditions.
Customer Service
You can also use an auto response to improve your customer service capabilities. A majority of customers would prefer to text to address customer service issues rather than call or email. Although you will need to have live customer service agents handling many of the cases, you can set up an auto-response message that either informs the customer of any wait time or answers some of the most frequent customer questions.
Appointment Reminders
Text message reminders help reduce the frequency of missed appointments. You can set up an auto-response to remind your mobile subscribers of an appointment. This simple step can have a significant and positive impact on your business.
Daily Deals
You can also create an auto response to share special daily deals with subscribers who text a certain keyword. This can be beneficial during a special promotion period, such as the Christmas holidays. When subscribers send you a text with a special keyword, then you simply send them a pre-developed message with an offer or discount. A daily deal promotion is simple to create and can increase the number of subscribers redeeming your special offers.
Thank You Messages

People appreciate thank you messages, so sending one also helps your reputation.
People appreciate gratitude, and you can set up your text message auto response feature to send them thank you messages. Send them a thank you when they sign up to receive texts or participate in a survey or poll. You can also periodically send out thank you messages to your customers to show that you care.
There are many other ways to use your text messaging service's auto response feature. This simple service can help you increase engagement with your customers, reduce the frequency of missed appointments, and boost your customer service capabilities.
Auto responses aren't the only features that make text messaging a great marketing tool. Check out our features to learn more about how you can use text marketing for your business.