To increase your customer retention and loyalty, it is important to learn as much as you can about your customer base. By recognizing and understanding their needs, wants, and buying habits, you can anticipate and meet their expectations. There are many different ways to learn more about your customers, including a well-crafted text message effort.
Mobile can be used to gain insight about your customers in two different ways. It provides a forum for conversations with your audience to get to know them directly. It also provides an indirect means for understanding your customers through data. You can use both of these avenues to improve the customer experience and achieve your business goals.
Photo Campaigns
One strategy for getting to know your customers better is to encourage them to text you a photo after they've purchased a product from you. Consider offering them a special discount in exchange. Customers can send in photos demonstrating how they use your product or similar concepts. This can help you to understand the way that your customers engage with your products, as well as what other items they may want to purchase in the future.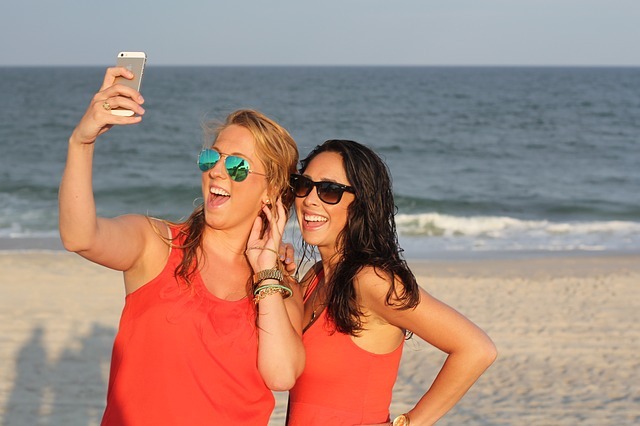 Ask you customers to send in a picture of themselves using your product.
You can advertise a photo campaign in various venues, including in your post-purchase text to your customers. Also give your customers the option of sharing the photos on Instagram, Twitter, Facebook, and other social media accounts including a hashtag. This not only helps you to learn more about them, it also helps to spread the word about your company. According to CMO, where your customers choose to post also gives you insight into how they will likely engage with you in future marketing campaigns.
Contests and Voting
You can also use contests or polls to find out more about your customers and improve your products. For example, you may want to have your mobile subscribers vote on a new product you plan to bring to the market so that you customise it to their preferences.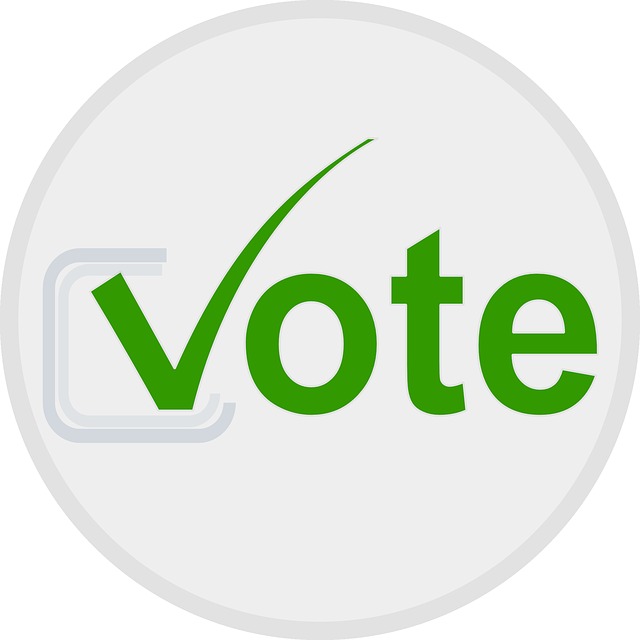 Texting is the perfect medium for customer voting
You can increase the incentive for them to vote by entering them into a contest to win something. Text to vote campaigns are easy to develop. You simply create a set of keywords, and encourage your customers to text a certain keyword to vote. Then you tally the winner by seeing which keyword received the most texts.
Surveys
Distribute surveys to your mobile subscribers in order to get to know them better and improve the customer experience. You can send a variety of surveys through your online SMS system, including questionnaires about customer demographics, preferences, an experience with a product, customer service experience, and more. Surveys help you learn more about the customer and their experience with your business.
Analyze Customer Data
Getting to know your customers is not just about directly communicating with them through online SMS or other avenues. You also need to spend some time looking at data that will give you other insights into their preferences and habits. For example, you can look back at past campaigns to see which offers they've redeemed, and which have been ignored.
Tracking data across various marketing channels can help you form a more comprehensive picture of your customers. You should look closely at their spending patterns, income, hobbies, interests, location, gender, and other attributes to then define customer groups based on various demographics, according to Business 2 Community.
When you have a full picture of your customers, it is easier to develop targeted ads and offers for your audience. You can also create an experience that matches what your customer wants and expects, which can increase your customer retention and loyalty.
Connecting and getting to know your customers with mobile can benefit your business in many different ways. If you are interested in getting started with online SMS, try FireText for free.