As a property manager, it is your job to ensure your clients' properties remain in top shape and that renters pay on time. Text messaging can help you to remain in communication with your clients and renters to ensure everything runs smoothly. Incorporating a mass text messaging program helps you to streamline your communication with your tenants and clients. There are many different ways that you can incorporate texts into your business practice.
Rent Reminders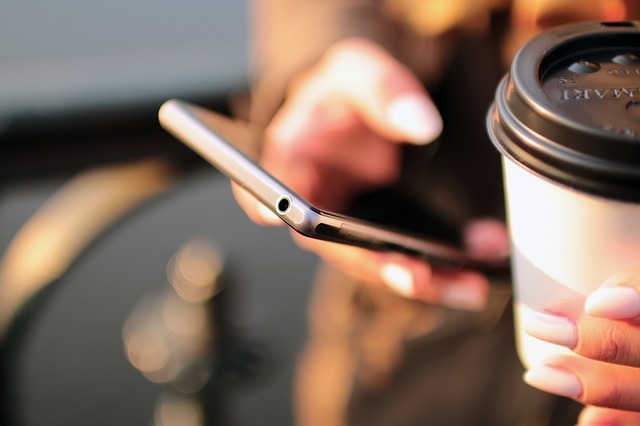 Remind your tenants when they miss a rent payment with a text message.
To run an efficient property management business, it is essential that you collect the rent on time. With mass text messaging, it is possible to easily remind your tenants that rent is due. If you do not wish to remind every tenant, then you can simply send out reminders to those who've missed a payment in the past. Most people always carry their phones with them, so they can easily take action on the rental payments as soon as they receive the notice.
Inspection Alerts
Most property management businesses conduct routine inspections of the properties they manage. By sending a reminder about the inspection, you will reduce the instance of missed appointments that end up costing you time and money. If you do surprise inspections, then you could send out messages to the tenants so they're prepared for a inspection during a particular period of time. You can also reiterate important information, such as that you will enter with keys if they are not home.
Maintenance Issues
Mass text messaging also helps you deal with maintenance issues. If there is a problem with the communal amenities, then you can send out a message alerting everyone of the issue and share the plan for fixing it. If a particular property is in need of maintenance, then you can send a message directly to the tenant. It is also possible to send texts to your clients alerting them of any maintenance problems. When you have confirmed any work with contractors, then you can text the tenants and owners so they remain informed.
Customer Service
Mass text messaging works well for customer service. Voice calls are declining, while communicating through texts is increasing. Many people prefer to handle customer service issues through text messaging, so your clients and tenants will appreciate the option.
Your texting program can work as a two-way communication method. When tenants have an issue, they can text you with a question or comment. It is also possible to handle certain aspects of your property management, including sending out lease renewals and termination notices. Although you will still share your normal paperwork, a text message can serve as a reminder and/or a gateway to access the paperwork online.
Community/Property Announcements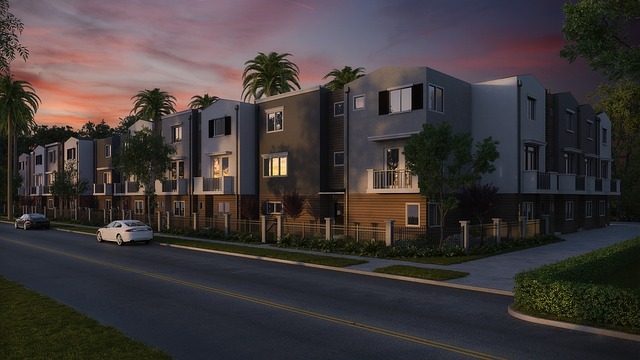 Easily communicate with your tenants about events and parties.
Texts can also be used to share announcements about the community and/or property. This could be information about meetings, parties, and other events. Use texts to ensure that all the tenants in an area are informed. It is also possible to create groups so that you can send property information to individuals, groups, and everyone on the list as needed.
Mass text messaging is an invaluable communication tool for your property management business. Are you ready to start learning more about the benefits of a texting service? Check out our features to see how they can help your business thrive.