The summer season is here. Because of the great weather and school holidays, summer is a popular season for vacations. The influx of customers in tourist areas also means that it is a highly competitive season for hotels and guest houses. Additionally, the UK's hospitality industry is projected to increase in the coming years, with an expected gain in revenue per available room at 5.6 percent, and an increase of 1.6 percent in occupancy, according to PWC's hotels forecast.
With so much competition, it is important to market your hotel or guest house effectively to stand out from the crowd. One way to attract more customers is through text message marketing. However, you need to do more than just send generic texts or offers to fully capitalise on the benefits offered by this marketing channel.
Collaborate with Local Partners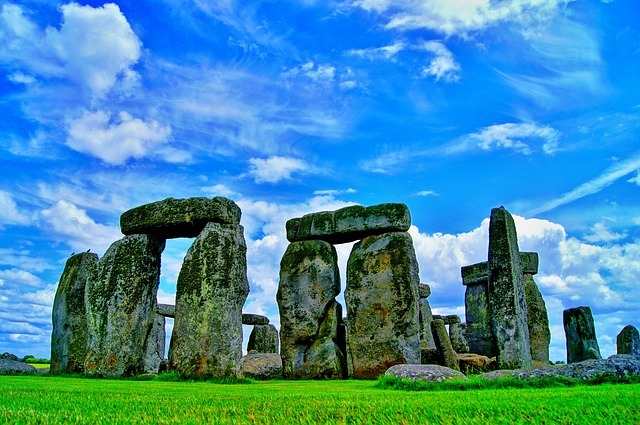 Partner with local attractions or tours to offer package deals with your rooms.
When you send out messages to your customers, the most important aspect of the message is its unique value. One way to offer added value to your customers is to collaborate with local partners for special deals or experiences. For example, if you live near a popular tourist destination, you can offer a package deals that include discounted tickets to the attraction along with your rooms.
Send Targeted Messages to Previous Customers
One of the most valuable client groups to target are those who have stayed previously at your hotel or guest house. You can capitalise on their positive experience at your location by sending targeted messages asking them to come back and sharing special offers. Increasing the number of repeat customers will positively affect your profits, and you do not have to work as hard to win them over, because they are already familiar with your business.
Provide Special Offers for VIPs and Loyal Customers
Making your loyal customers feel special is another effective way to get their attention. You can reward past customers by sending special messages that include something of value to them, which could be a discount on a night's stay, special tickets to a nearby attraction, or some other unique experience that goes above and beyond what you offer to others. Exclusive offers that make people feel like VIPs have a significant draw for customers.
Share Engaging Content to Attract Customers
Text marketing is not just about sending out offers to your previous and prospective customers. There are so many other things of value that you can send to your mobile subscriber list. However, you want to be sure that you always send content that's engaging to your customers. Some examples of non-offer messages could be insider tips on where to eat, little known facts about the area, tips on what to see and do, and more.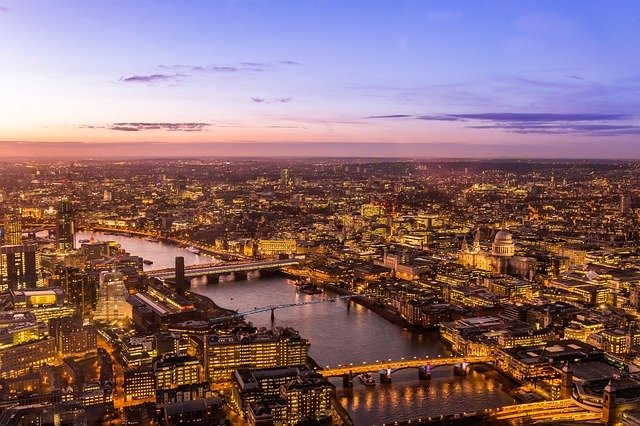 Text your guests with insider tips to the city or local attractions.
The best value you can provide is information that may not be in the travel guides but will help your customers have a great stay in your location. Text messages can also be used to welcome guests to your hotel, contact them if they left anything in their room, or provide other customer services before, during, and after their stay according to Cvent.
Offers and Contests
A strong text marketing strategy may include offers and contests. Personalising offers based on customer demographics can help you create a stronger text messaging campaign. Consider adding a customer's first name to your messages, or tailoring messages for potential guests located in a particular geographic area. You can also increase customer engagement and interest by occasionally including contests for free rooms or other prizes.
The best way to develop a strong text message strategy in order to stand out from the crowd is to always bear in mind that a message should create unique value for your customers. Text marketing works really well on its own, especially for smaller hotels and guest houses with a small budget. However, this versatile tool also can be seamlessly integrated into a multi-channel marketing campaign for an even greater impact.
If you are ready to try out text marketing, try FireText for free.