As more people have become concerned with the impact that humans have on the environment, many businesses have begun implementing more eco-friendly practices. Going green can benefit your business in a few different ways. Not only does it help to reduce your environmental impact, it may also help you connect with more eco-conscious customers. Marketing is one area where you can choose to minimise your company's carbon footprint.
Digital marketing campaigns are an eco-friendly approach to advertising, but some elements still create excess waste. For example, many email recipients still print out their messages. Conversely, SMS marketing is an easy way to engage with potential and current customers to grow your business in an environmentally friendly manner.
What is SMS Marketing?
SMS marketing is about connecting with your audience via text messages. You can create campaigns using special keyword codes that customers can text to opt-in to your mobile program. After a mobile user subscribers to receive messages from your business, your company can send texts with tips, offers, and other information. SMS marketing has a higher rate of response than email and direct mail.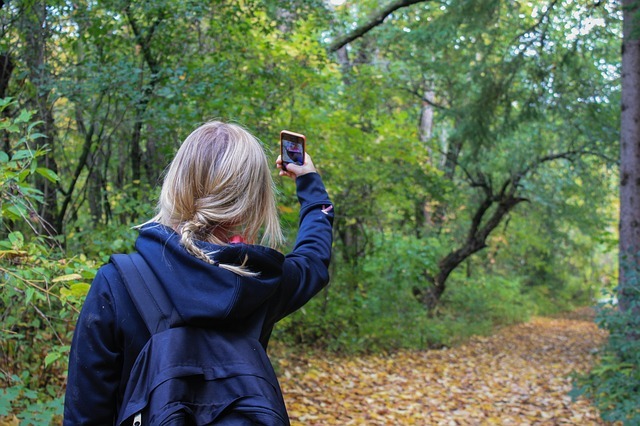 Text messages are not only green, but they also have higher rates of engagement.
Approximately 98 percent of texts are opened, and only 1 percent of these messages are seen as spam, according to Aine Doherty at Business 2 Community. By comparison, email open rates are only about 22 percent, and Stop Junk Mail estimates that the response rate of direct mail is only 1.2 percent. The data shows that text message marketing has significantly higher engagement rates than both email and direct mail, which is why it is such an attractive option for businesses. Further enhancing its appeal is the fact that it is an eco-friendly approach.
Greater Return on Investment
When you send your customers a text message as opposed to a direct mailing, you cut down on the amount of paper you use for advertising. This can significantly reduce your costs. Although text message marketing isn't free, your overall expenses will be less because you aren't incurring paper supply and design costs. Additionally, if you consider the open rate data related to text message marketing, there's also a greater potential for a higher return on investment.
Cut Down on Waste
By creating a comprehensive mobile program for your business, you can also cut down on the waste created by your company. In 2009, around 379,900 tonnes of junk mail were produced in the UK alone, according to Stop Junk Mail. This is a massive amount of paper waste that contributes to an estimated 4 to 6 million tree deaths.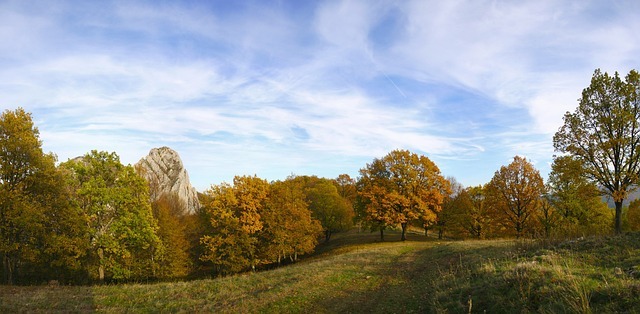 Choosing text messages over direct mail campaigns saves millions of trees.
In addition to paper waste created by direct mail campaigns, email marketing campaigns can also contribute to waste. When you distribute email campaigns to your customers or share offers on your website, many people will choose to print out the message or coupon in order to redeem it. This can create a significant amount of waste. With mobile offers sent via text message, your customers will not feel the need to print anything.
Connect with Customers
Not only does SMS marketing provide you with an opportunity to reduce your company's impact on the environment, but it also provides you with a way to connect with customers. You can do so much more than simply distribute offers with your text messages. You can send helpful tips, reminders about events, and more. Well-timed SMS marketing messages can help keep your company at the top of your customers' minds.
With text messages marketing campaigns, you can reach out to local customers and expand the scope of your business without harming the environment. SMS marketing is also an effective way to connect with eco-conscious customers. Learn more about creating your first text message marketing campaign today with this helpful FireText blog post!
(Image Credit: https://au.ryderwear.com)